The husband of the late Jo Cox broke down as he paid tribute to his wife who "lived and died for her beliefs" in an emotional and inspiring speech to thousands of people gathered in Trafalgar Square on Wednesday.
Brendan Cox addressed the crowd who had gathered at the 'More in Common' memorial on what would have been the Labour MP's 42nd birthday.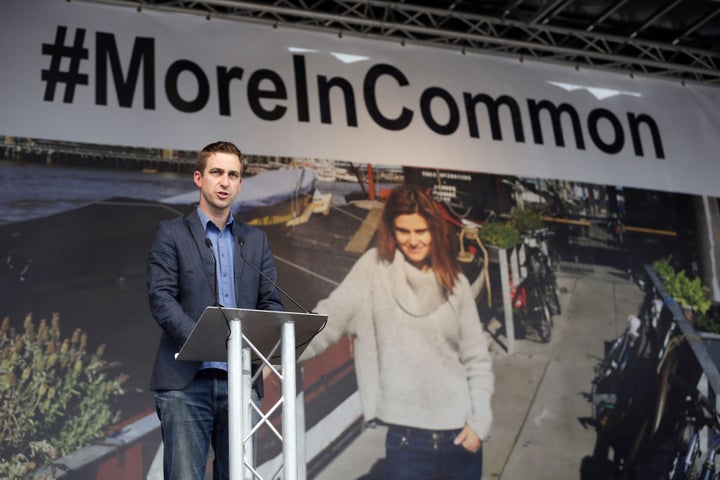 He said: "Jo was human, she wasn't some colossus effortlessly striding the planet. In fact she had only a passing acquaintance with the practicalities of life.
"Like the time we went on a cycling holiday and she forgot to pack her bike."
Mr Cox continued: "She just wanted people to be happy and for the world to be a fairer place. That's where her politics came from.
"Not from the libraries of Cambridge or through any theoretical attachment to a narrow ideology but from the streets of Batley and her own empathy.
"When she saw pain she wanted to do all that she could to alleviate it.
"Whether that was the pain of loneliness, felt by older people in her constituency, or the pain of those forced to flee their homes and seek sanctuary as refugees."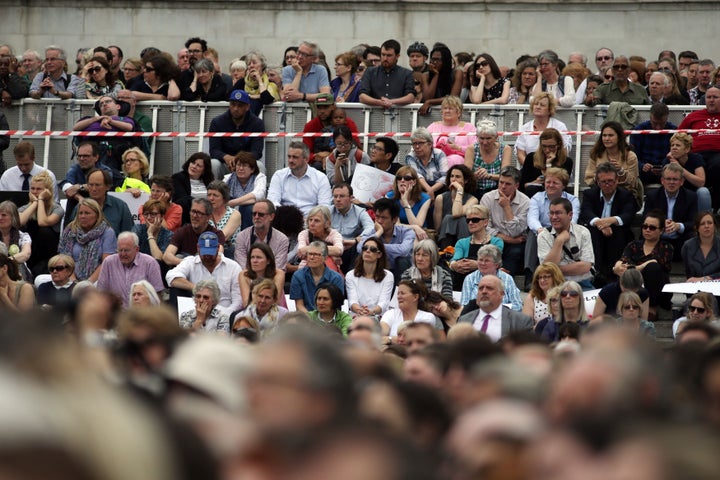 He added: "Jo lived her life to the full, with a pedal to the floor and missing brake pads.
"She was a mountain climber, a runner, a cyclist, and avid reader, an awful cook, a swimmer, a great exaggerator, a wild food-forager, a middle lane driver, a log carrier, a ball of energy and determination, but above all else she was a mum.
"She was the best mum that any child could wish for. And wish we do, to have her back in our lives.
"Since Thursday, Cuillin and Lejla and I have spoken every day about the things we will miss, the memories we will cherish.
"We try to remember not how cruelly she has been taken from us but how unbelievably lucky we were to have her in our lives for so long.
"Jo would be amazed, baffled and humbled to see what has happened since her killing.
"The outpouring of love, the coming together of friends and family, the national and global reaction has been astonishing."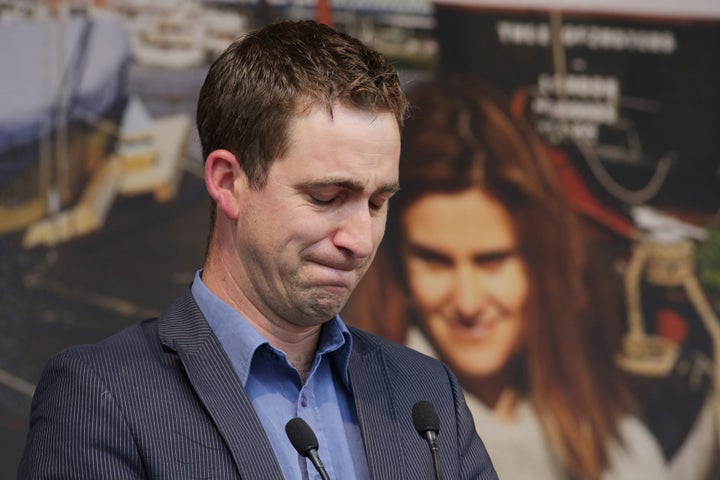 The bereaved husband continued: "Jo's killing was political. It was an act of terror, designed to advance an agenda of hatred towards others.
"So what a beautiful irony it is that an act designed to advance hatred has instead generated such an outpouring of love."
He concluded his speech, saying: "Jo lived for her beliefs and on Thursday she died for them.
"And for the rest of our lives we will fight for them in her name."
Mr Cox and his two children travelled down the River Thames to the memorial service on the family's houseboat, where the Batley and Spen MP would stay when she was in London.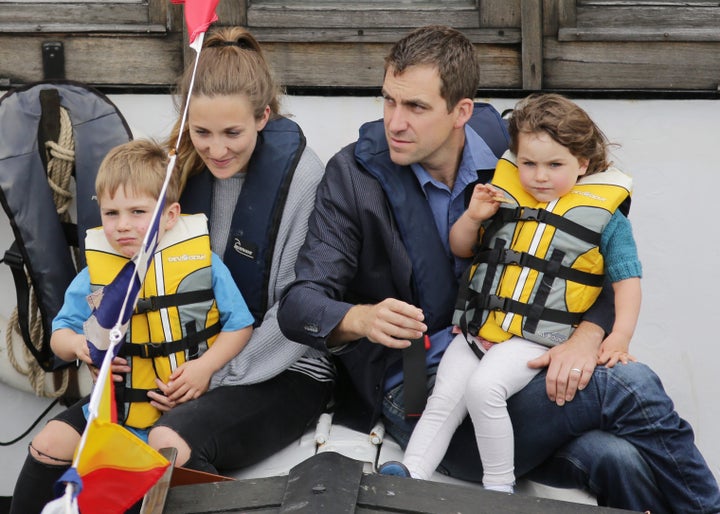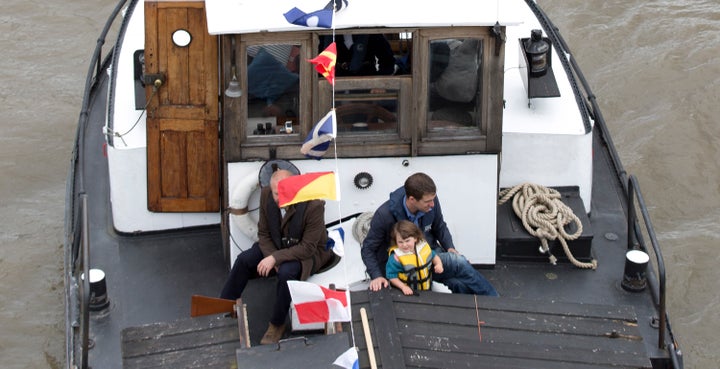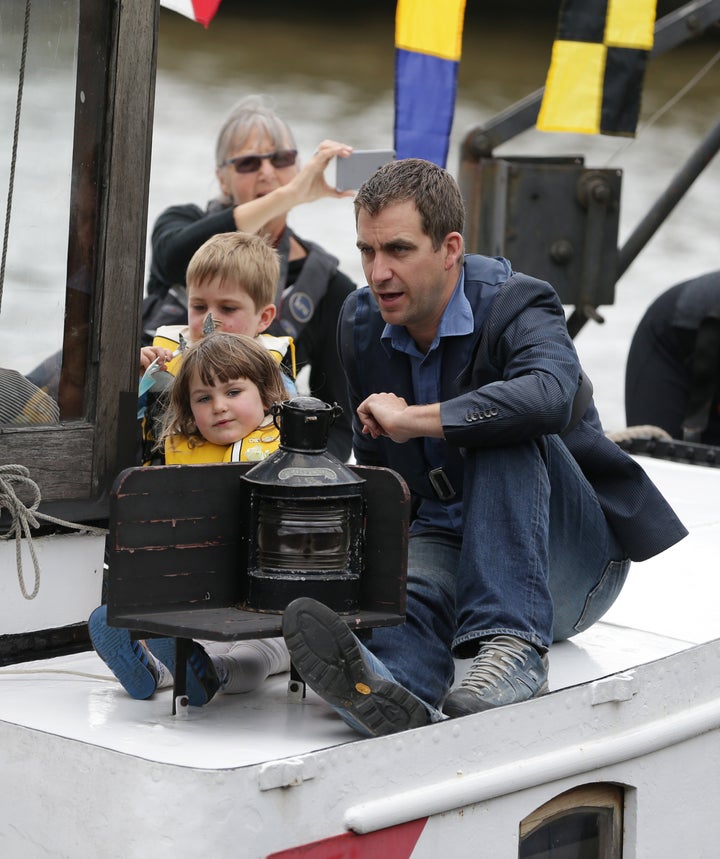 The boat was followed by a boat filled with white and red roses.
The words 'Yorkshire Rose' were emblazoned on the side of the boat.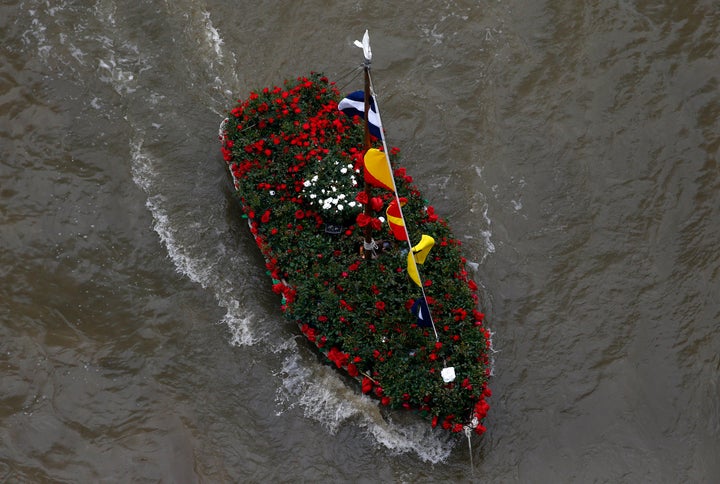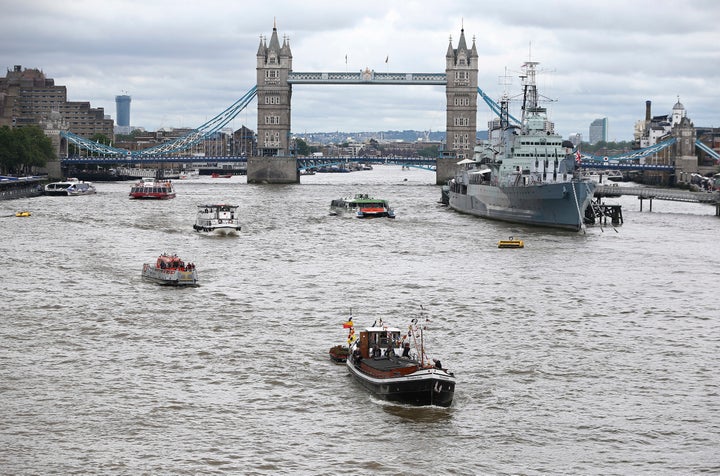 Thousands of people gathered for the memorial event in Trafalgar Square to celebrate the Labour MP's life.
A host of representatives from many faiths laid 42 white roses to mark Cox's birthday.
The White Rose is a symbol of Yorkshire and 'The White Rose' was a non-violent resistance group in Nazi Germany led by students.
Many people held signs reading '#LoveLikeJo'.
Nobel prize winner and Pakistani activist Malala Yousafzai paid tribute to Cox.
Gillian Anderson read Dorothy Oger's poem, I shall stand for love".
And a children's choir sang a version of 'if I had a hammer'.
Other events were held in several locations, including in Jo's hometown of Batley where her parents and sister were present.
Bristol was also among cities holding events.
And a two minute silence was held at Glastonbury Festival.
A similar tribute is expected to be held at Glastonbury's Park Stage, while a charity album of music recorded by bands including Coldplay and Muse at the festival this weekend will be released in Cox's honour.
International events have also taken place in Beirut, Brussels, Melbourne, Nairobi, New York, and Washington DC.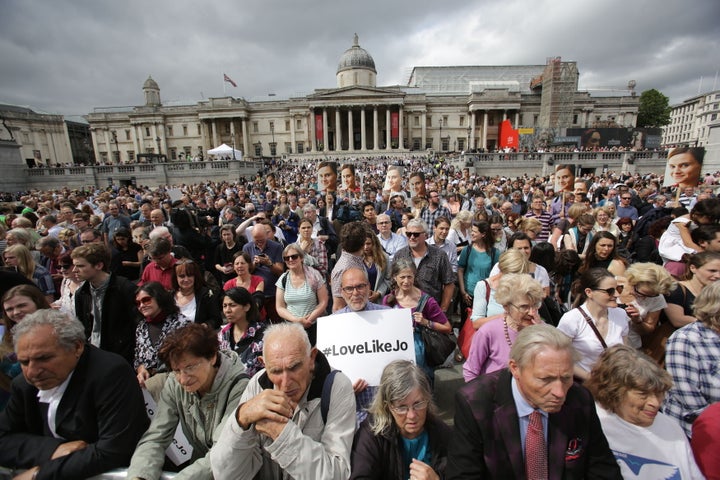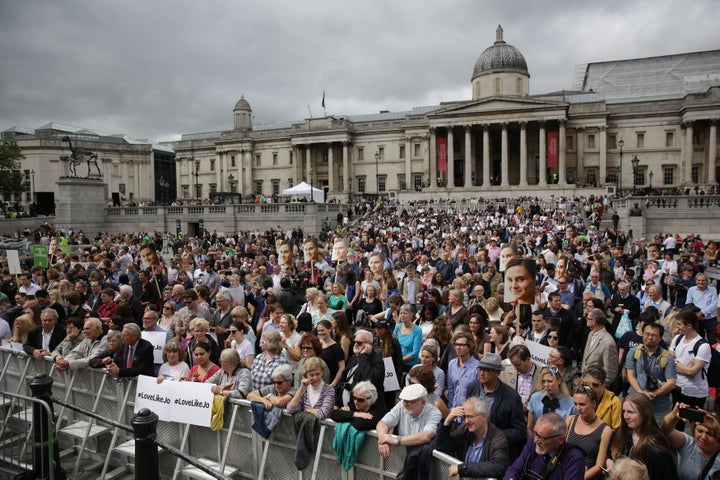 Six days after her death communities from all over the world paid tribute to Cox.
An image of a man standing in war-torn Aleppo, holding a sign paying tribute to Cox, has been described by her husband as an "amazing" sign of the love she inspired and the global solidarity her death has triggered.
Before the-mother-of-two's election in 2015, Cox was an aid worker who became a passionate advocate in parliament for protecting Syrian civilians caught up in the devastating five-year conflict.
The man's sign says simply: "Aleppo grieves for Jo #MoreInCommon #LoveLikeJo".