Jo Cox's life had "real meaning" her friend Alison McGovern said today in an emotional tribute to her dead colleague.
Addressing a sombre House of Commons this afternoon, the Labour MP praised Jo's compassion and support for others in a touching tribute.
With Jo's husband and two children watching on from the public gallery, McGovern quoted from one of her friend's own speeches in the Commons to highlight her desire to help people all over the world.
Labour leader Jeremy Corbyn and Prime Minister David Cameron also paid tribute to Jo, who was killed last Thursday on her way to carry out a constituency surgery in the village of Birstall in her Yorkshire constituency.
"Who can blame desperate parents for wanting to escape the horror that their families are experiencing?
"Children are being killed on their way to school, one in three children have grown up knowing nothing but fear and war. Those children have been exposed to things no child should ever witness, and I know I would risk life and limb to get my two precious babies out of that hellhole," quoted McGovern.
The Wirral South MP, wearing the white rose of Yorkshire as a tribute to her friend's home county, described Jo as ​"a feminist whose activism saved women's lives and whose political skill got women elected to this house."
She added: "Half holding you upright, half shoving you forward, that is what it meant to have Jo's arm around your shoulder and how we all long for those arms around our shoulder today for one more hug and definitely for one more smile. But it cannot be."
In a passionate and emotional end to her tribute, McGovern said: "We are far more united and have far more in common with each other than the things that divide us.
"Cheap populism cannot take hold. Jo's vision of our country, explained in that speech she made, we know in our hearts to be true. It's not where you come from that matters, it's the compassion and love in your heart. You might be ferociously proud of your home town, as Jo was, but you know that compassion doesn't end at its boundaries.
"And here's another thing that doesn't end. Jo Cox's life had real meaning. She gave love to us all and that can never be lost. We may feel lost today but inside us all the love is still there."
After an hour of tributes, MPs broke out into applause – many directing it in the direction of Jo's family – as they left the chamber to attend a memorial service in the nearby St Margaret's Church.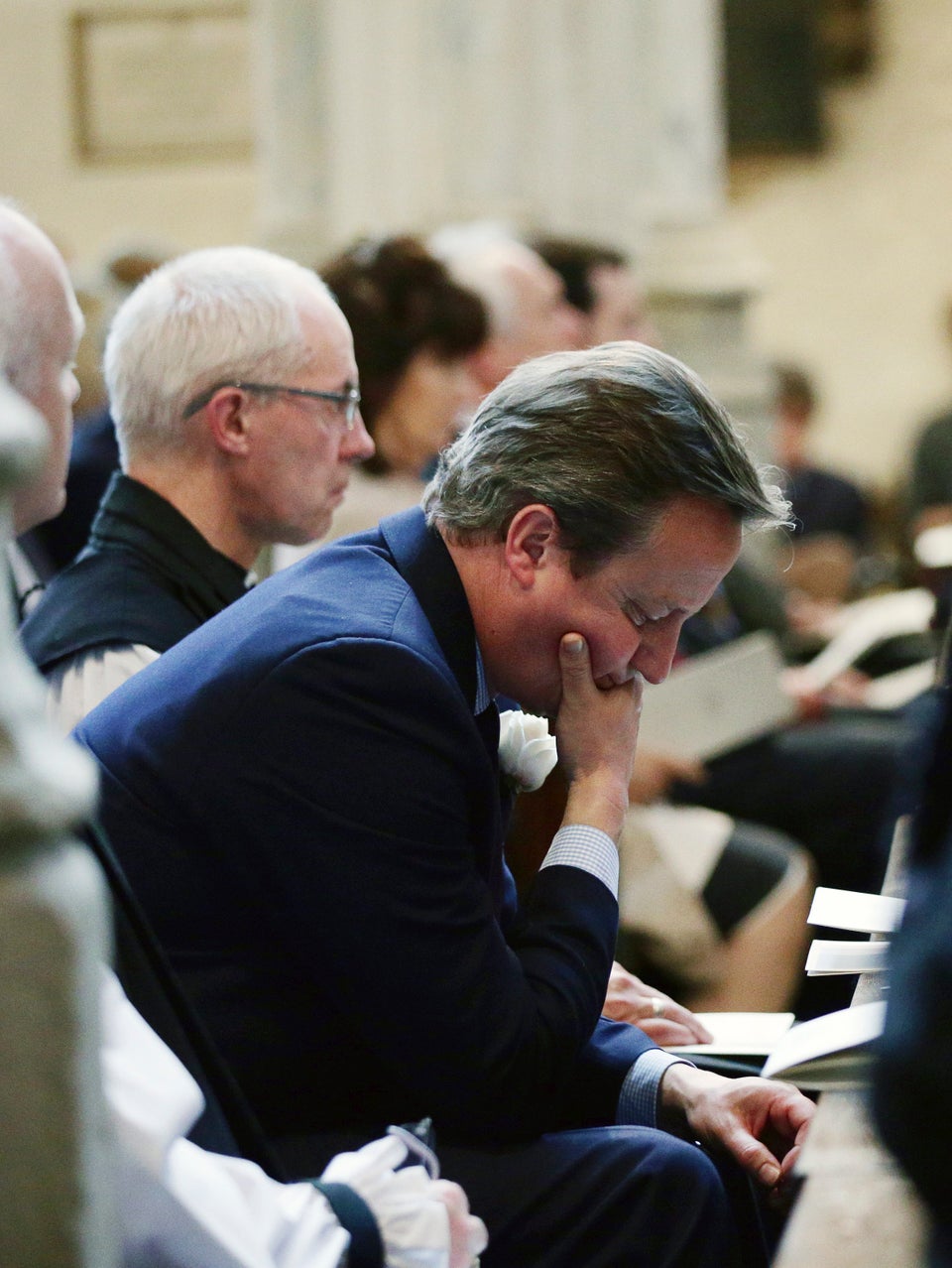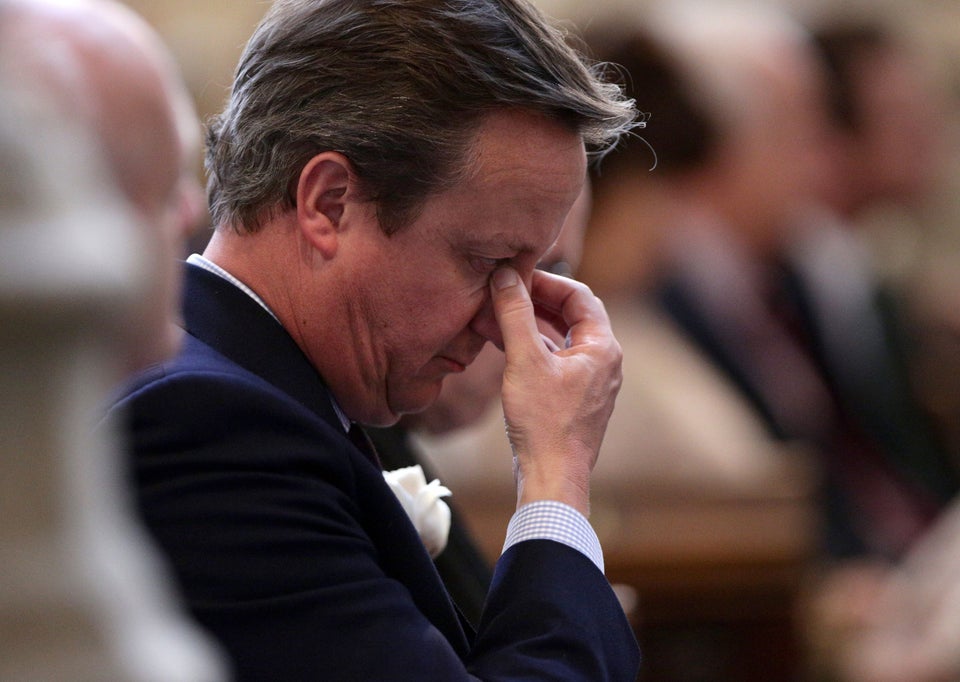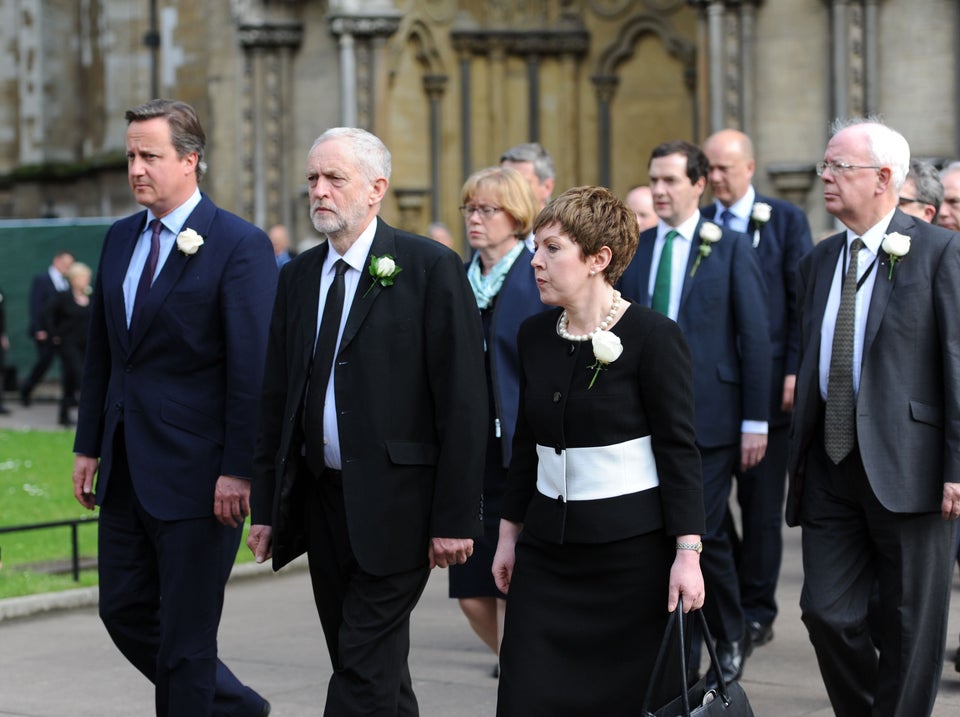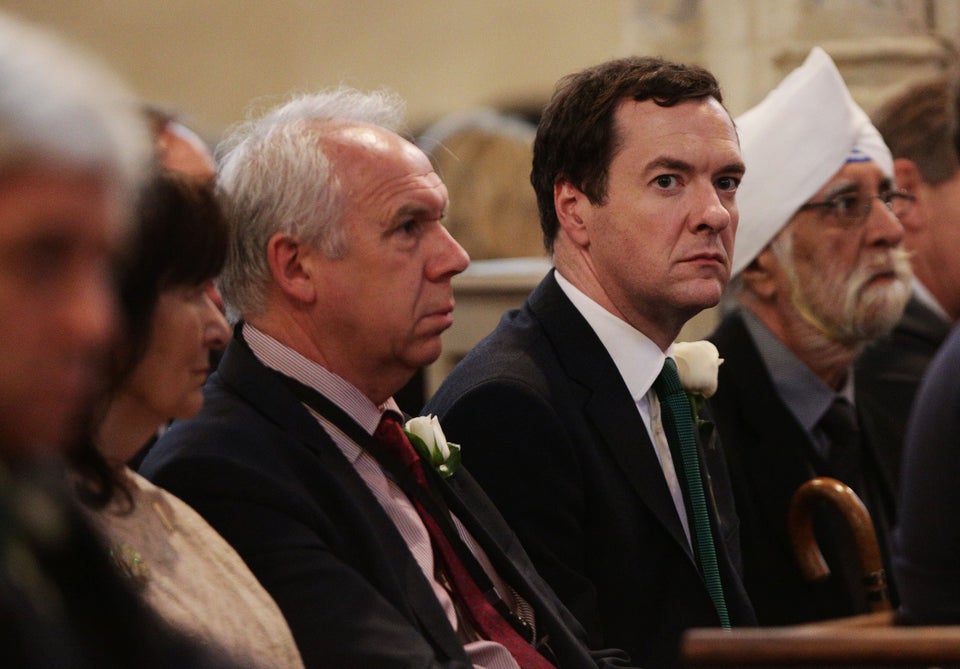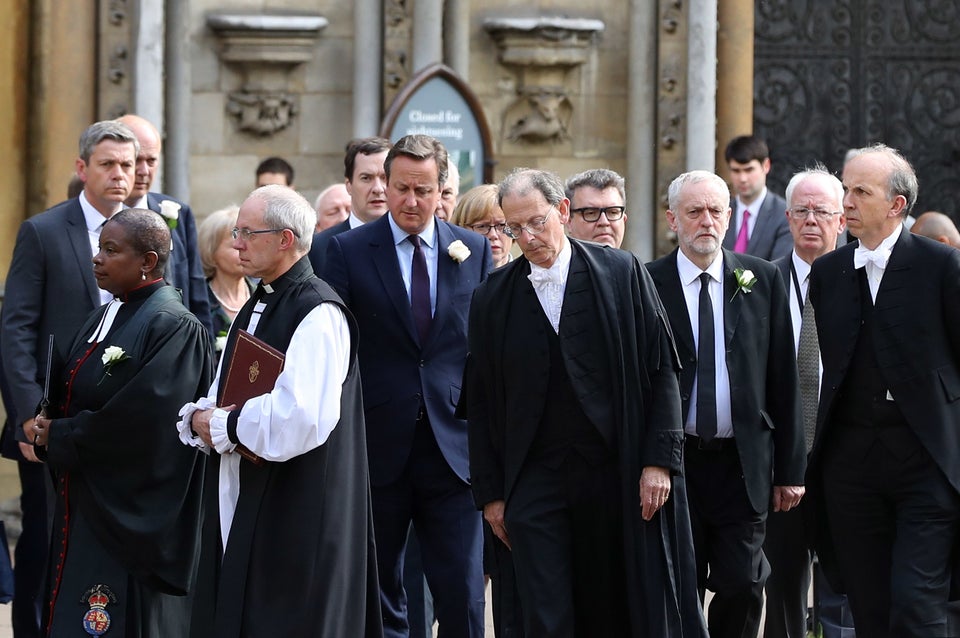 Dan Kitwood via Getty Images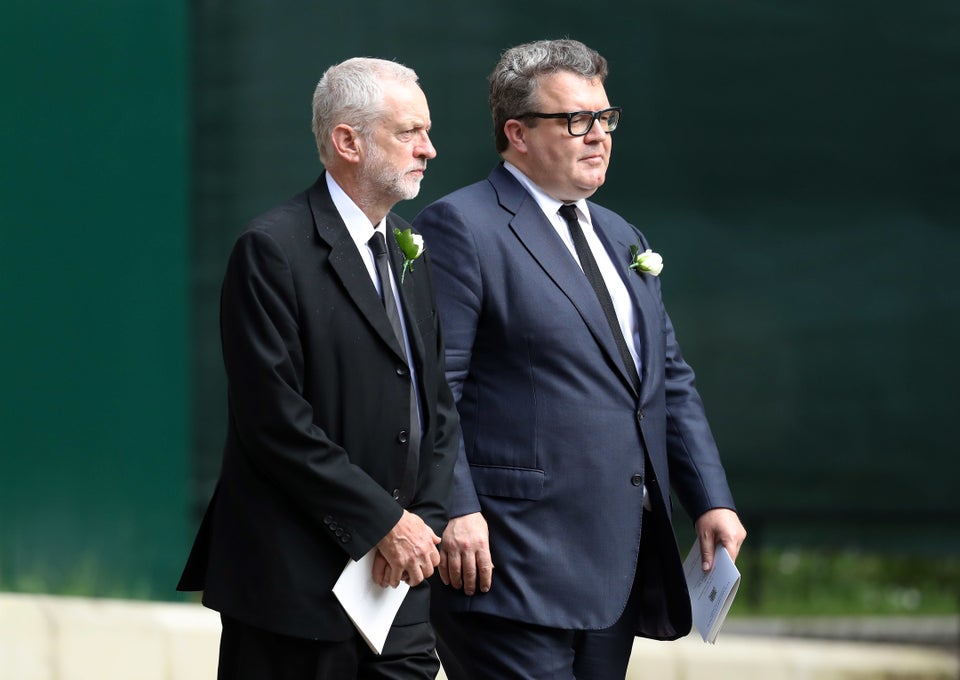 Dan Kitwood via Getty Images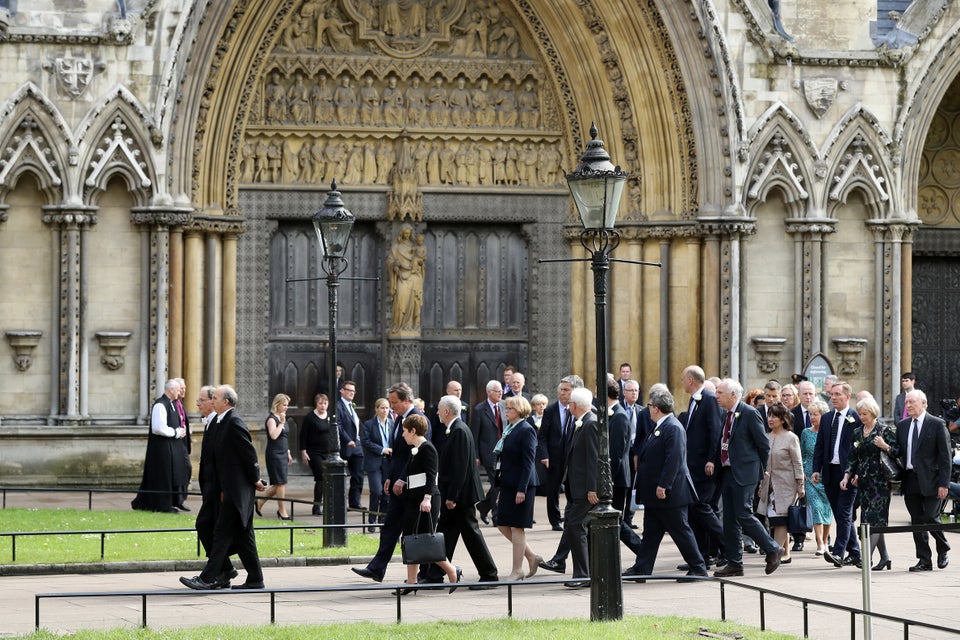 Dan Kitwood via Getty Images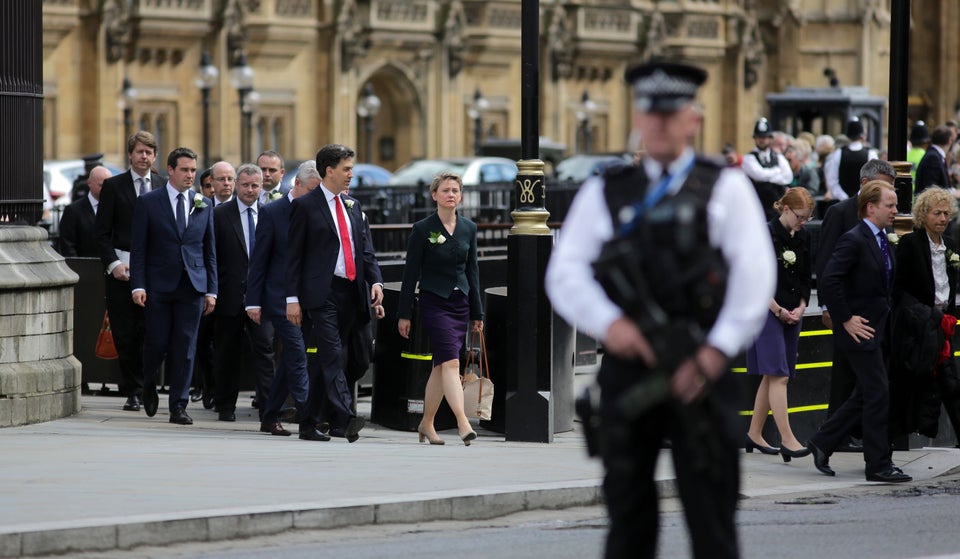 Daniel Leal-Olivas/PA Wire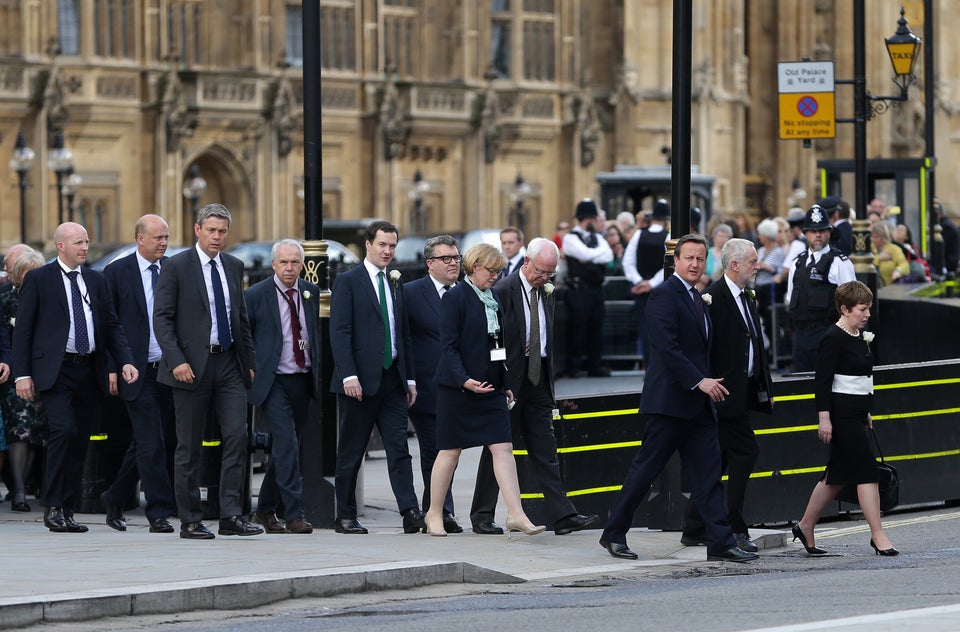 Daniel Leal-Olivas/PA Wire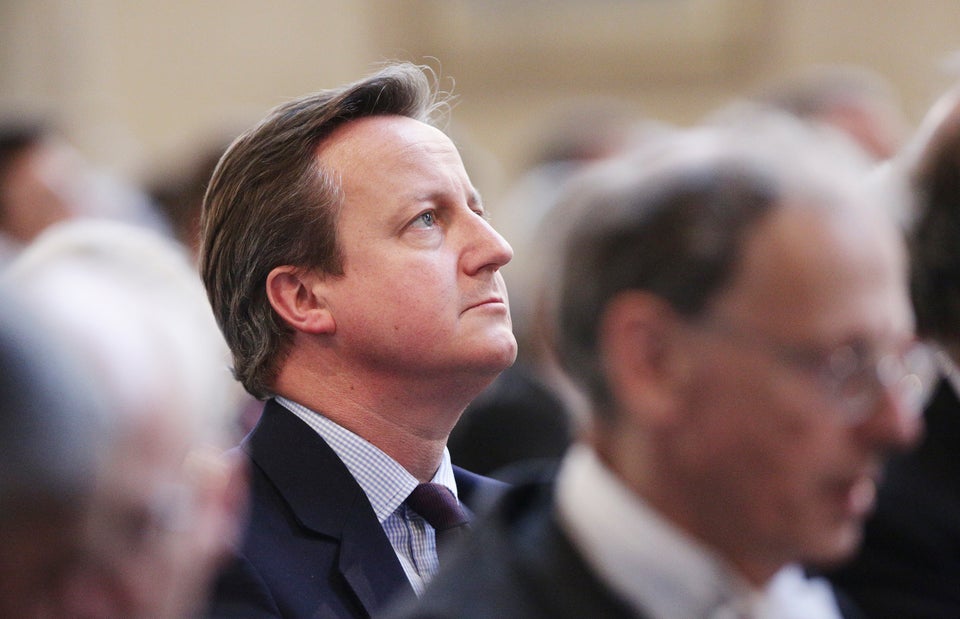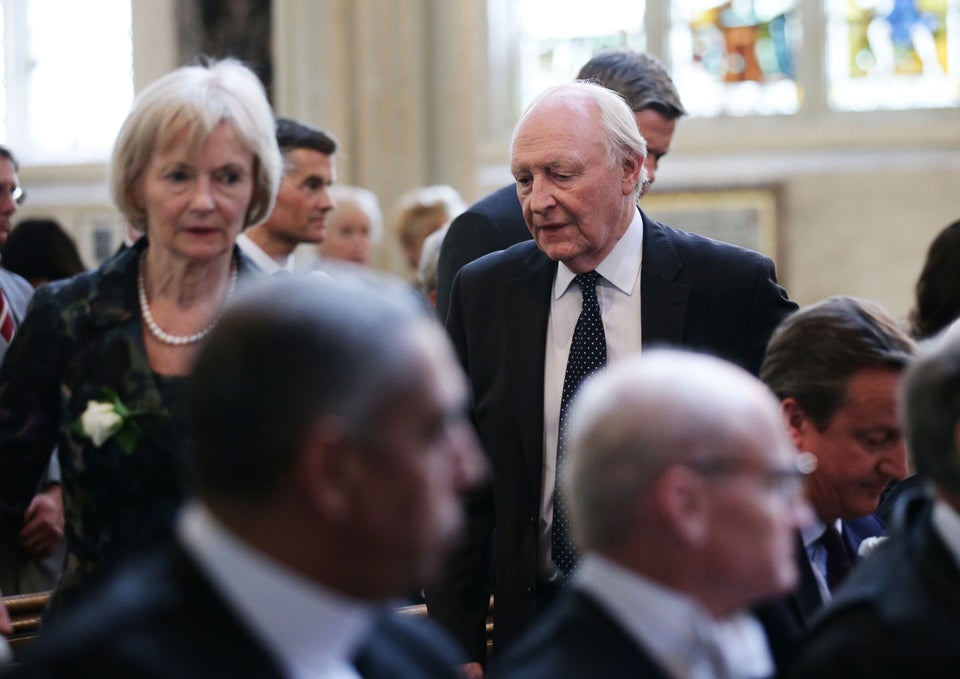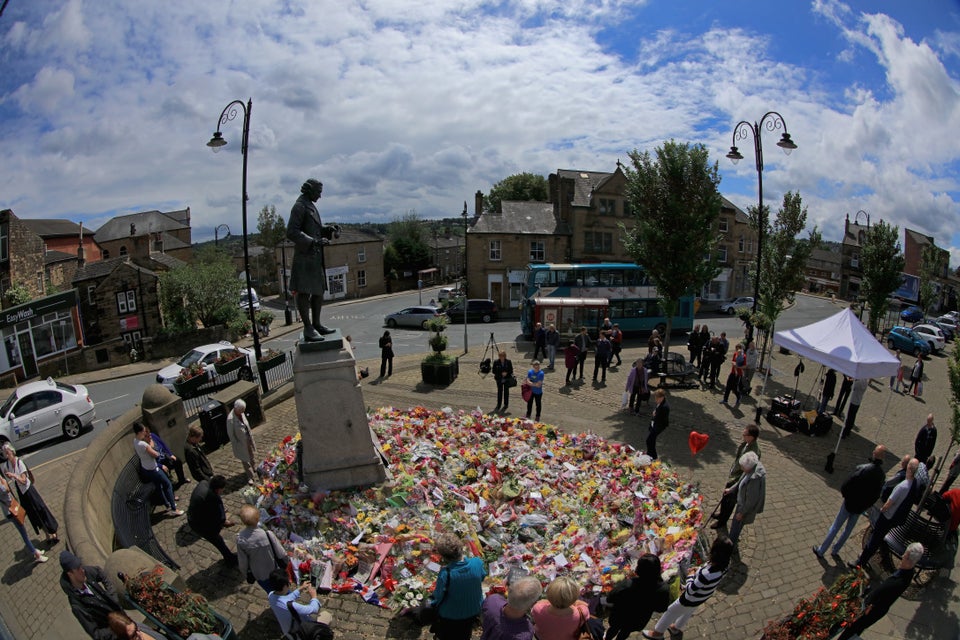 Christopher Furlong via Getty Images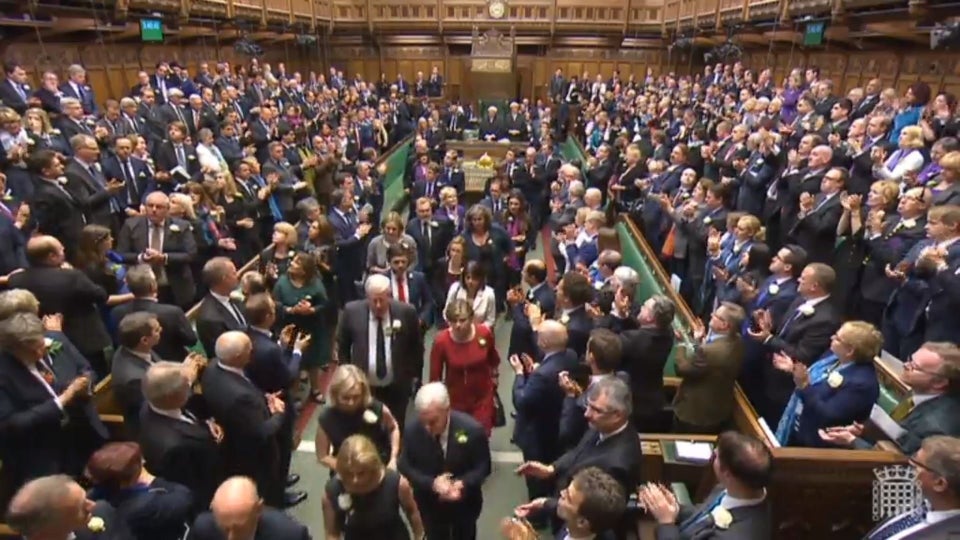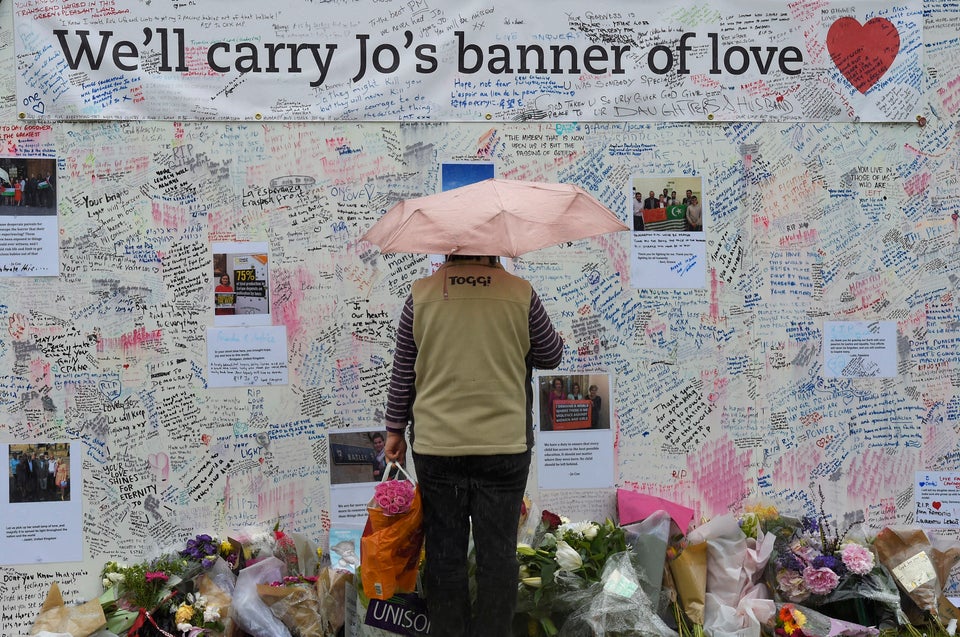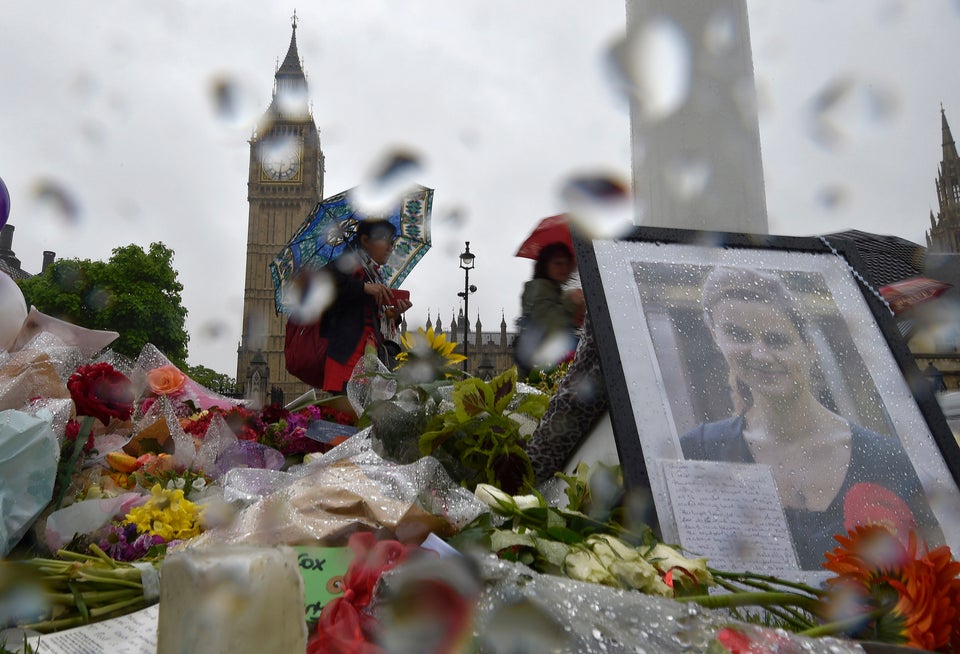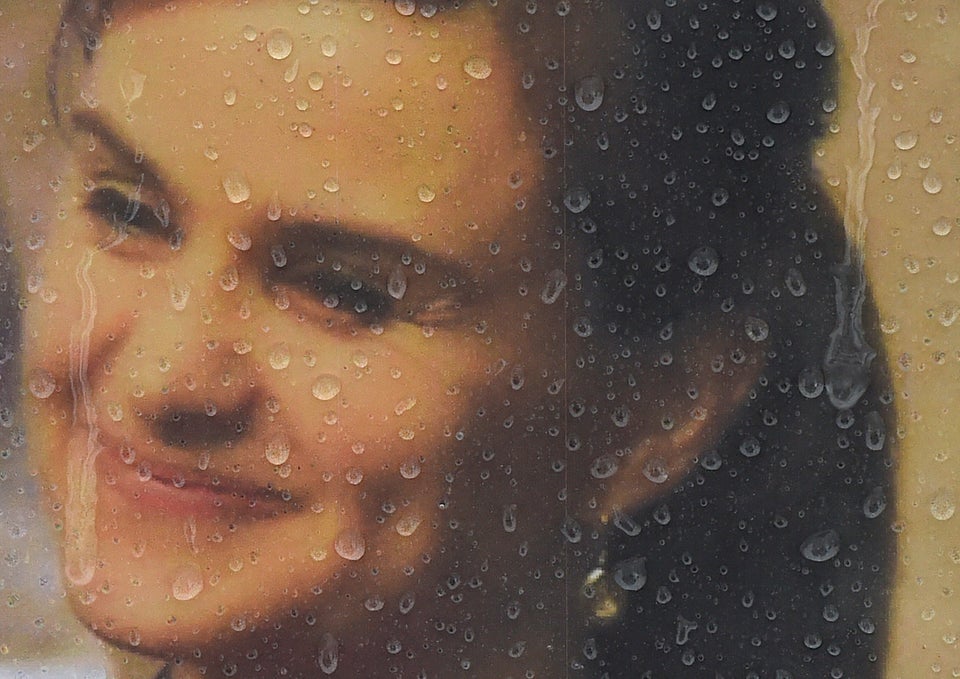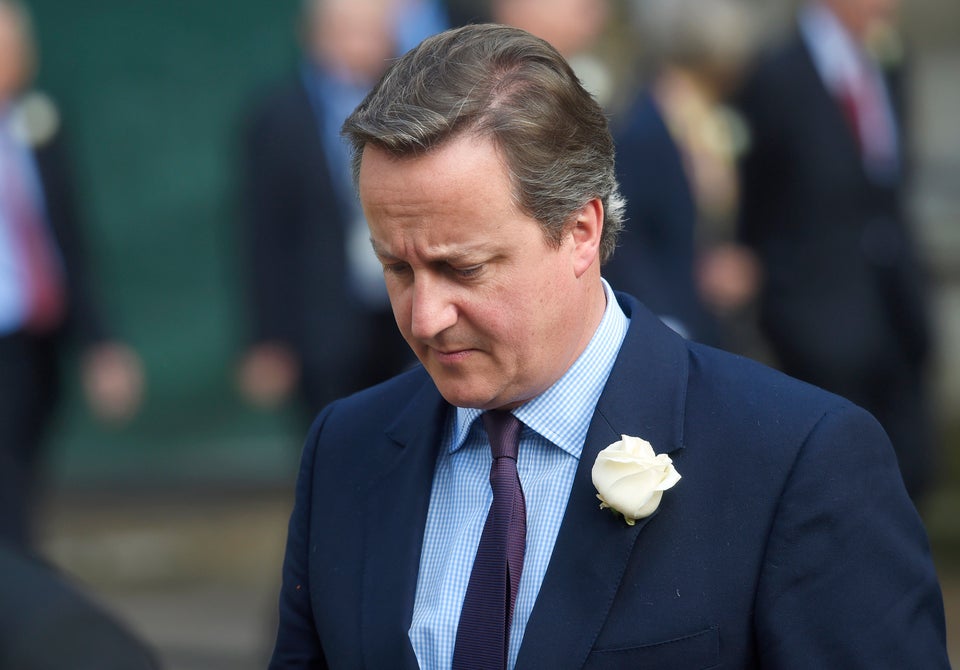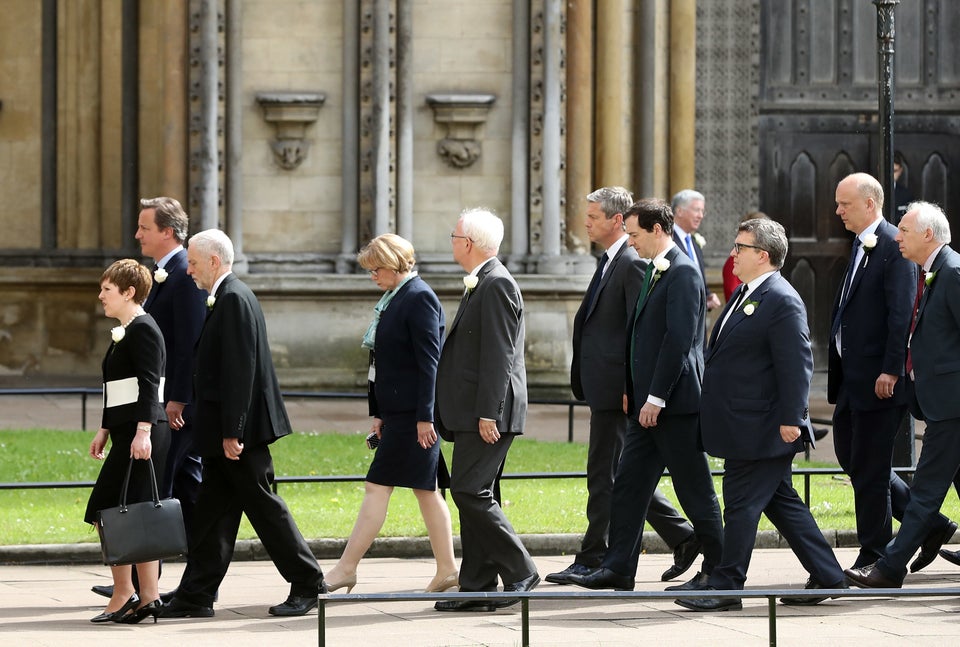 Dan Kitwood via Getty Images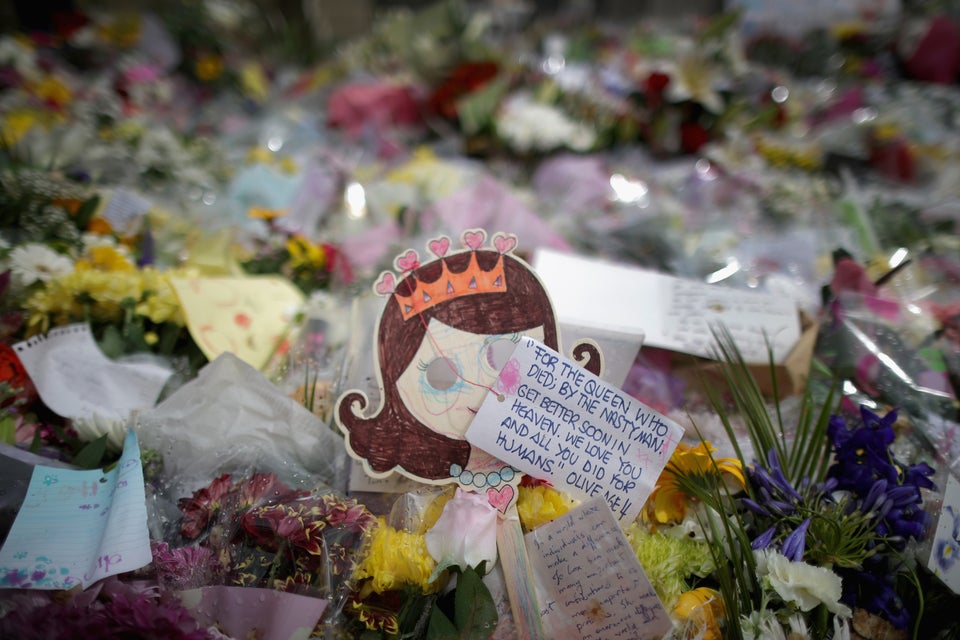 Christopher Furlong via Getty Images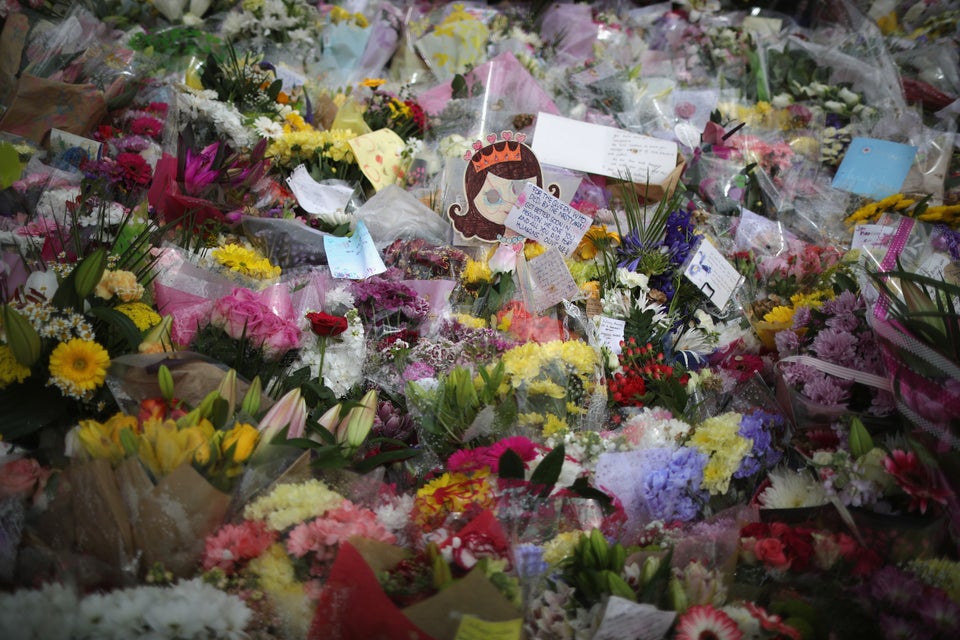 Christopher Furlong via Getty Images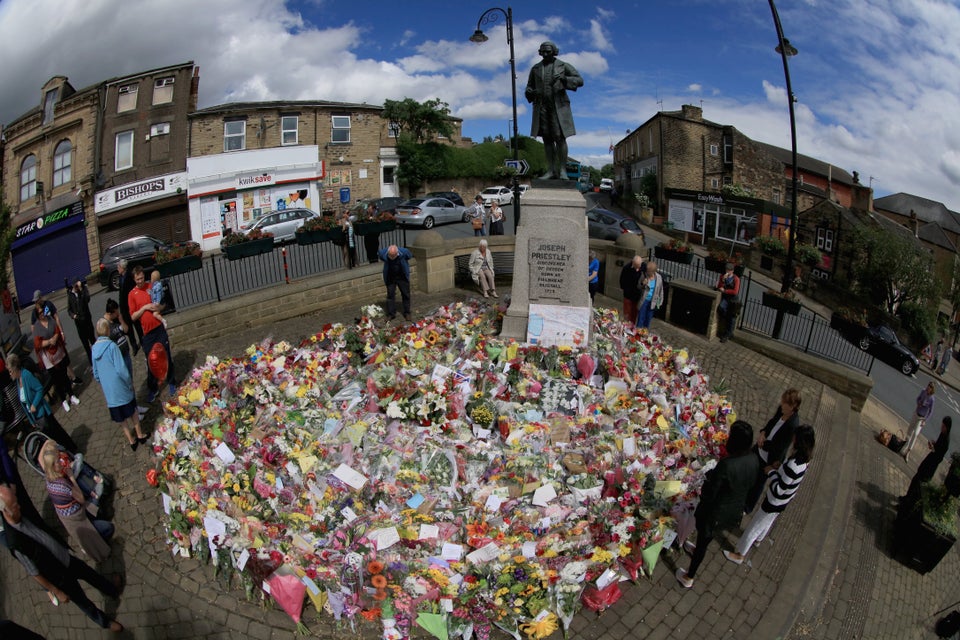 Christopher Furlong via Getty Images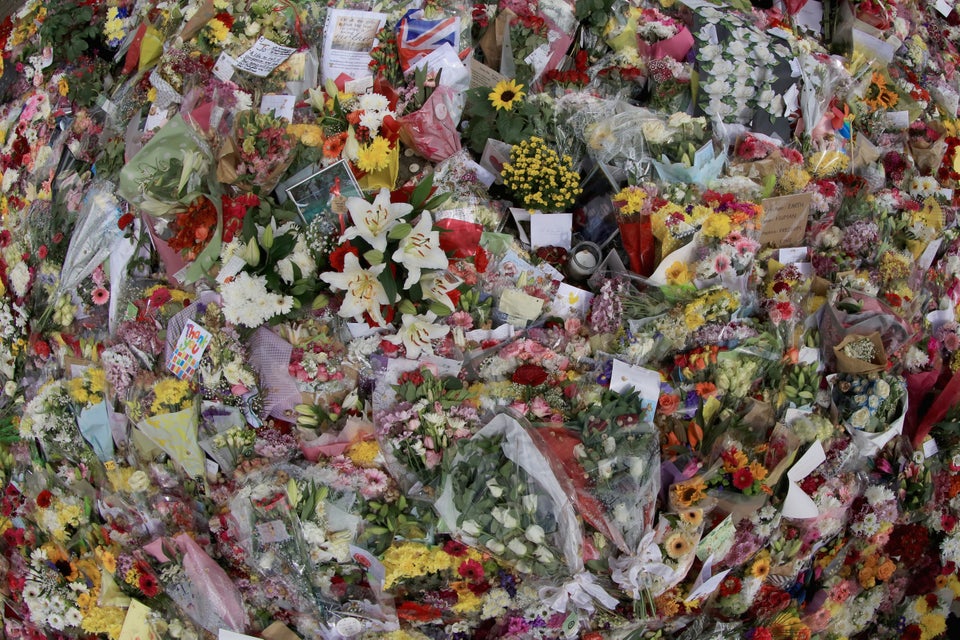 Christopher Furlong via Getty Images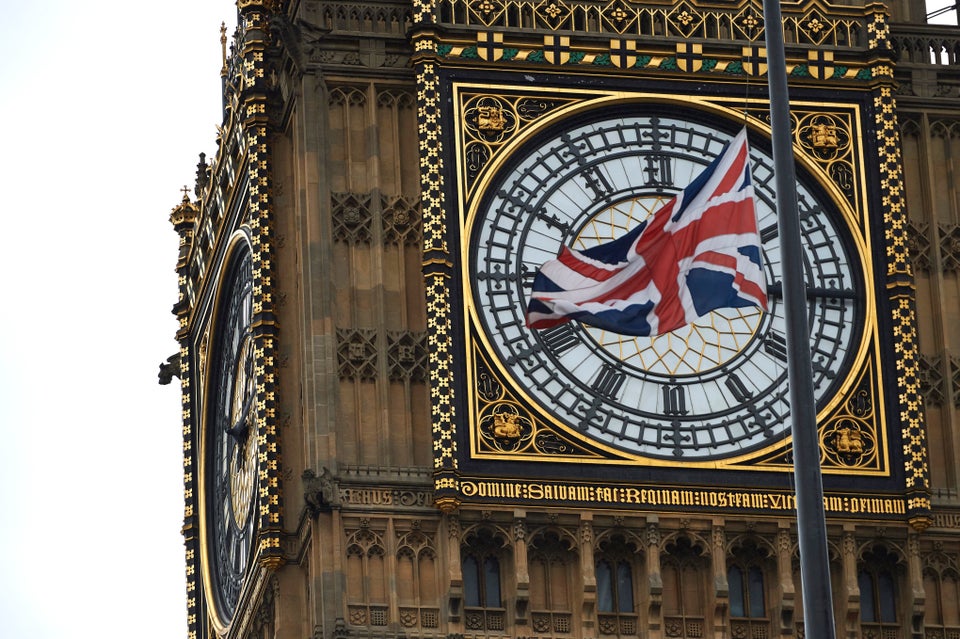 NIKLAS HALLE'N via Getty Images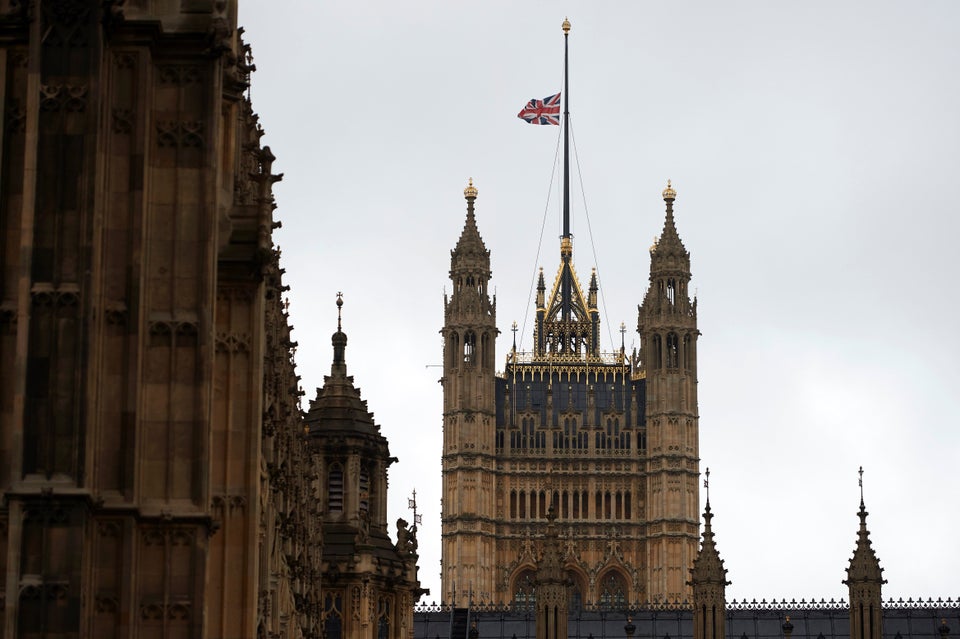 NIKLAS HALLE'N via Getty Images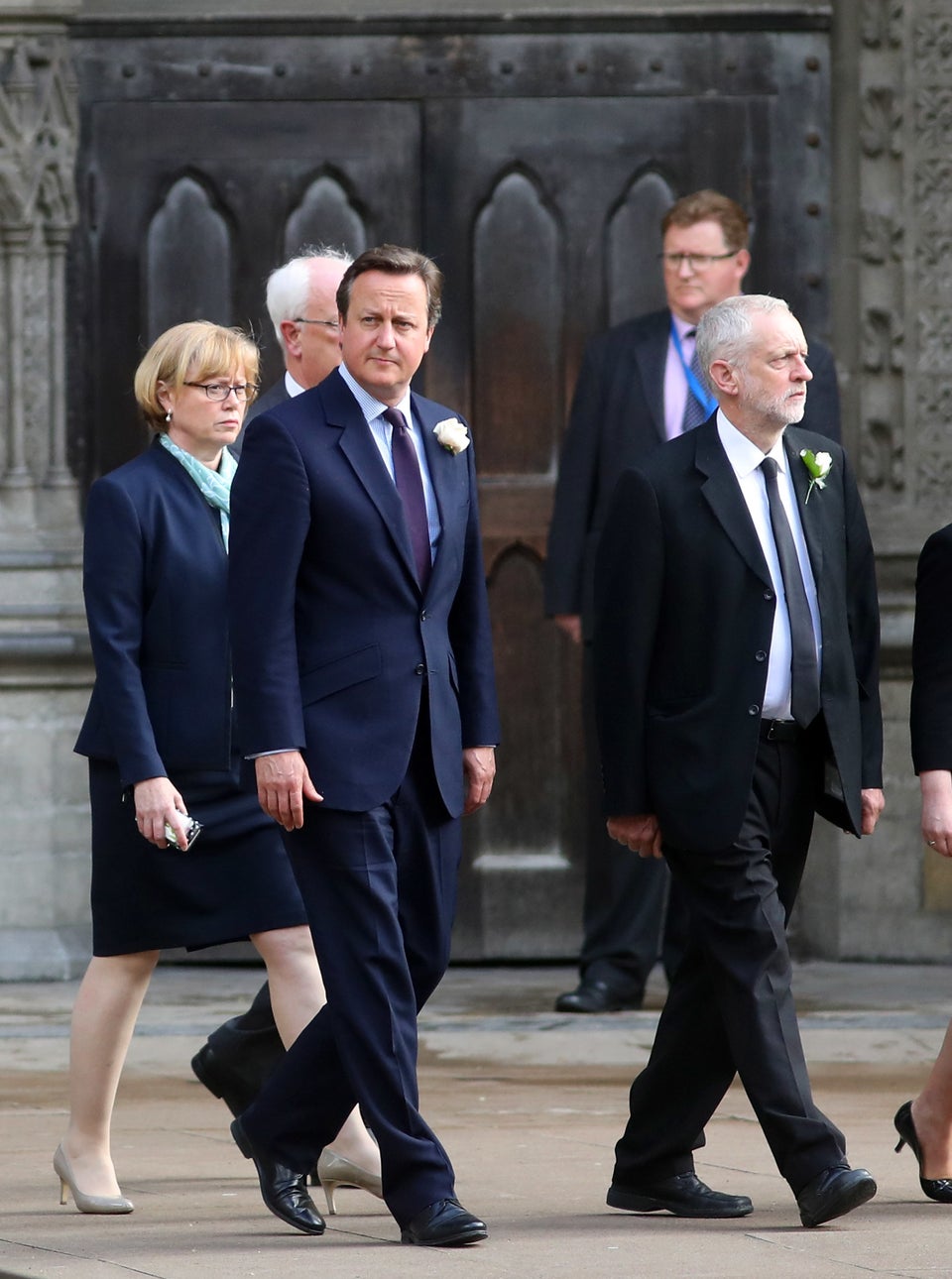 Dan Kitwood via Getty Images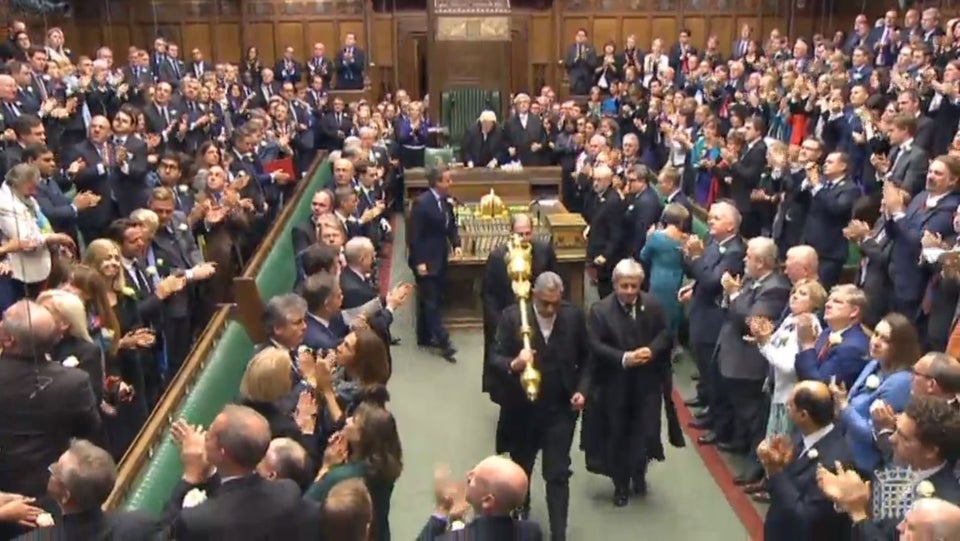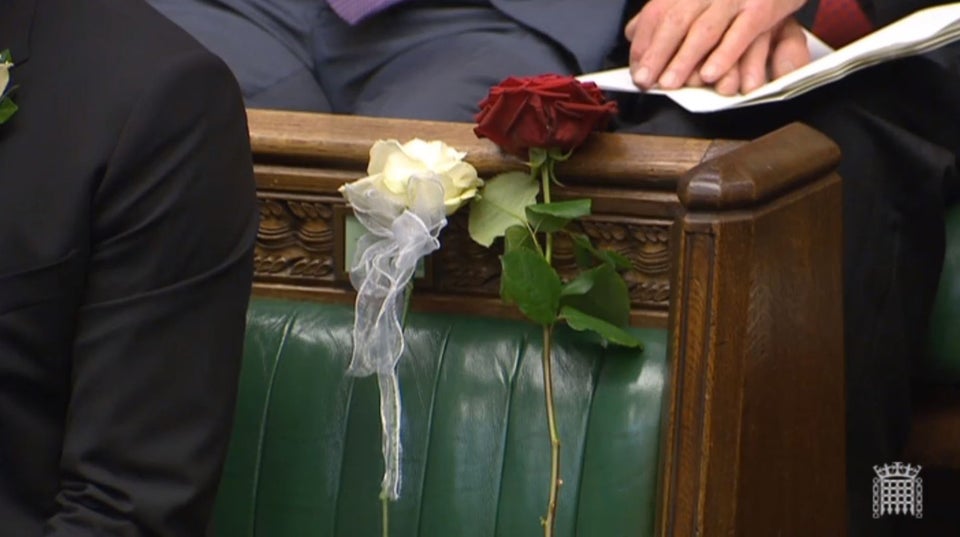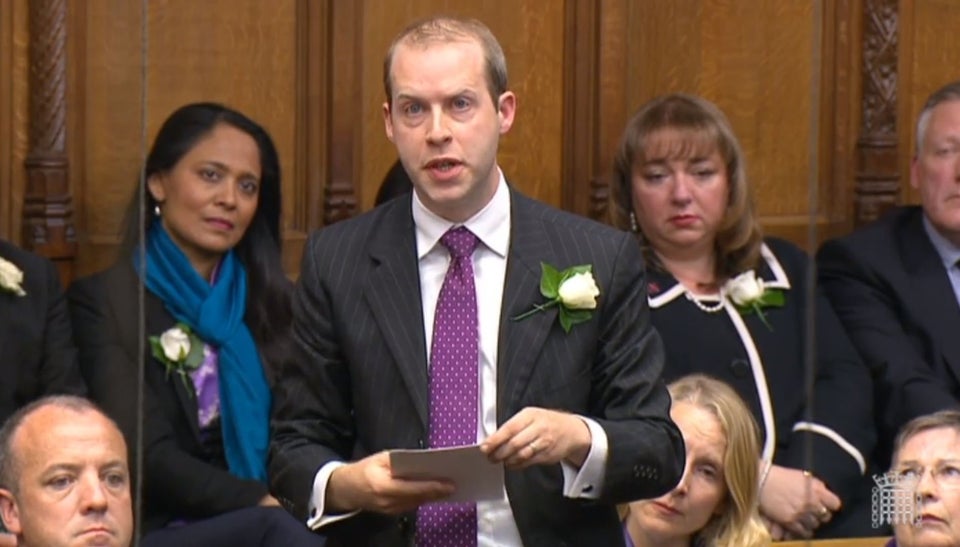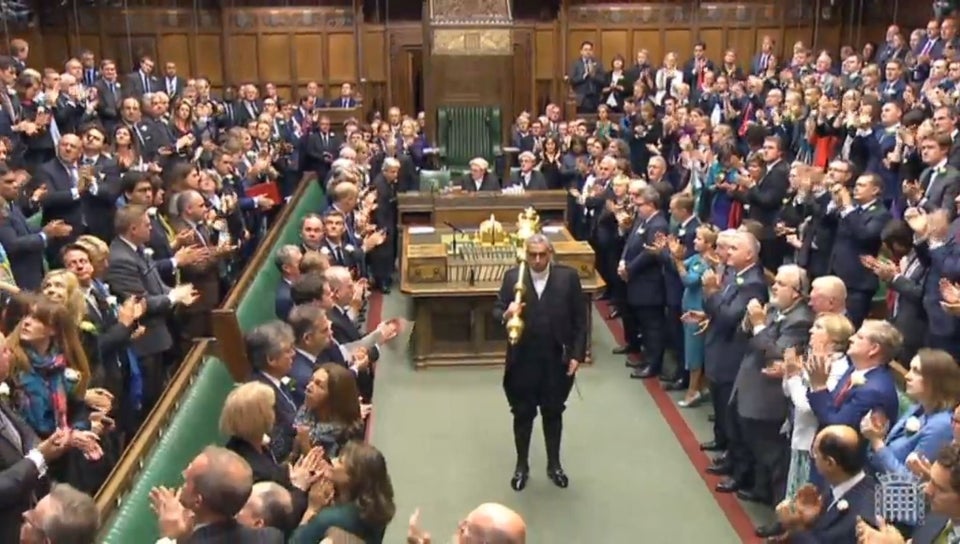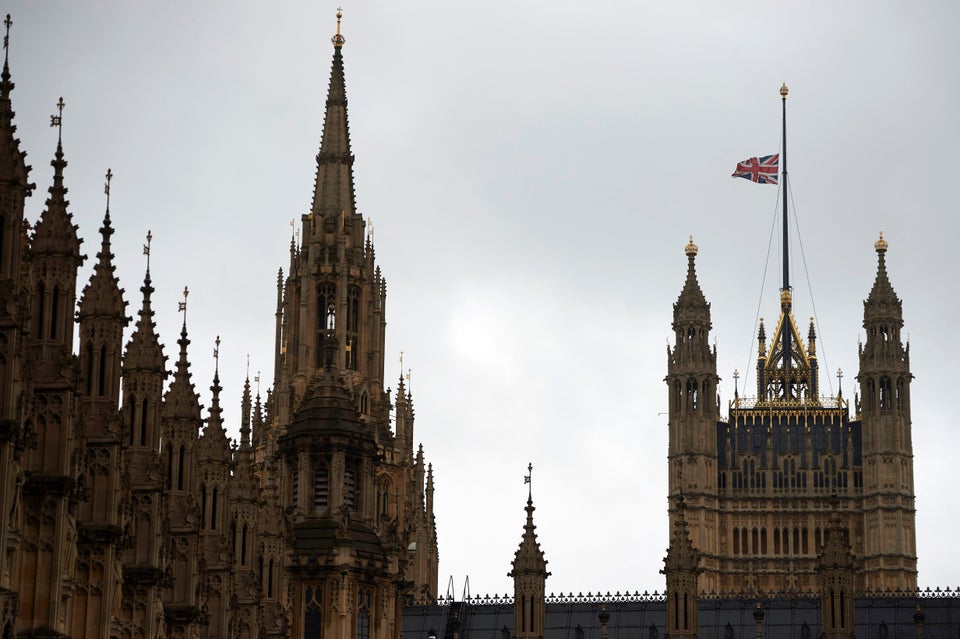 NIKLAS HALLE'N via Getty Images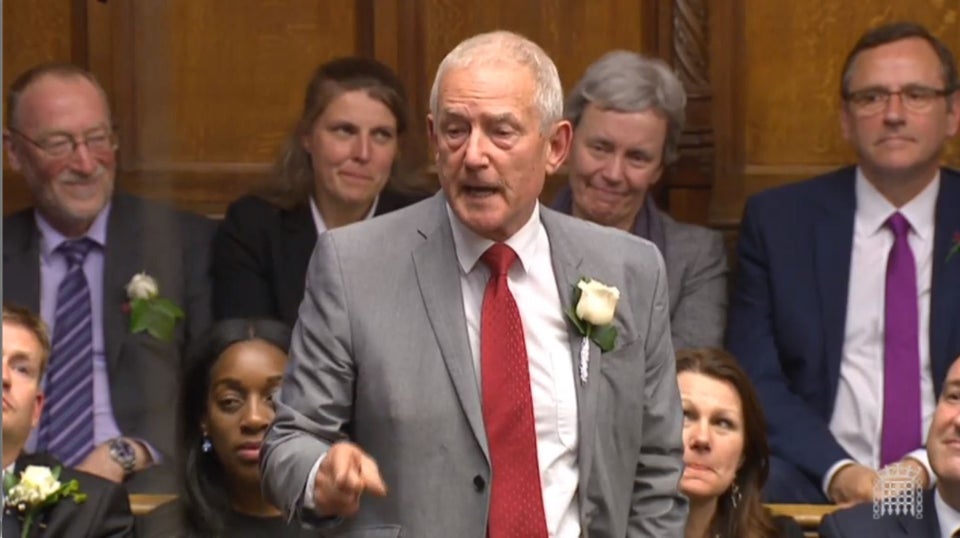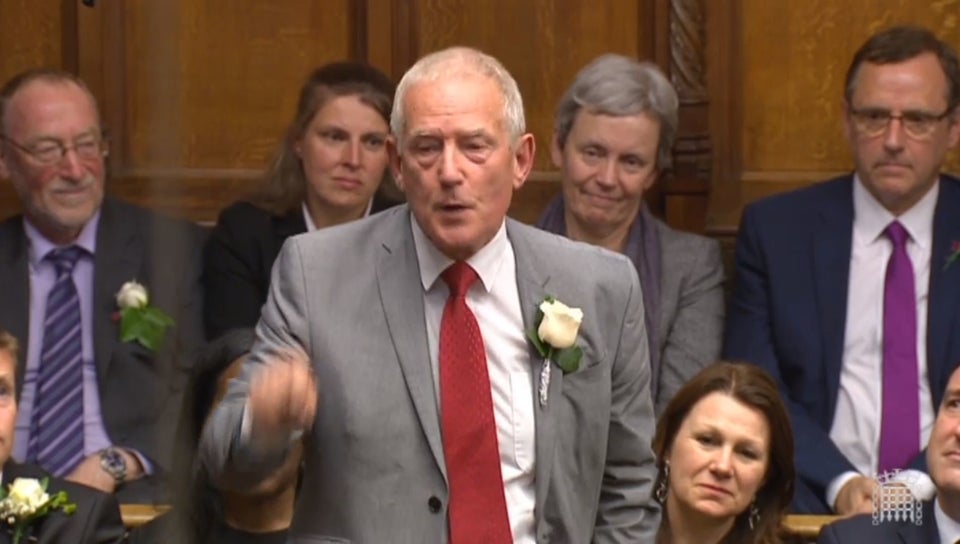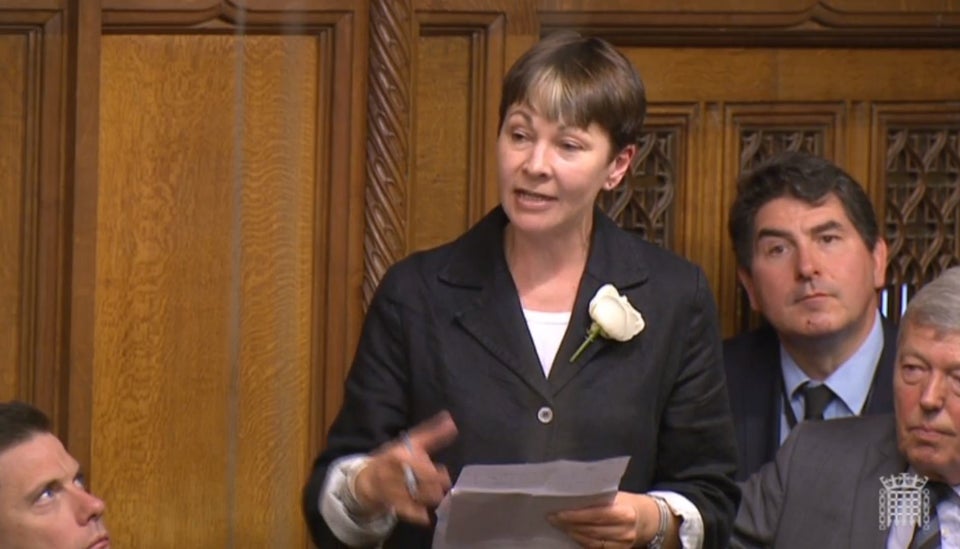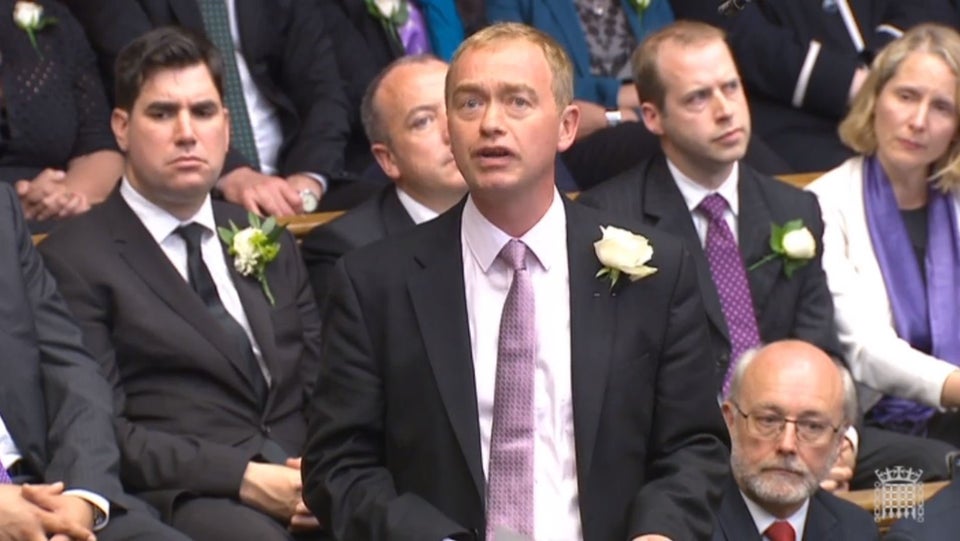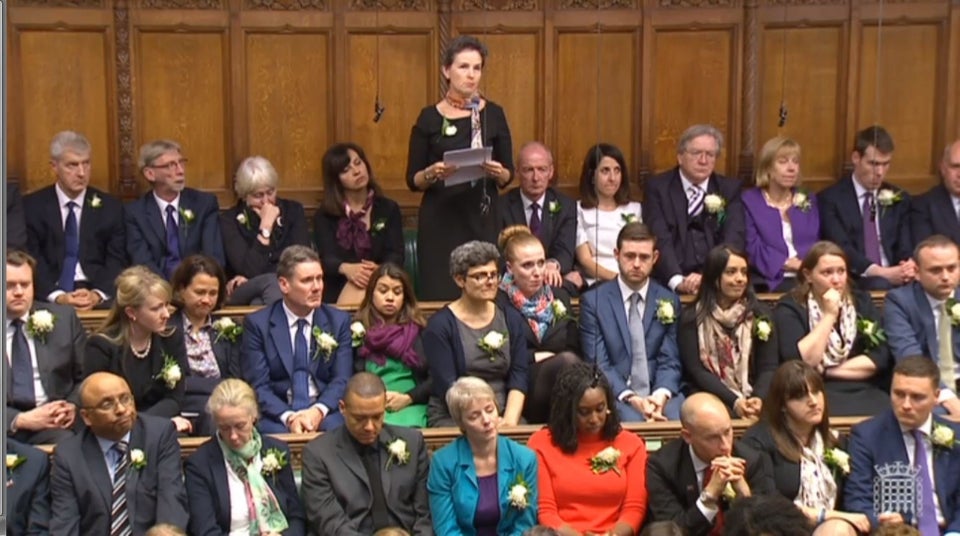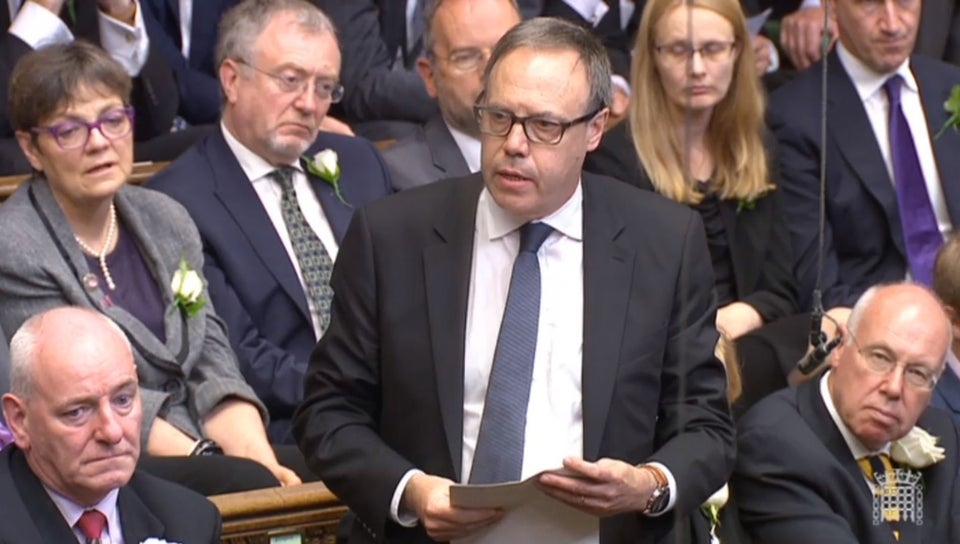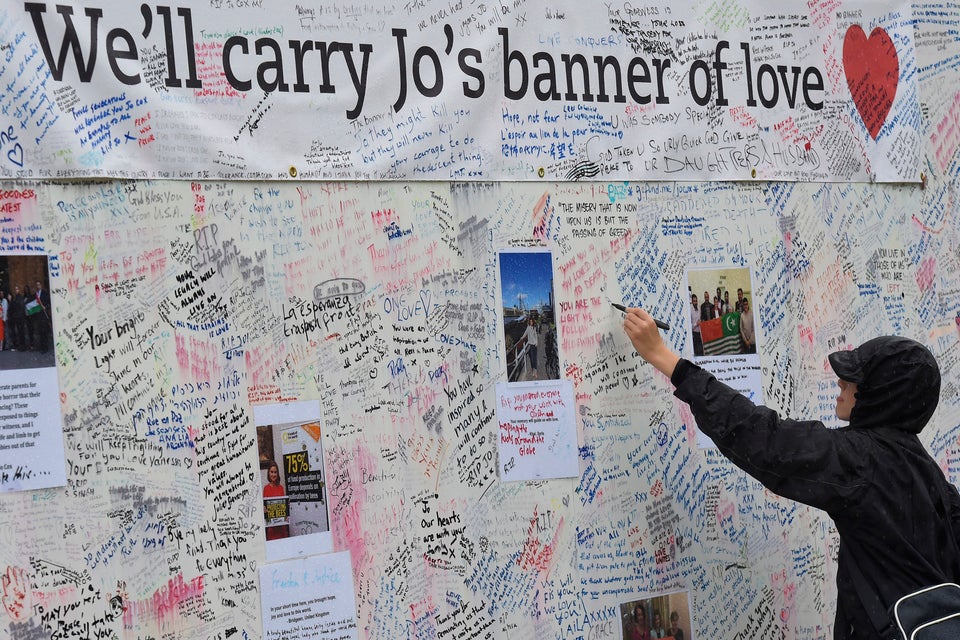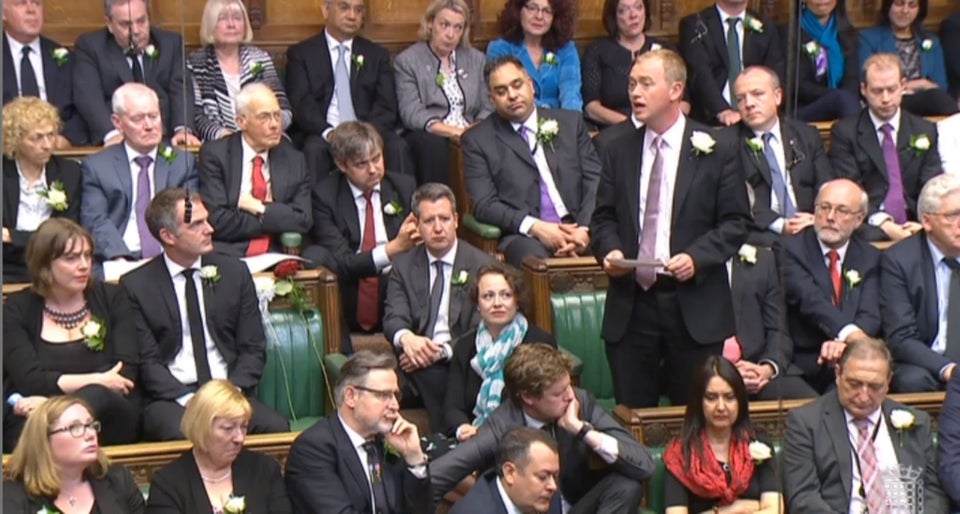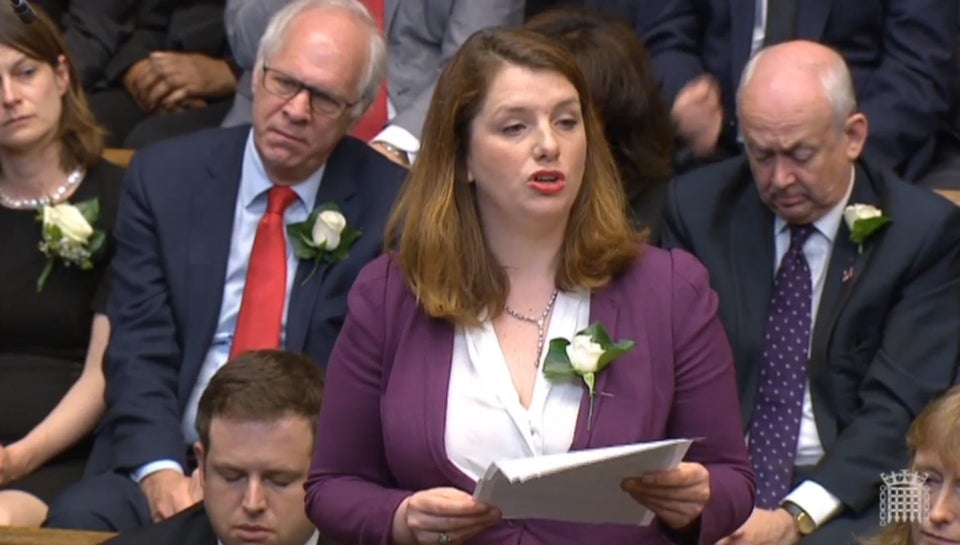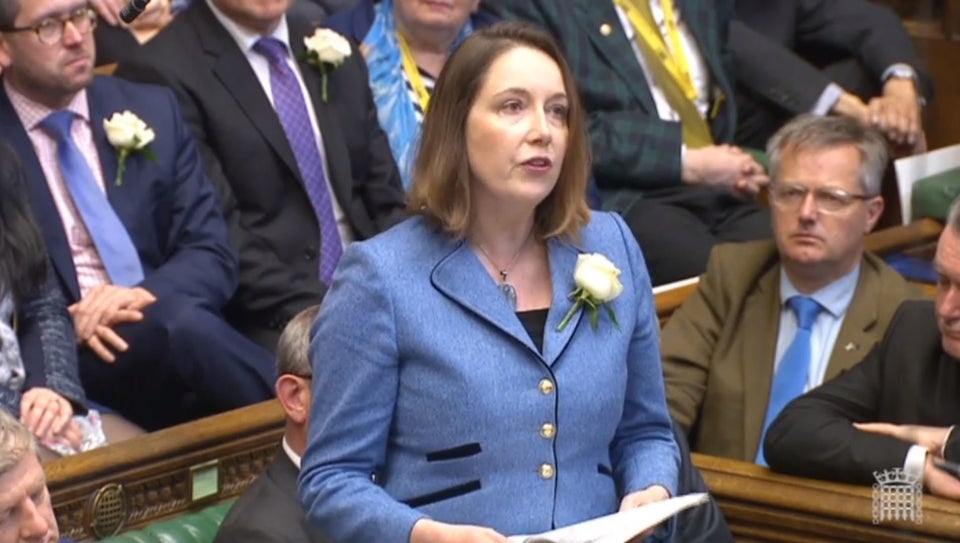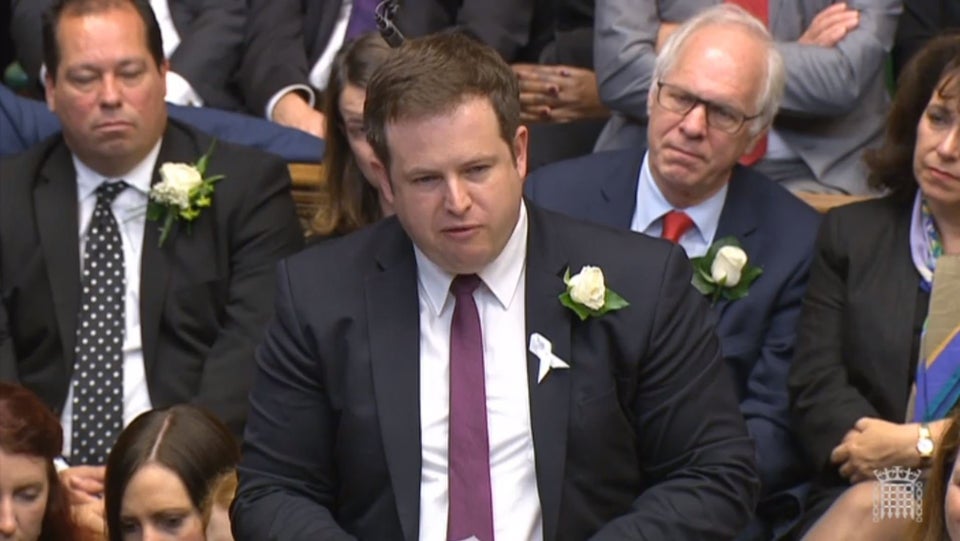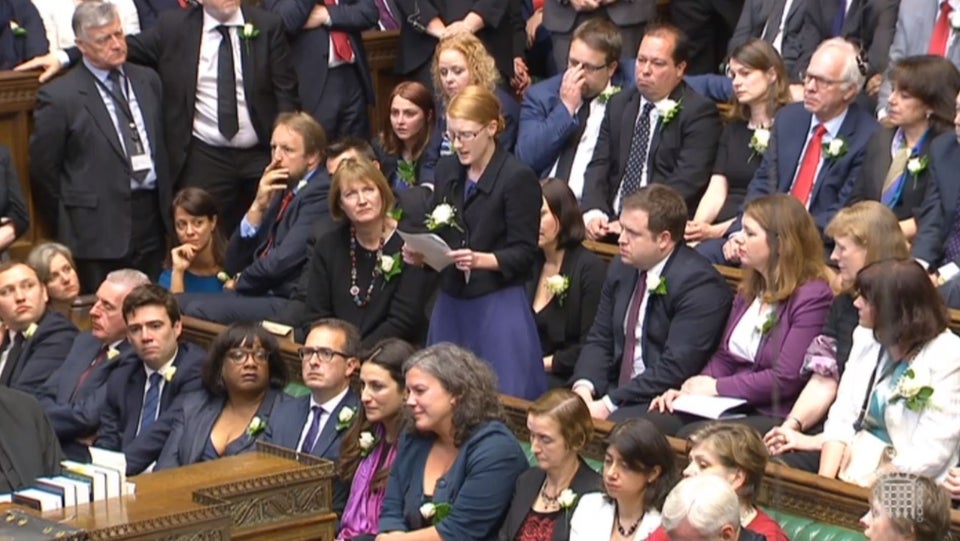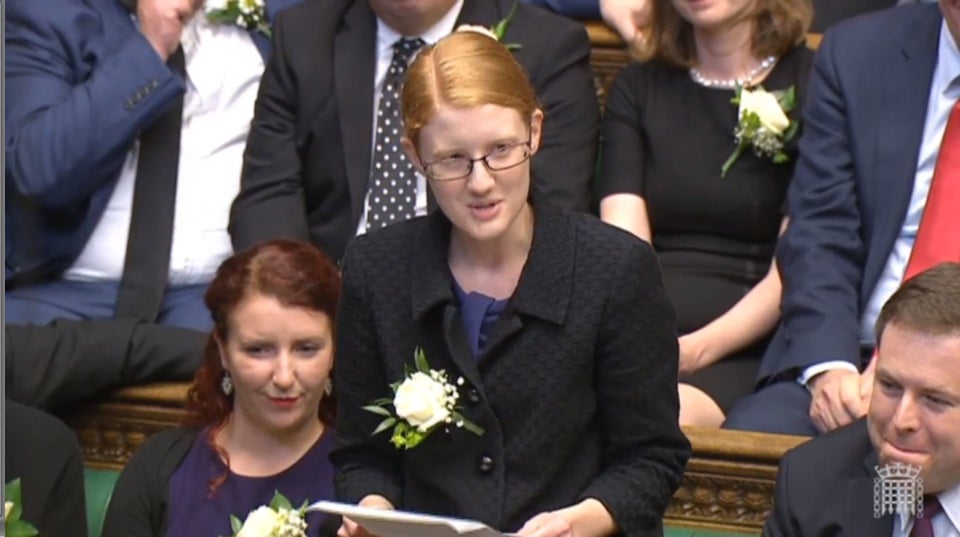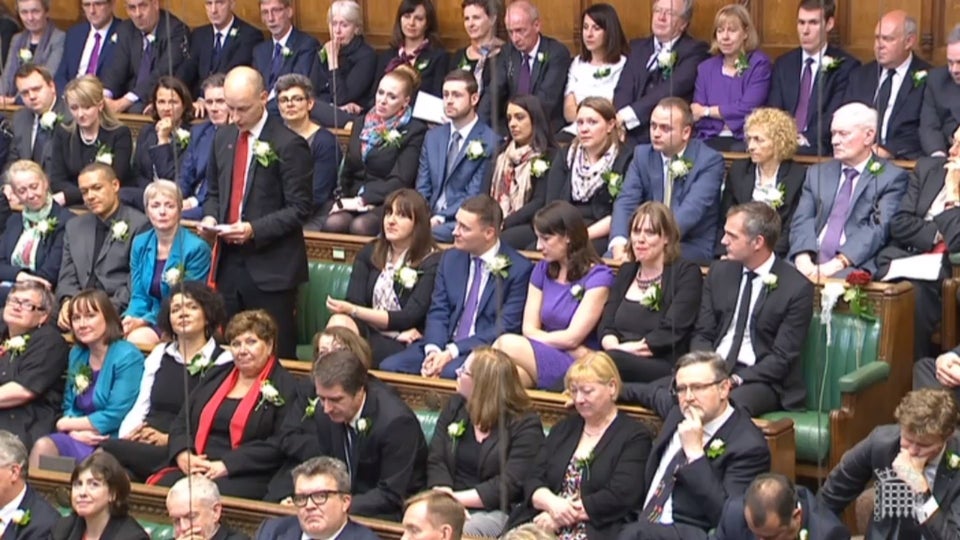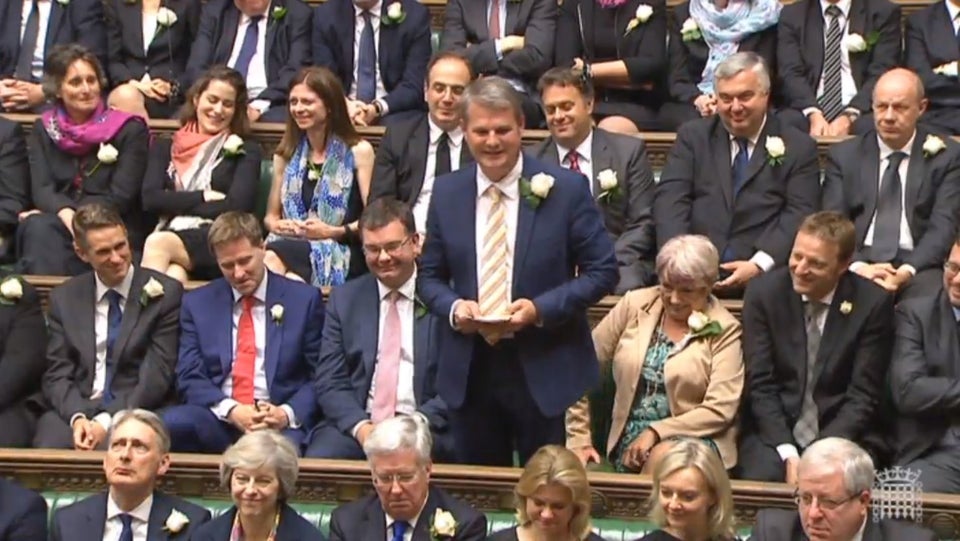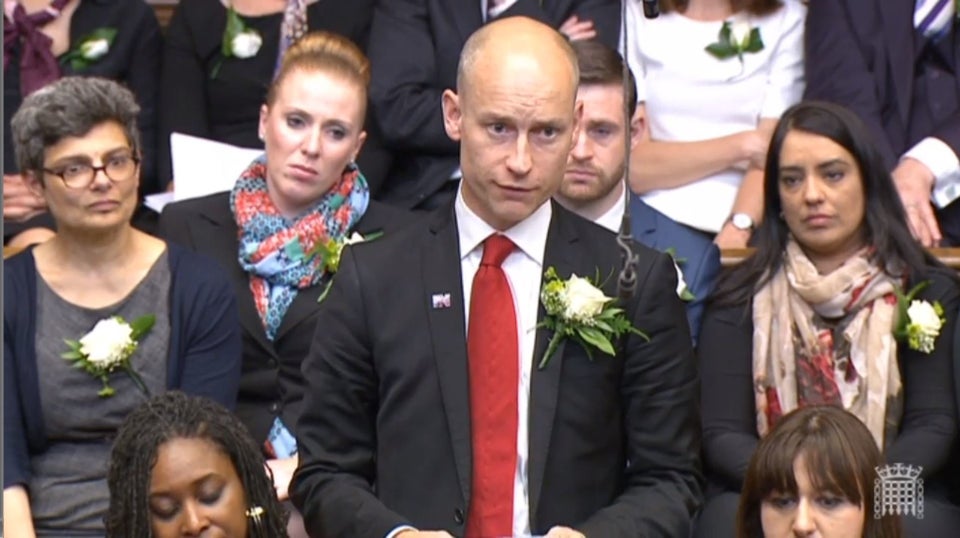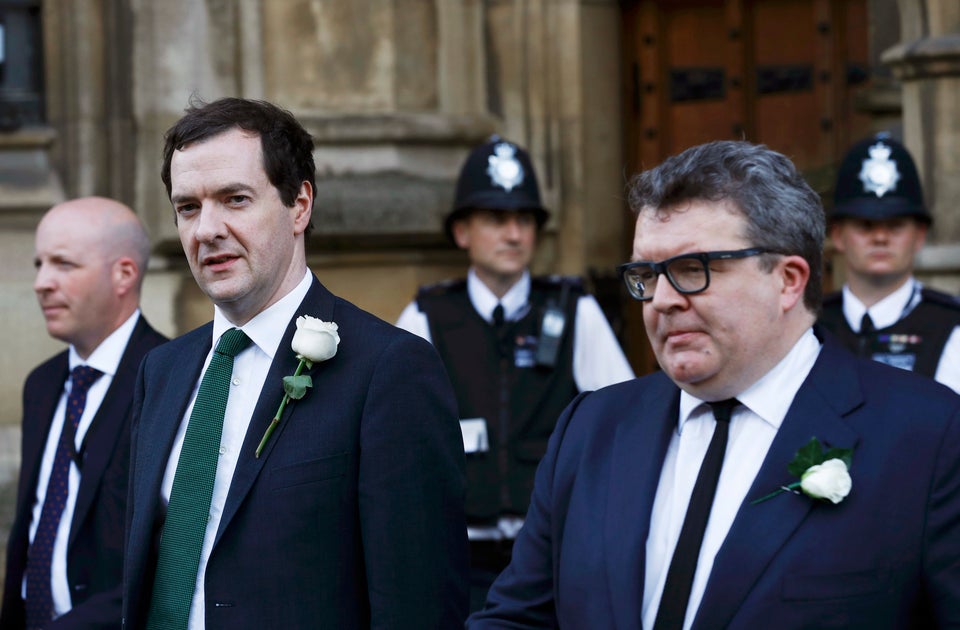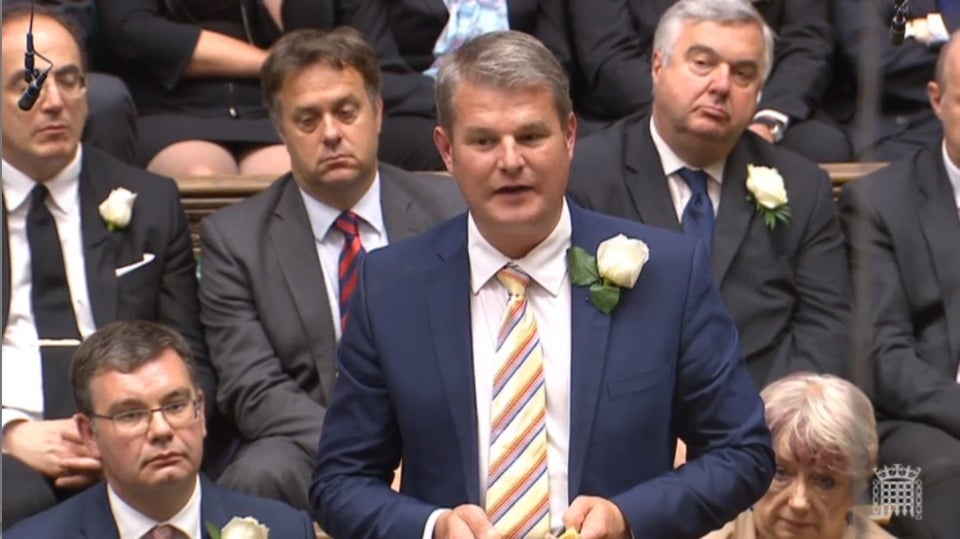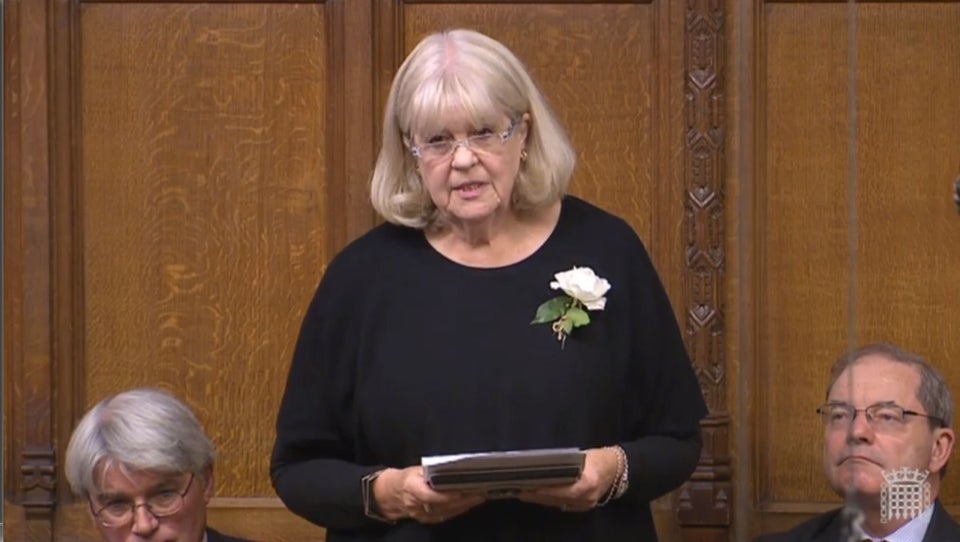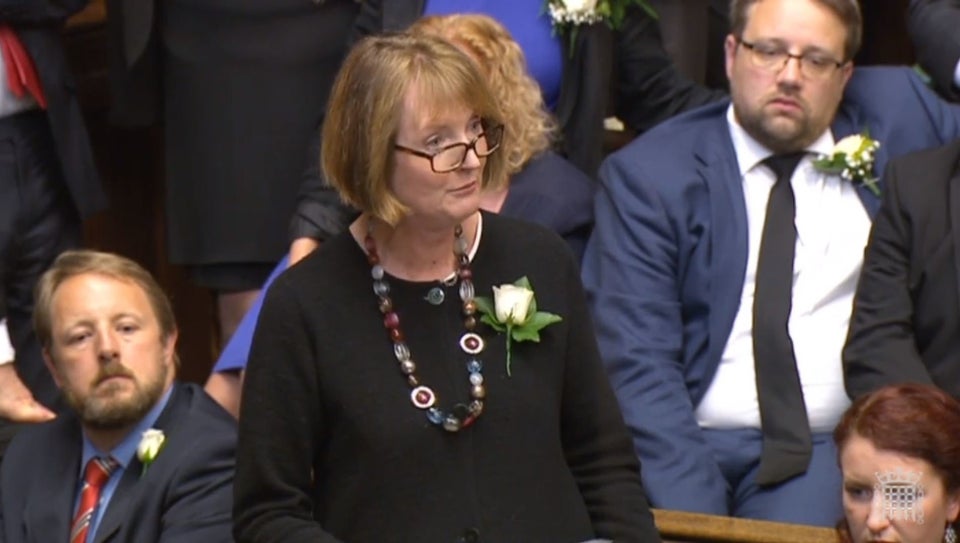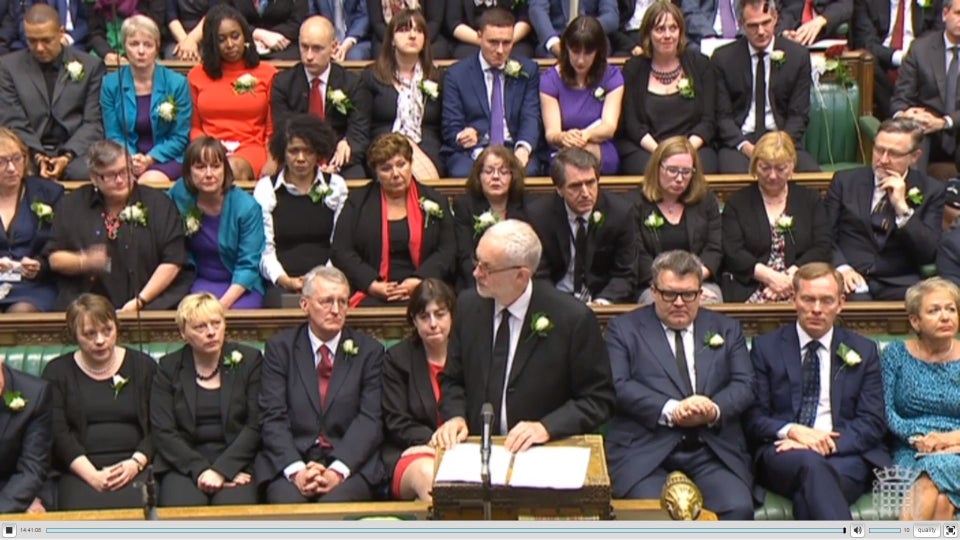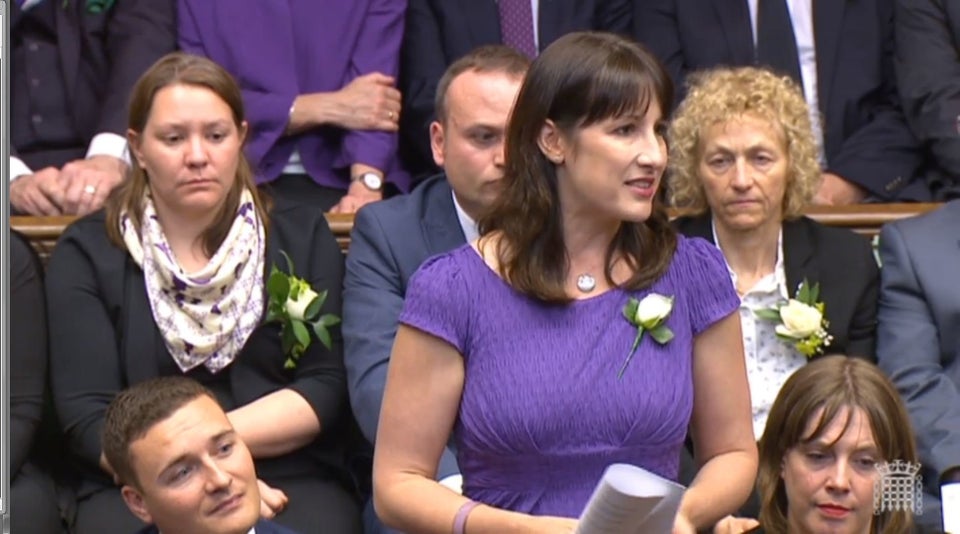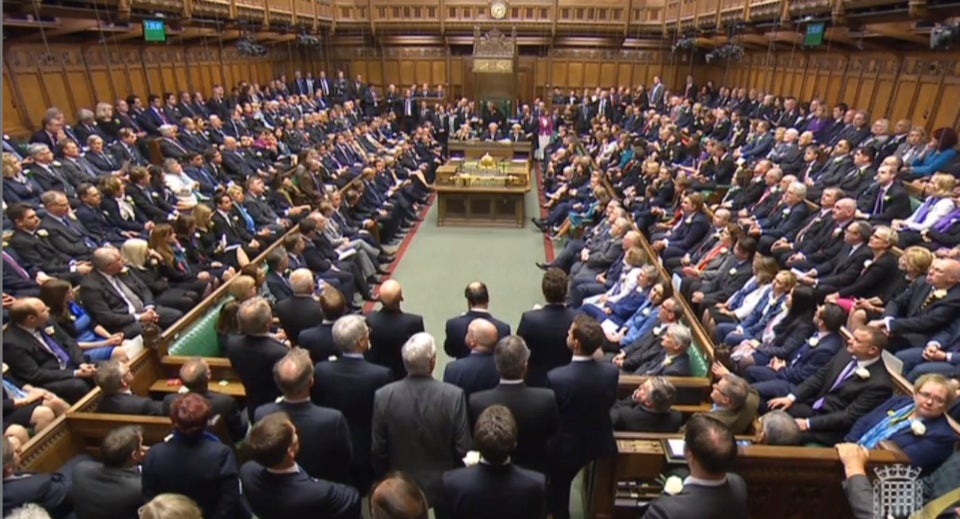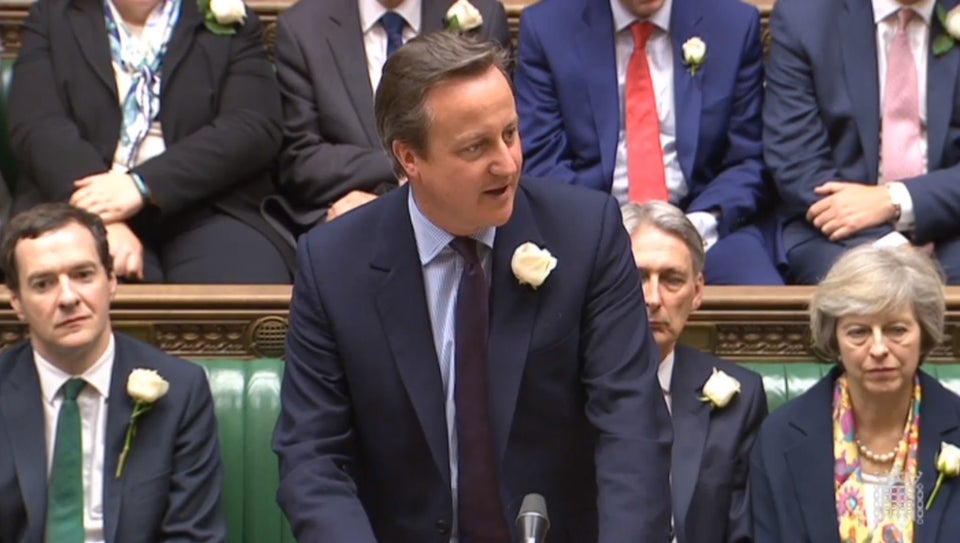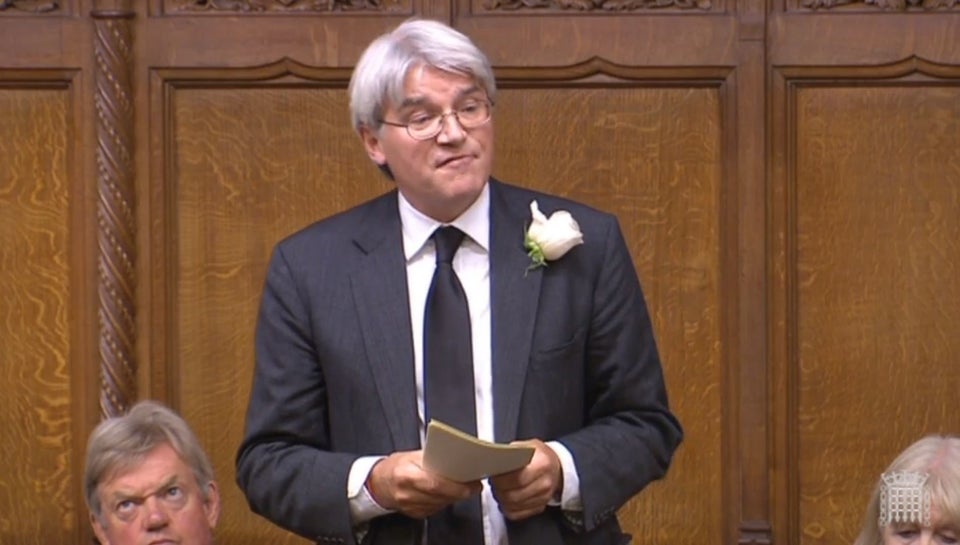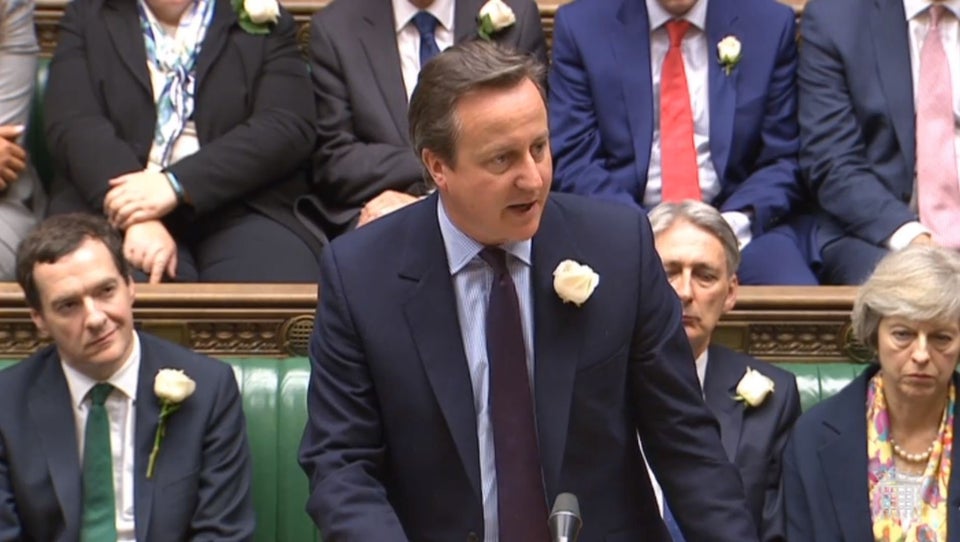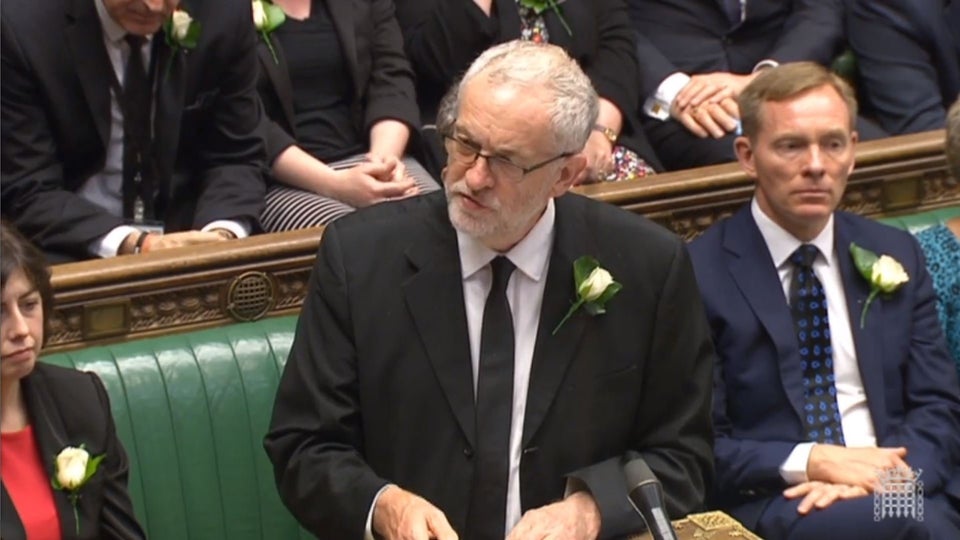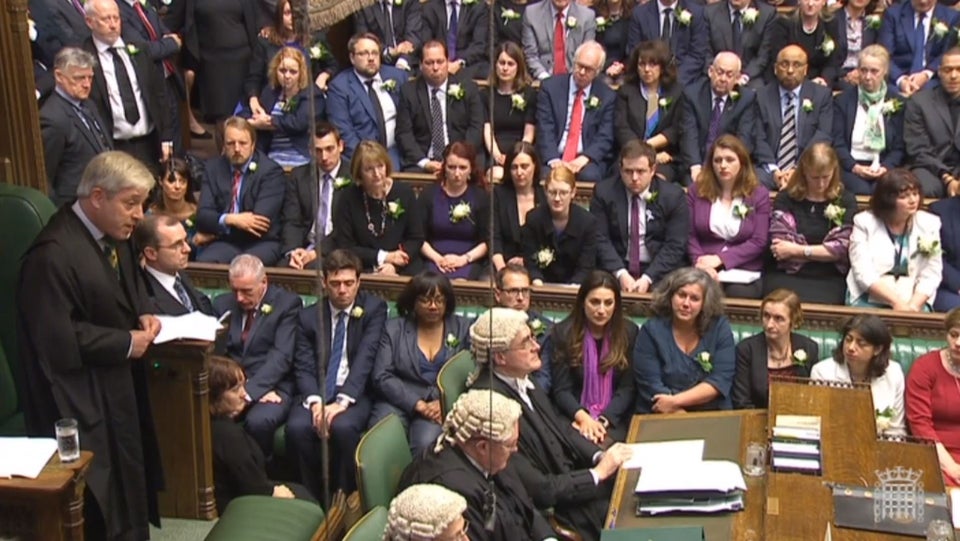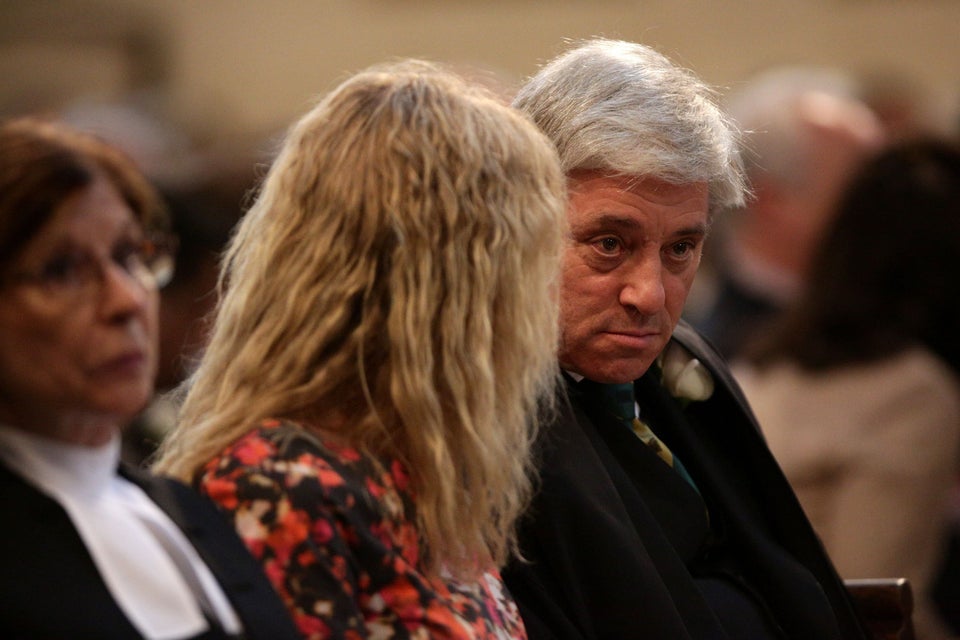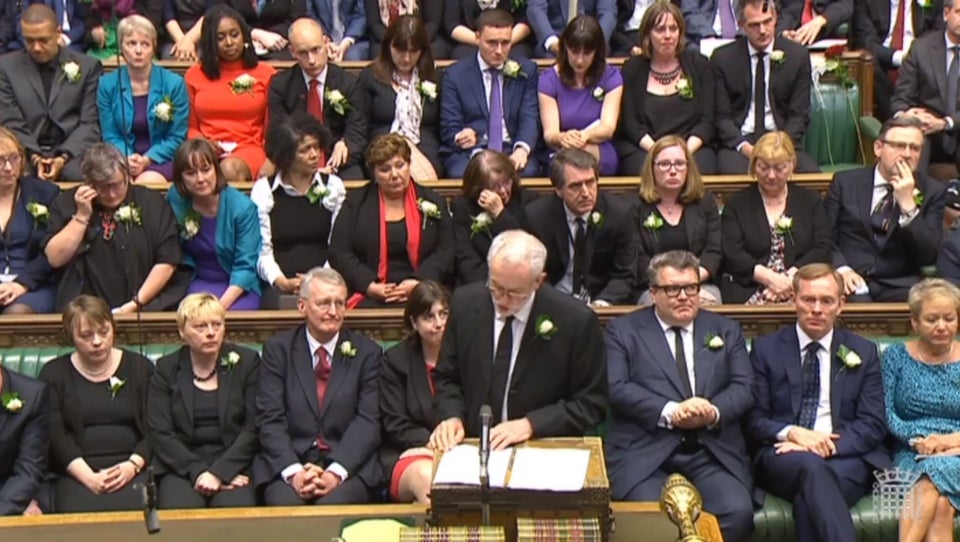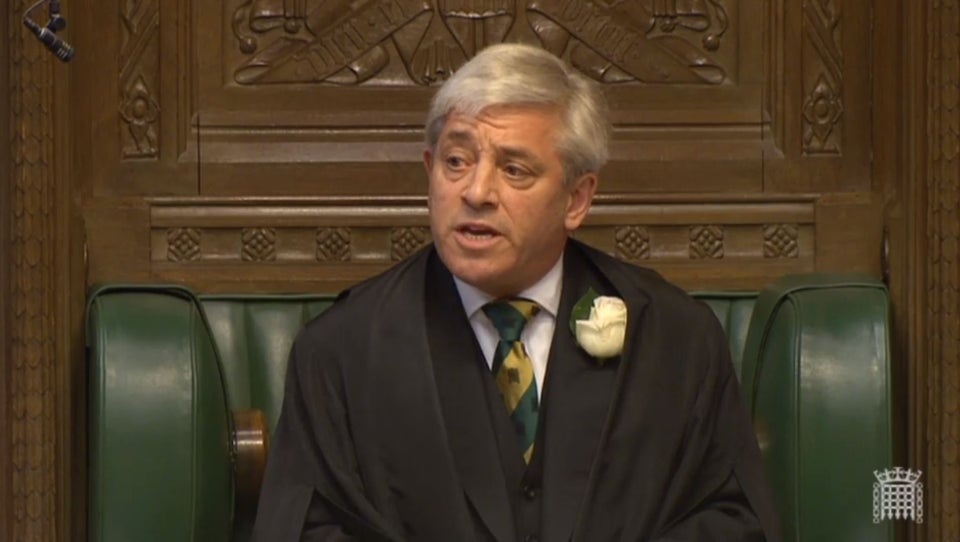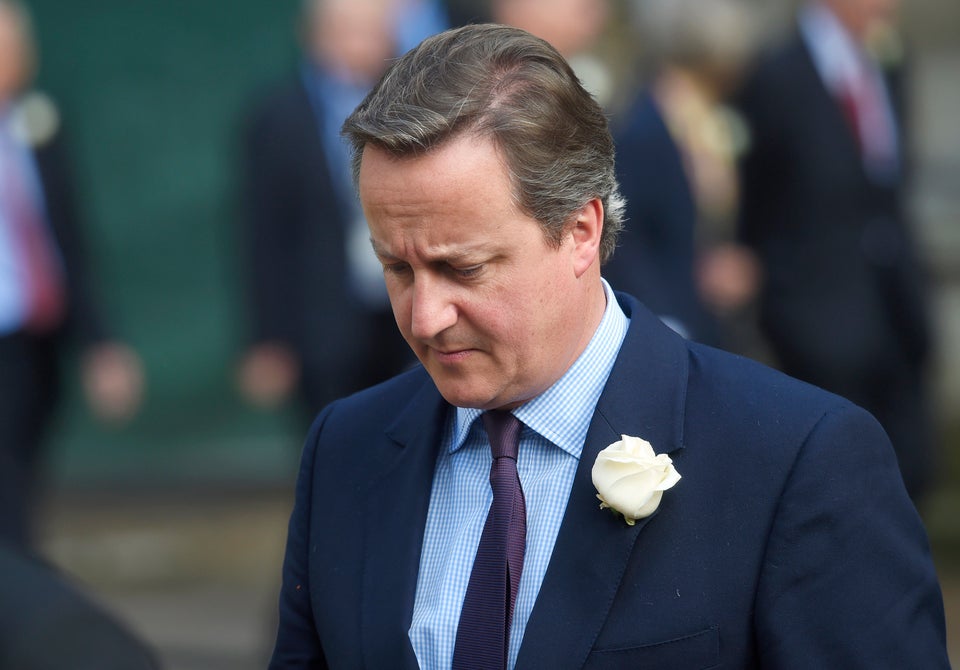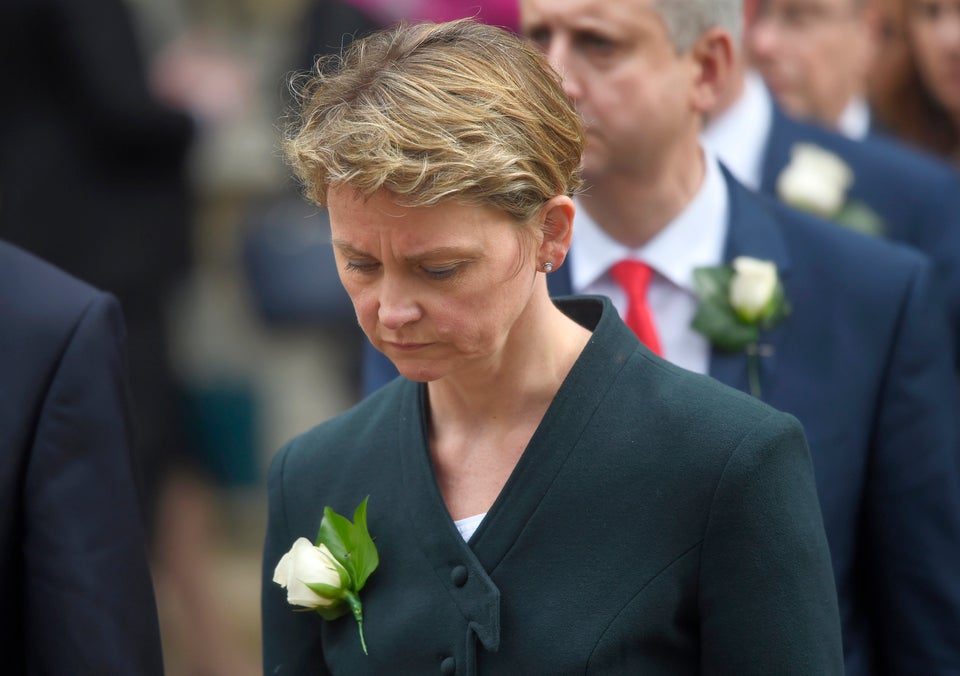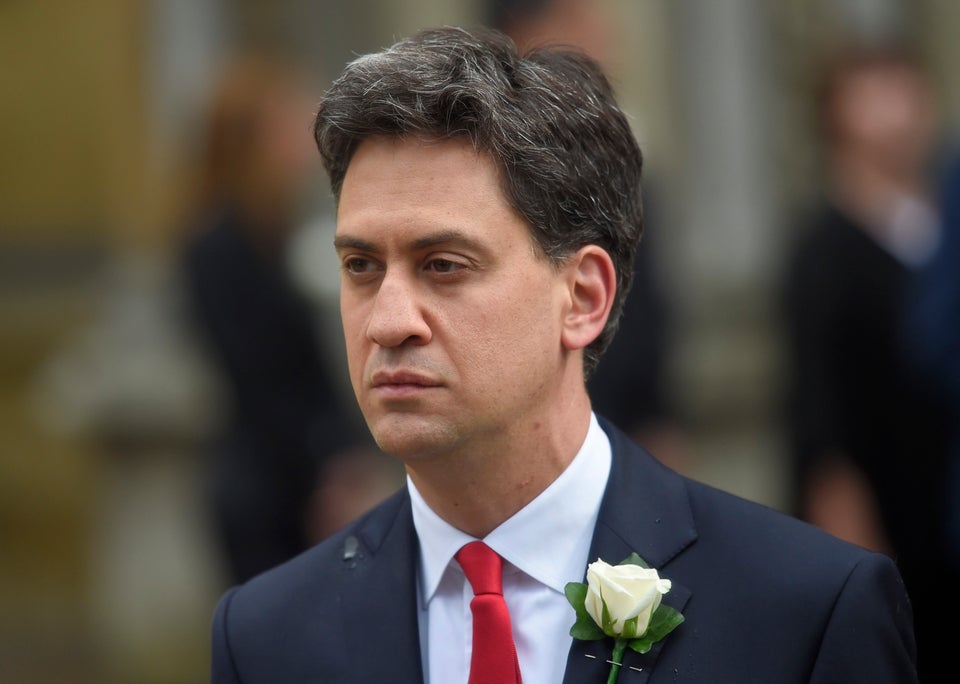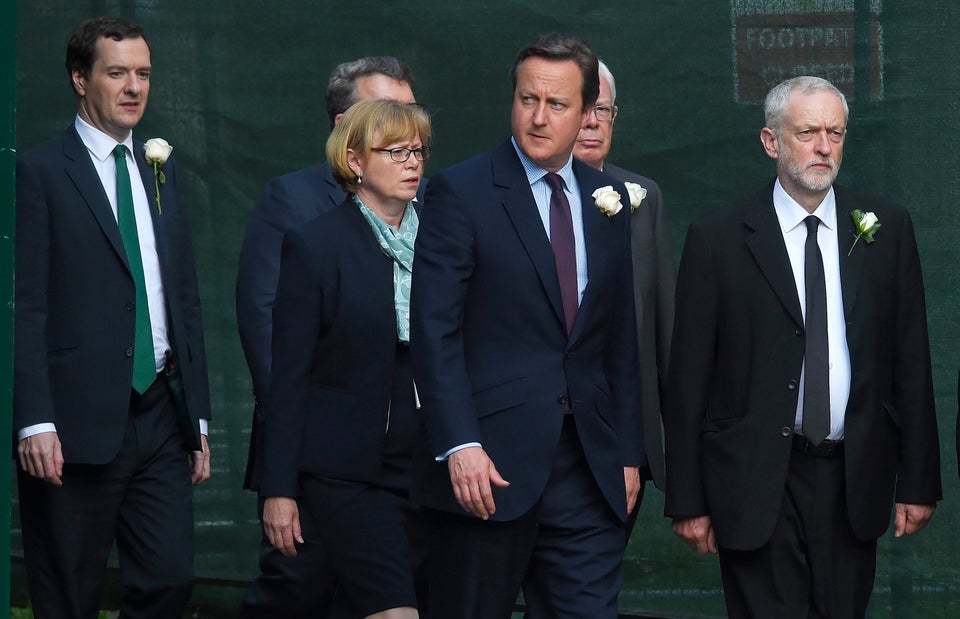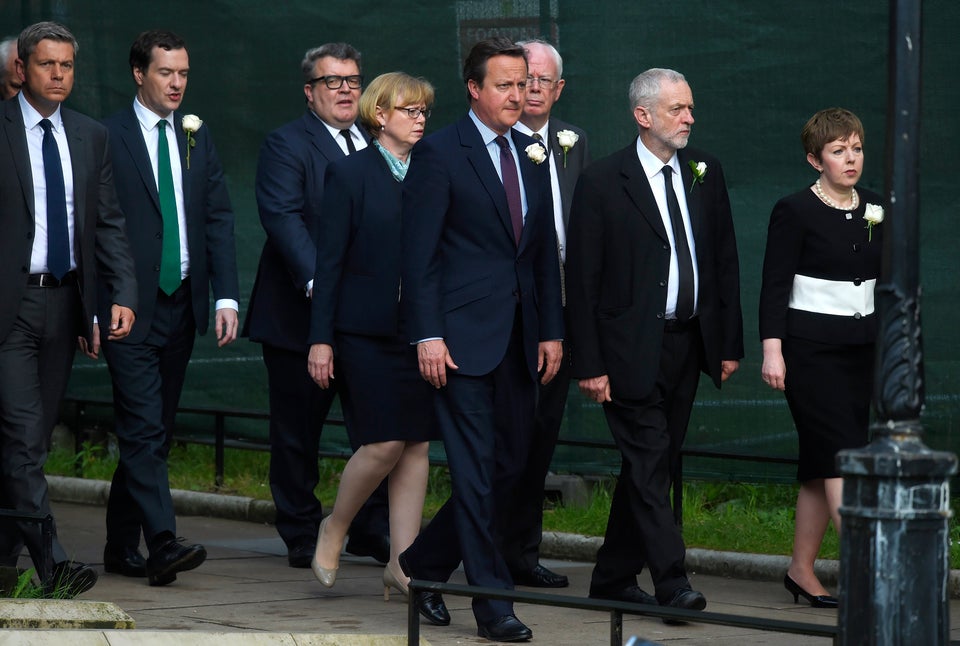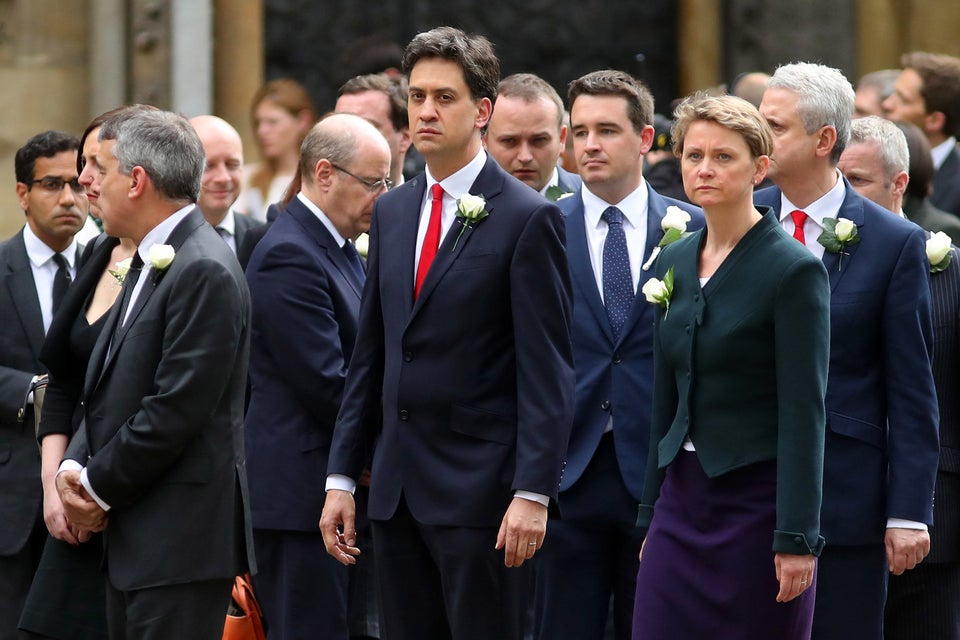 Dan Kitwood via Getty Images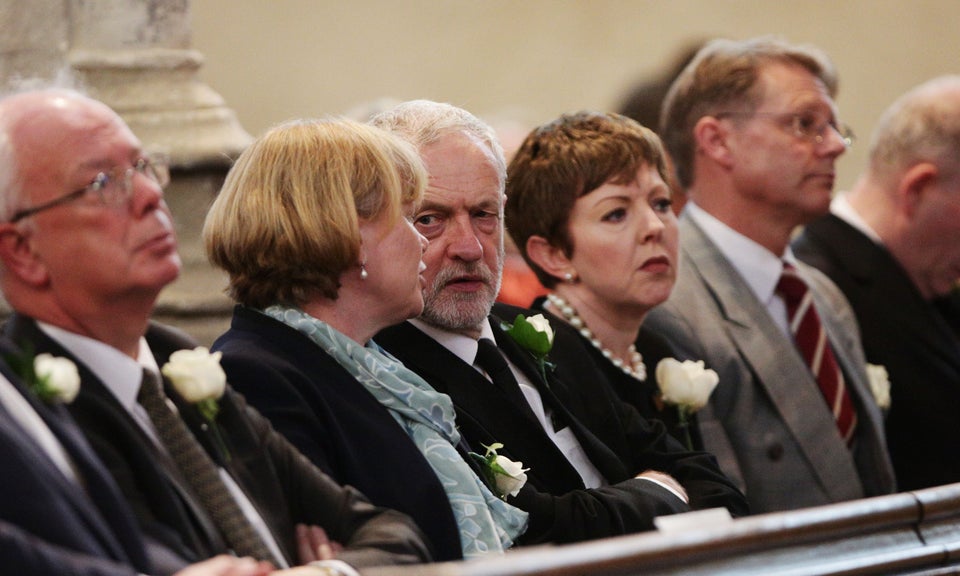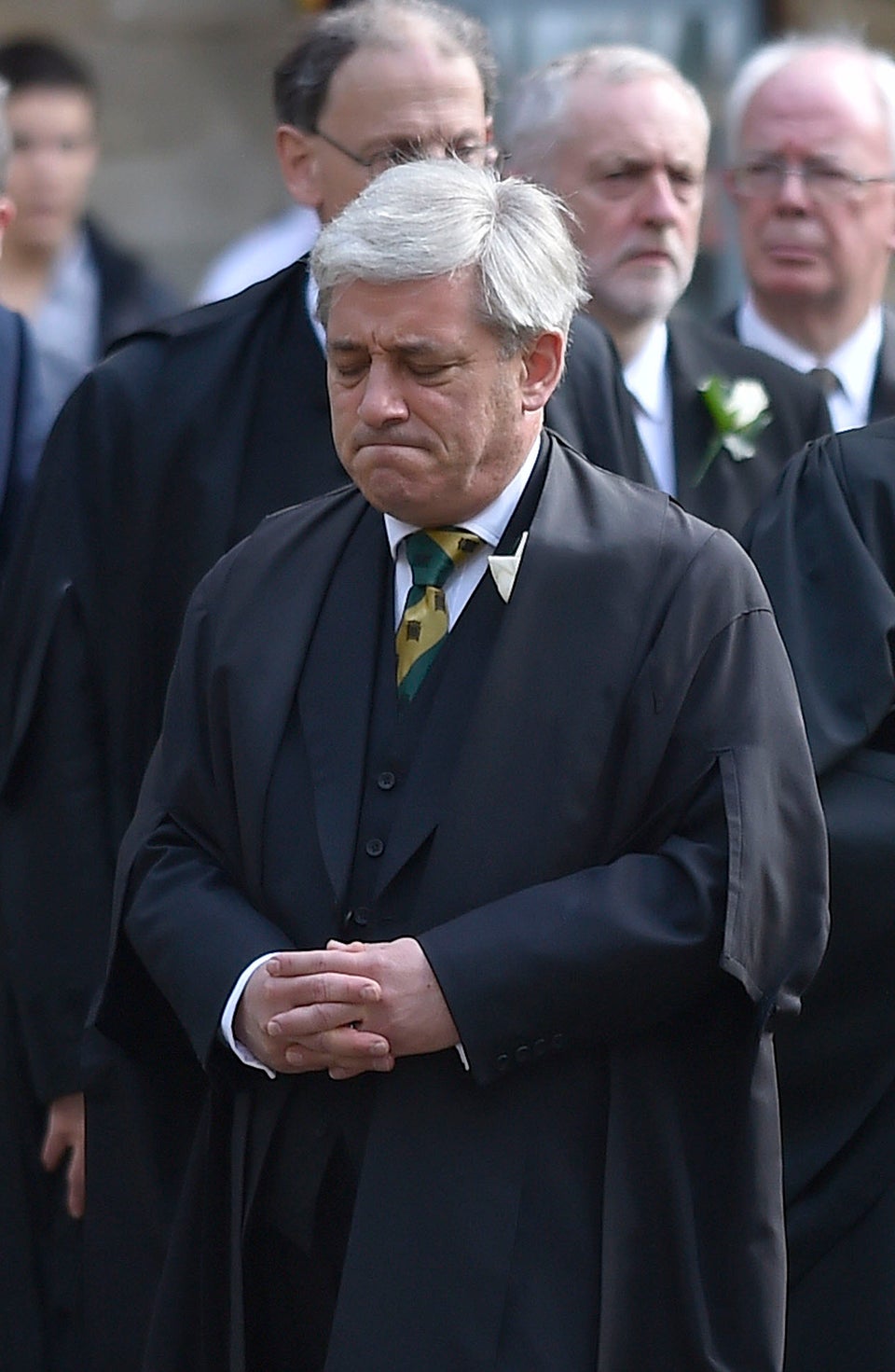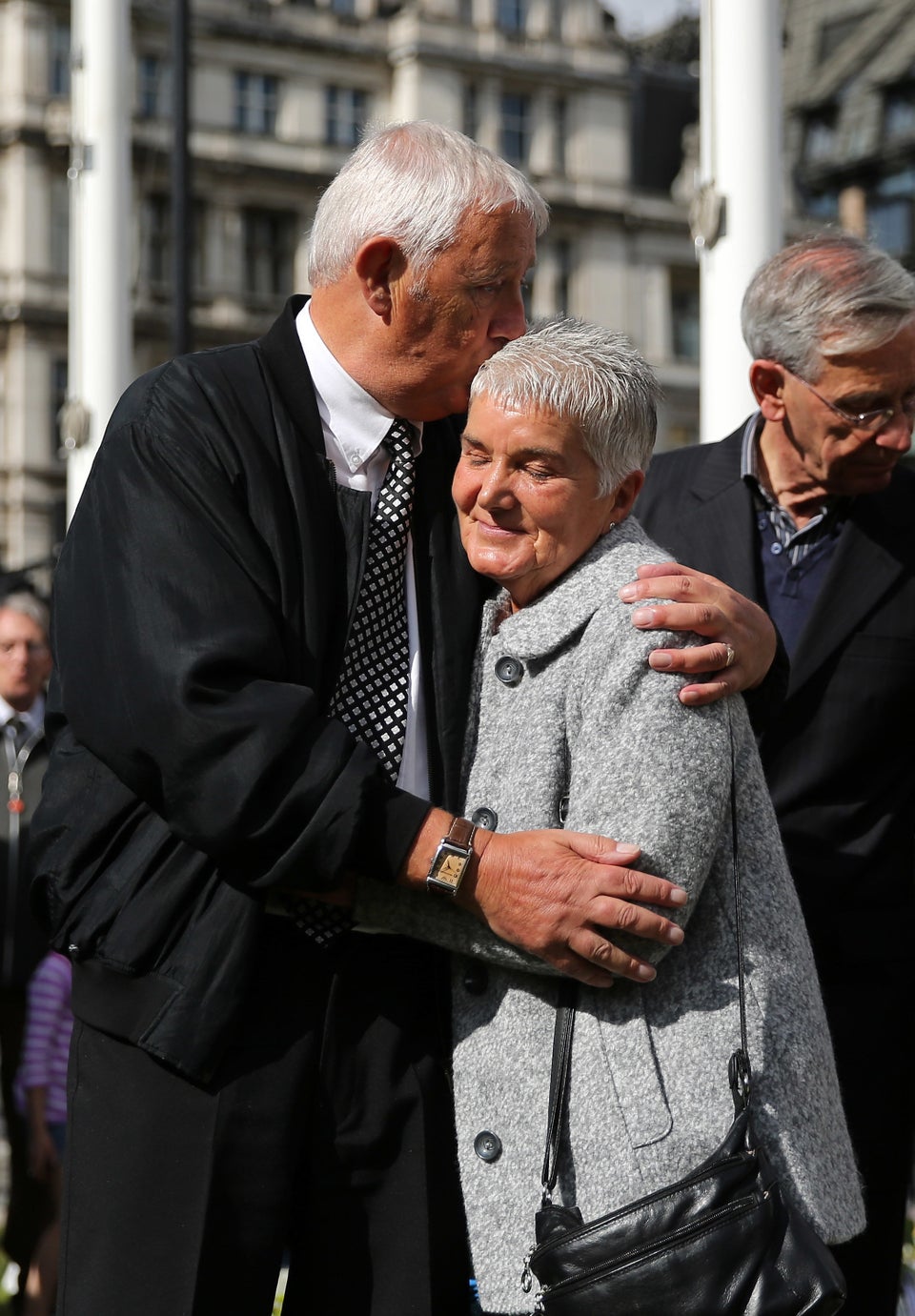 Dan Kitwood via Getty Images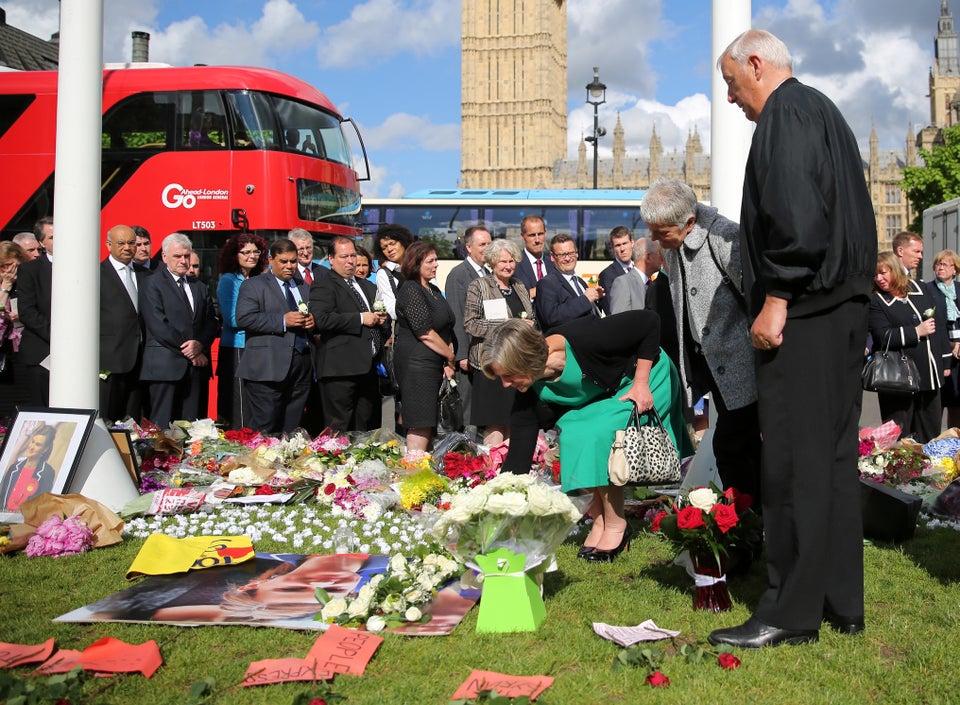 Dan Kitwood via Getty Images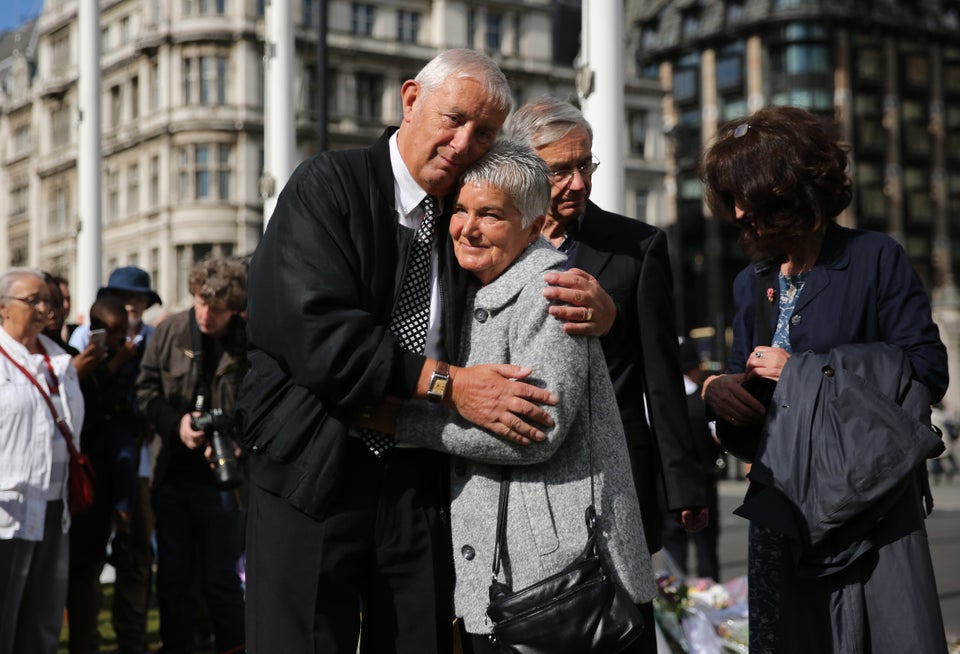 Dan Kitwood via Getty Images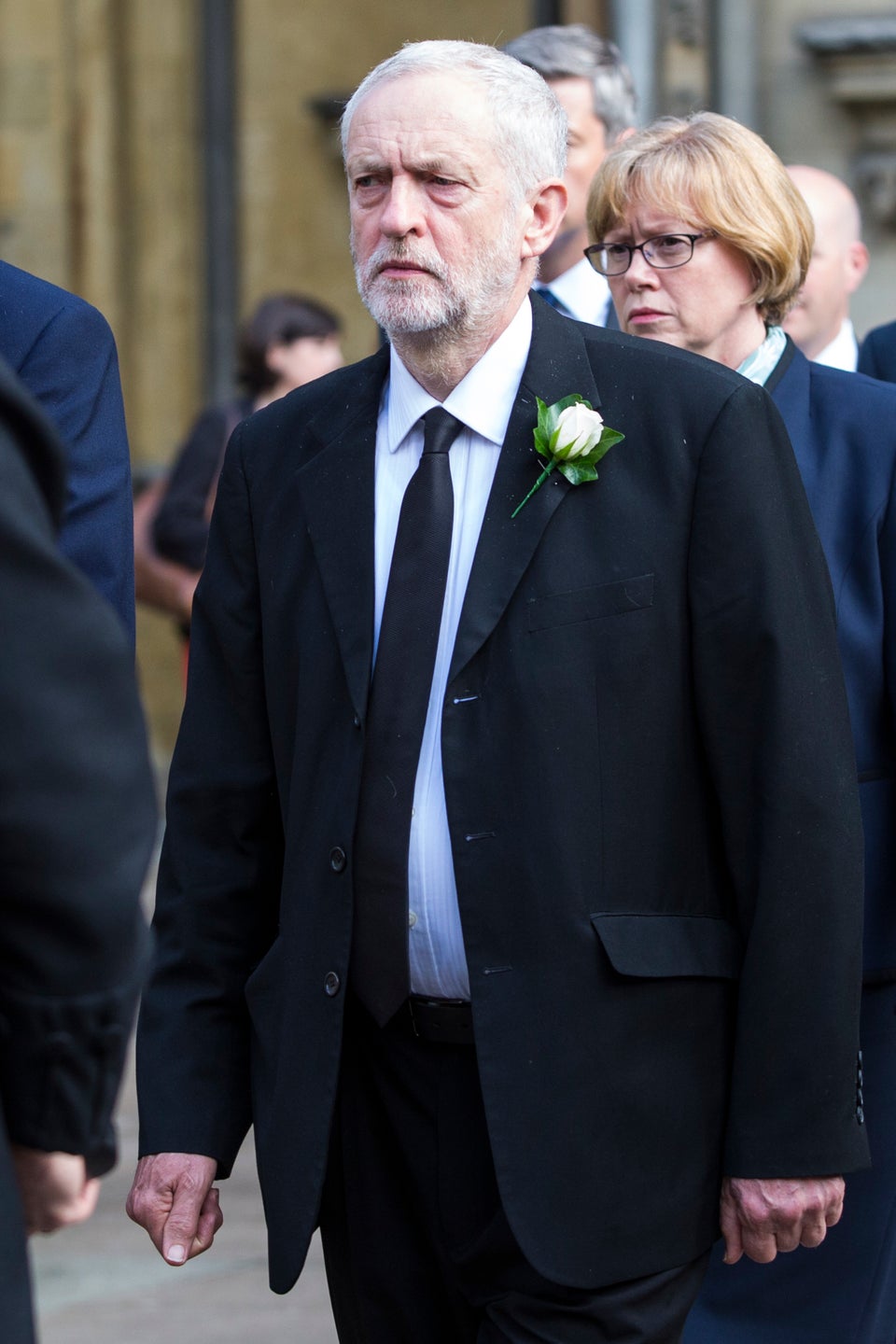 Jack Taylor via Getty Images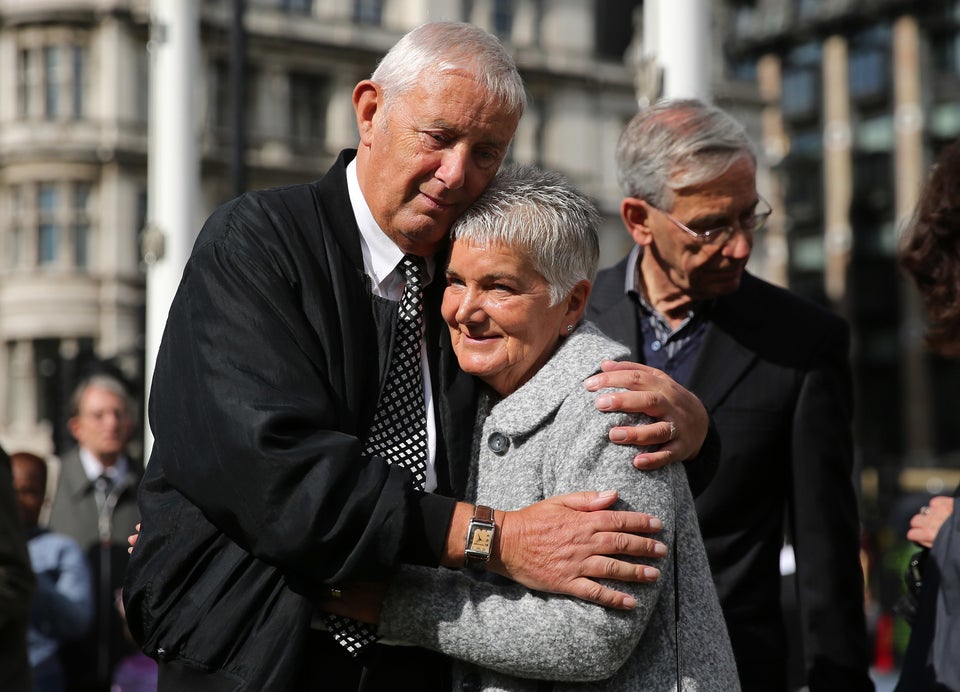 Dan Kitwood via Getty Images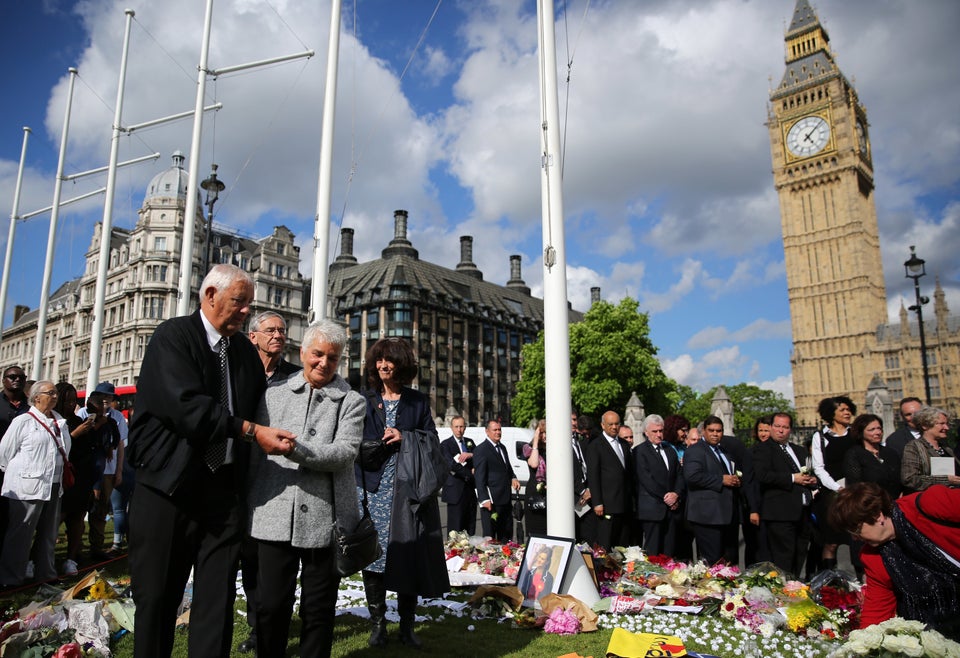 Dan Kitwood via Getty Images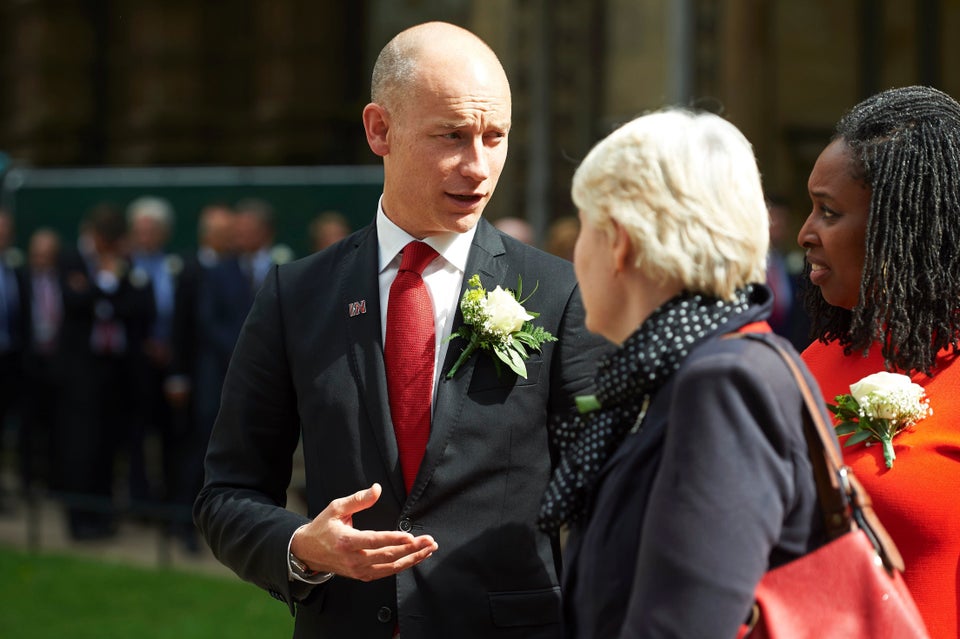 NIKLAS HALLE'N via Getty Images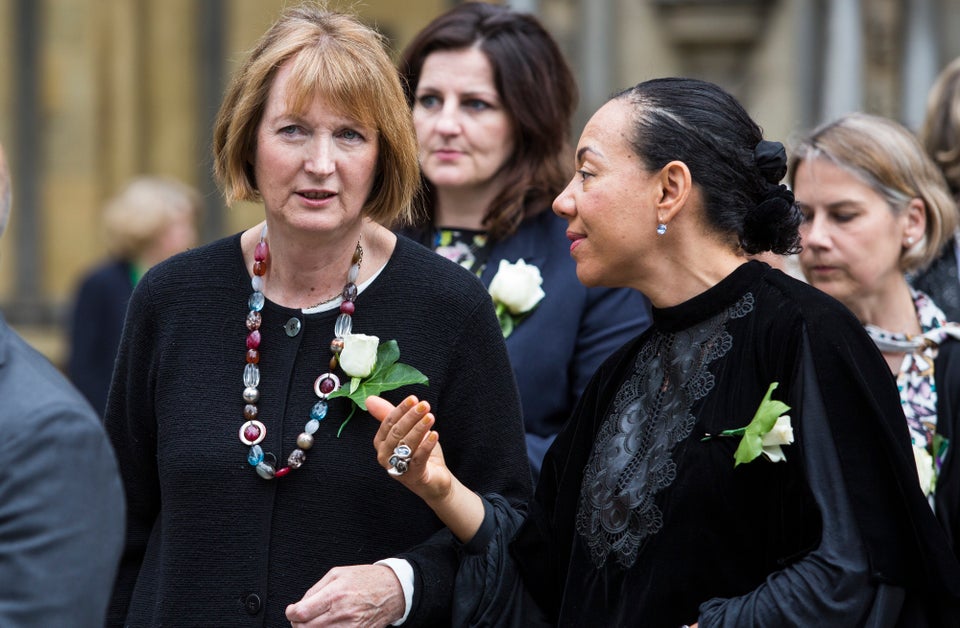 Jack Taylor via Getty Images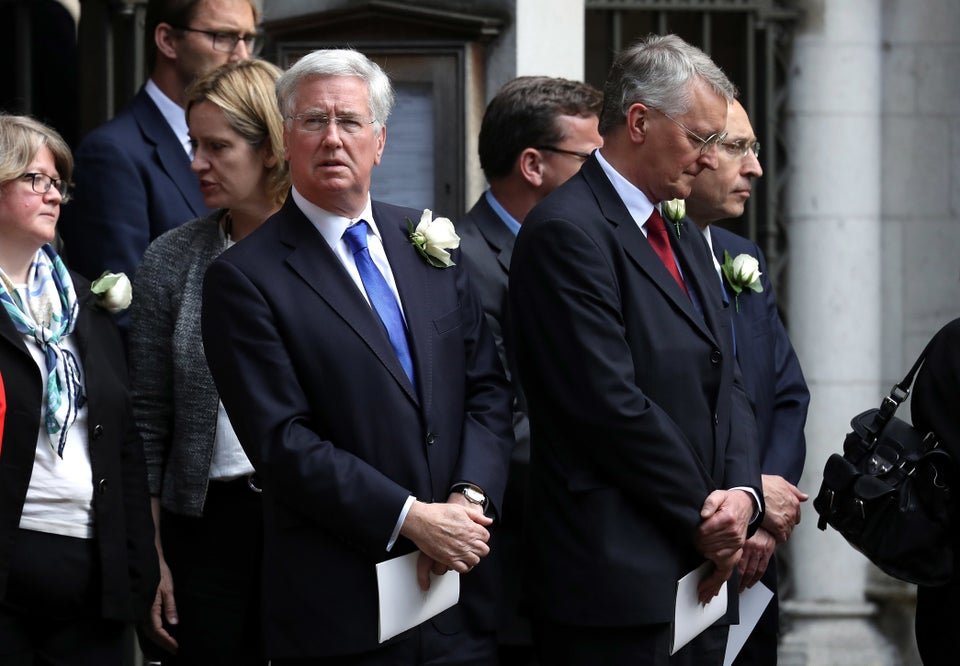 Dan Kitwood via Getty Images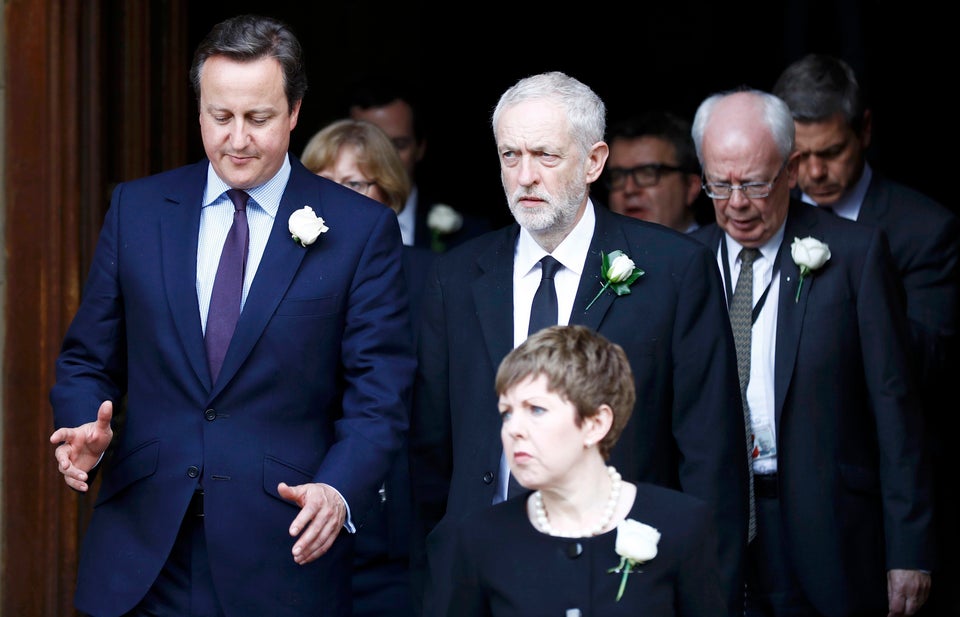 WPA Pool via Getty Images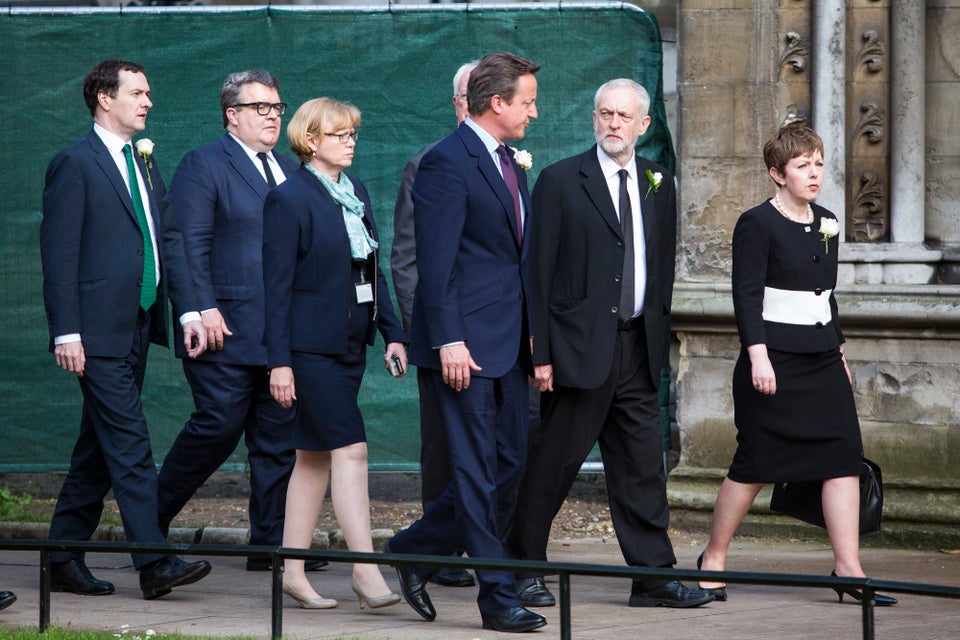 Jack Taylor via Getty Images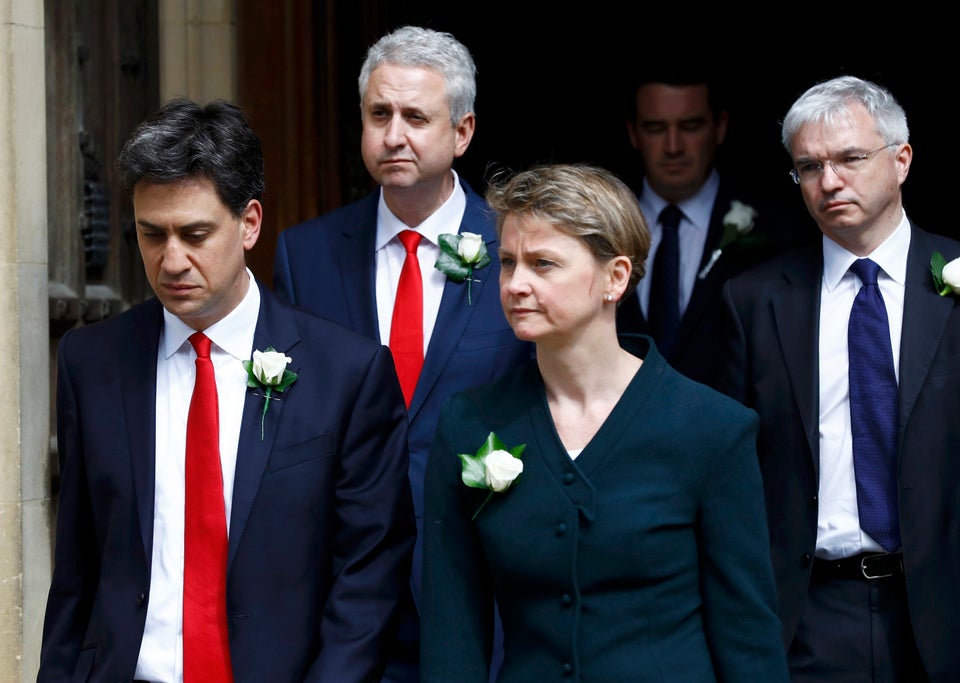 WPA Pool via Getty Images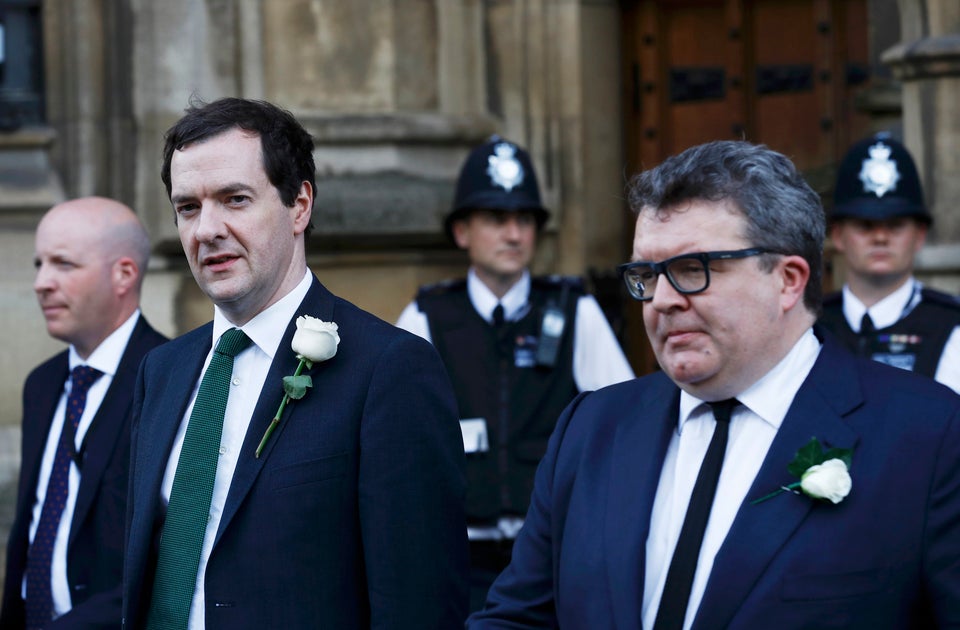 WPA Pool via Getty Images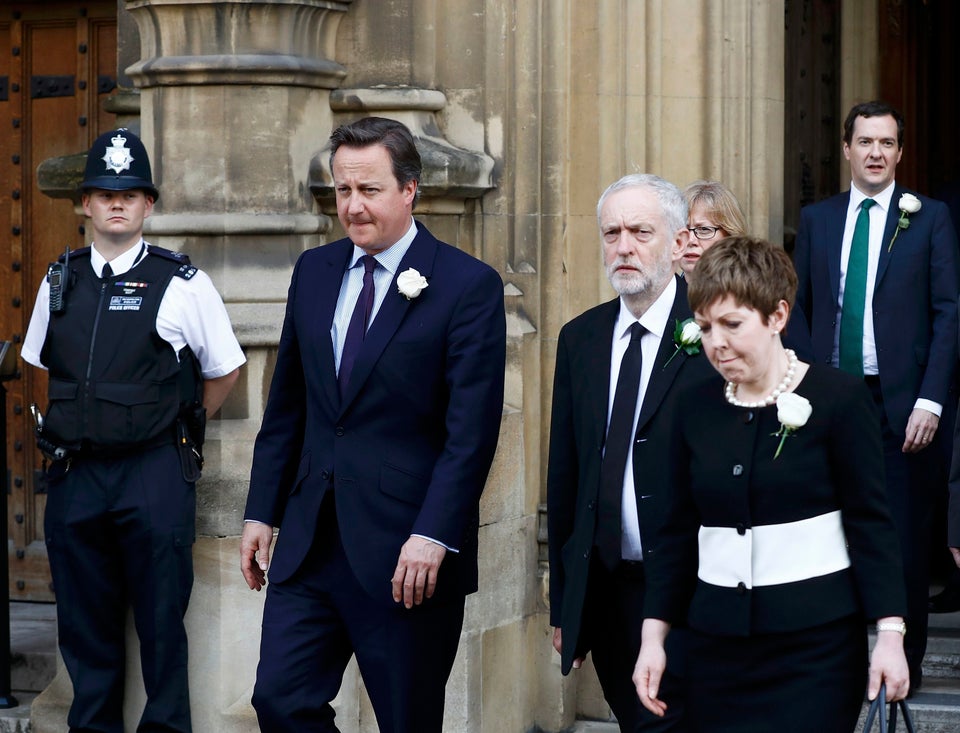 WPA Pool via Getty Images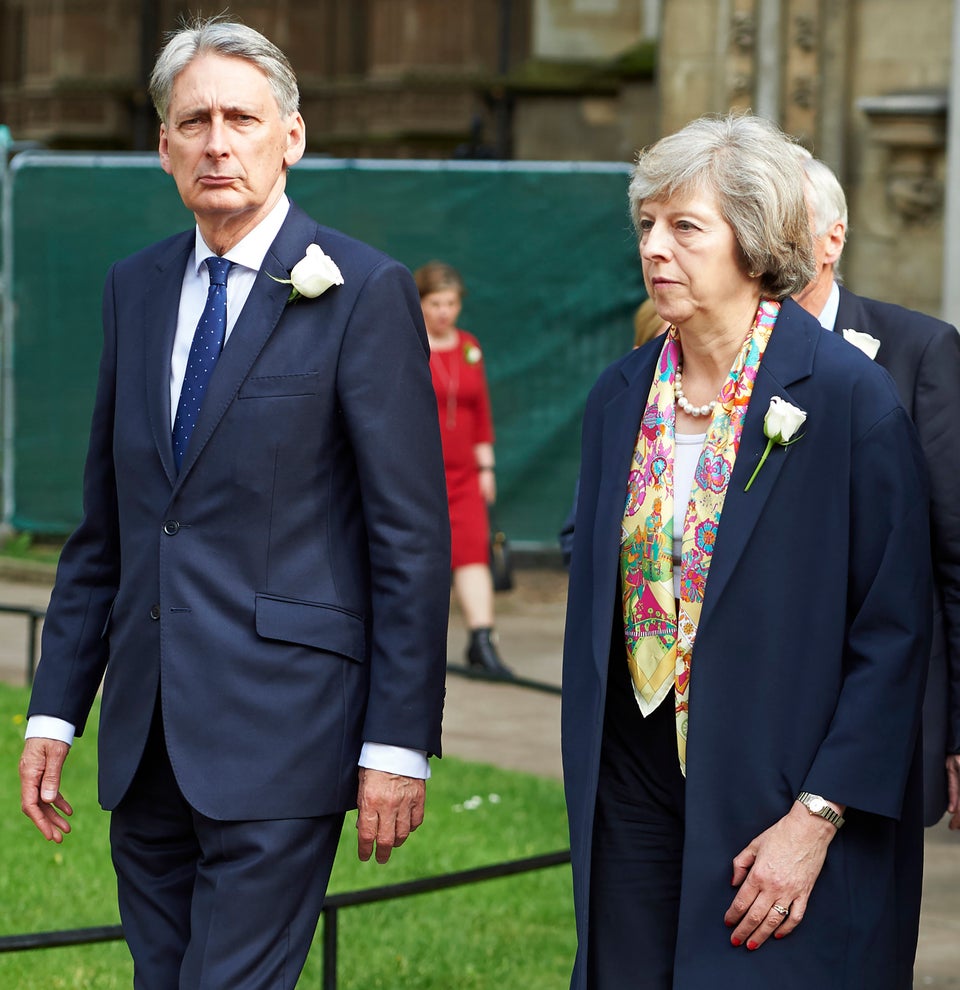 NIKLAS HALLE'N via Getty Images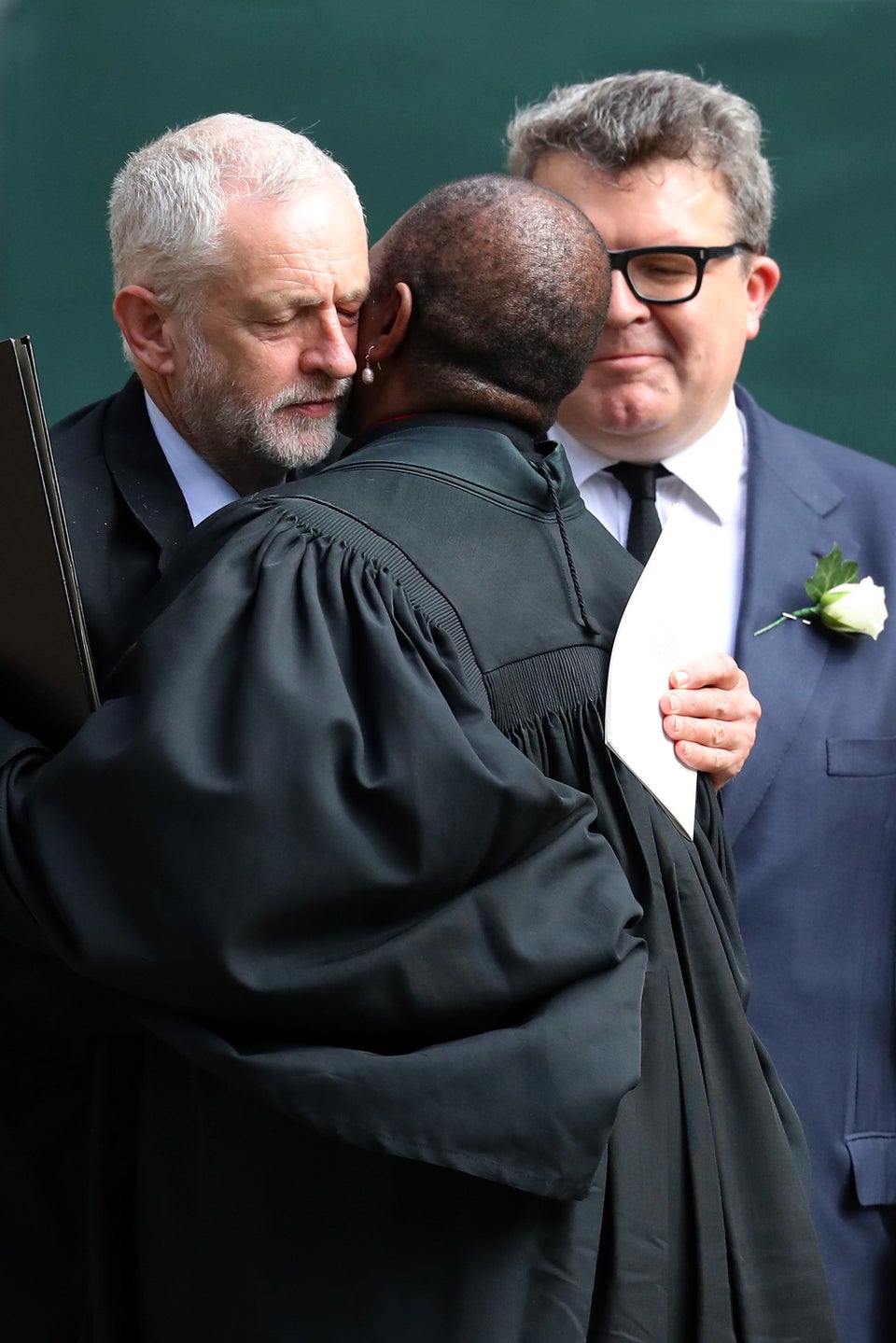 Dan Kitwood via Getty Images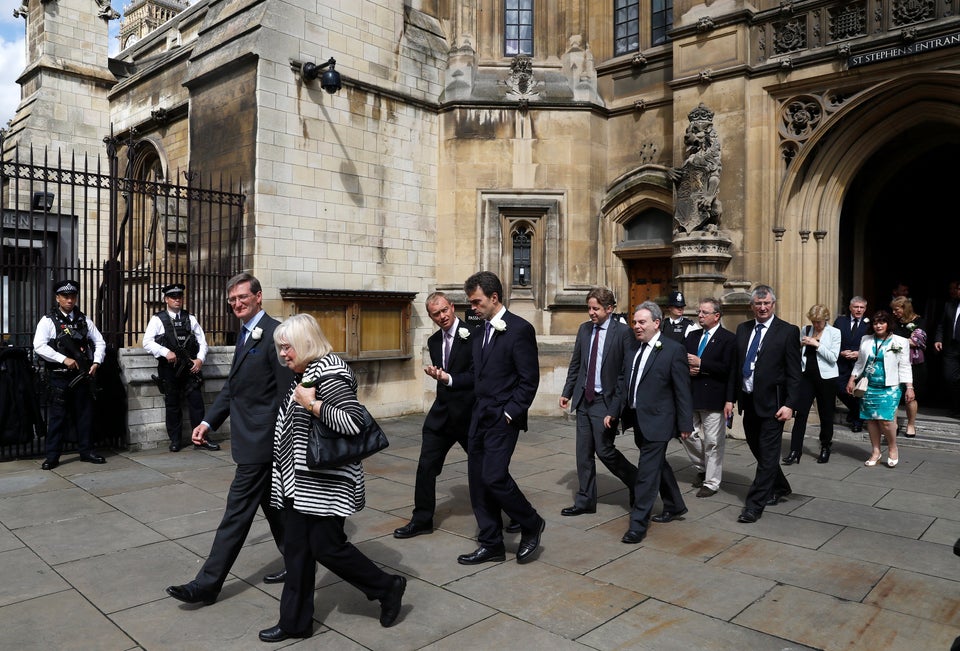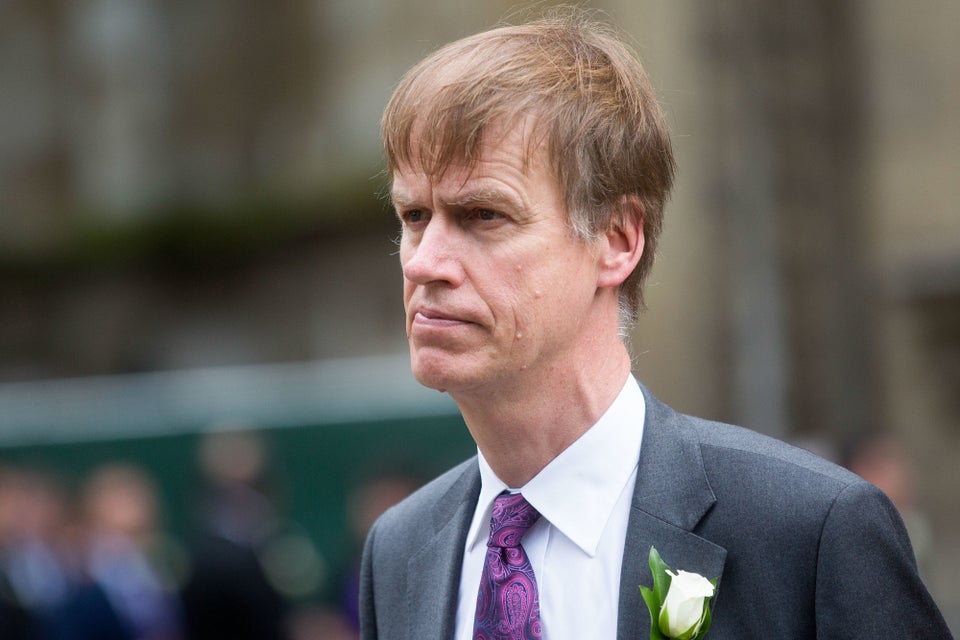 Bloomberg via Getty Images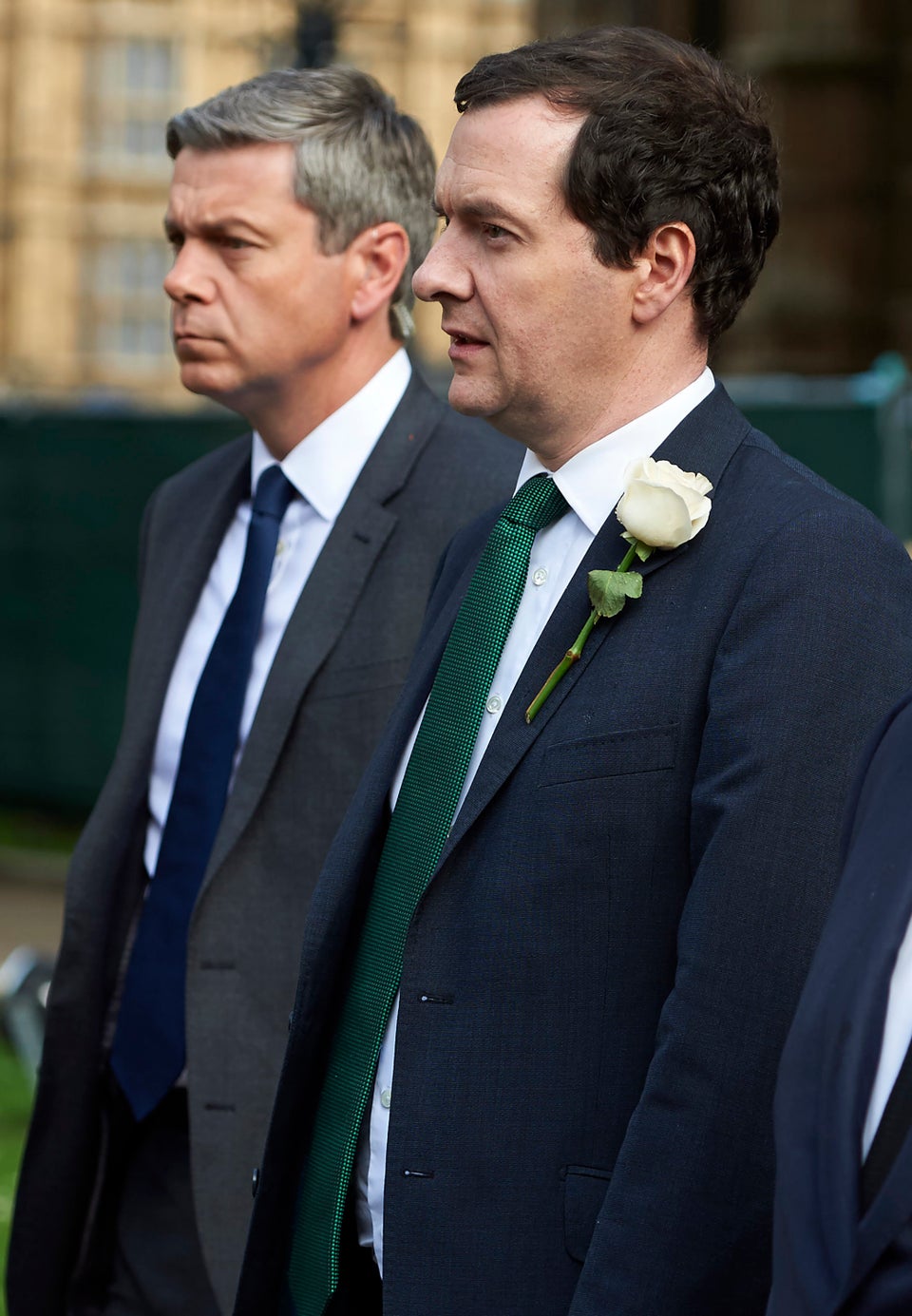 NIKLAS HALLE'N via Getty Images