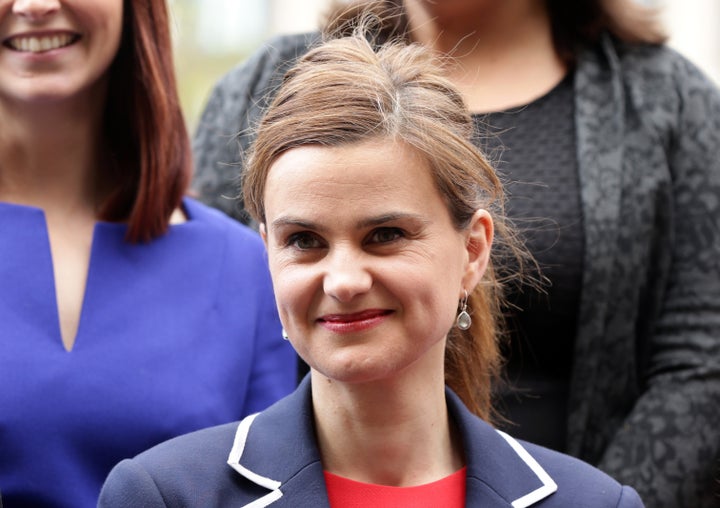 The Conservative Party will not contest the by-election in Batley and Spen resulting from the death of Labour MP Jo Cox, Downing Street has said.
David Cameron is also heading to Birstall to pay tribute to the MP where he is expected to appear alongside Jeremy Corbyn - who will take the lead.
Corbn will ask people to reject "intolerance and hate" in the wake of Cox's killing.
Commons Speaker John Bercow is also due to join the prime minister and Labour leader.
The Huffington Post understands parliament is expected to be recalled to allow MPs to pay tribute to Cox.
In a statement issued this afternoon, The Conservative Party said:
Following the tragic killing of Labour MP Jo Cox, the Conservative Party has decided not to contest the forthcoming by-election as a mark of respect to a much-loved and respected politician.
The decision not to fight the by-election is unusual. When Conservative MP Ian Gow was murdered in 1990, the other parties contested the by-election and the Lib Dems captured the seat.
Cox's seat, Batley and Spen, has been held by Labour since 1997.