The mother of Jo Cox's murderer has said she "never saw it coming" that her son would carry out the horrific, politically-motivated attack.
Details have also been revealed of how Thomas Mair sought help for mental health problems the day before he shot and stabbed the Labour MP.
The judge told Mair: "You are no patriot. By your actions you have betrayed the quintessence of our country: its adherence to parliamentary democracy."
His mother Mary Goodall told ITV News: "It's a sad day. It's a sad, sad thing from beginning to end. I never saw any of this coming."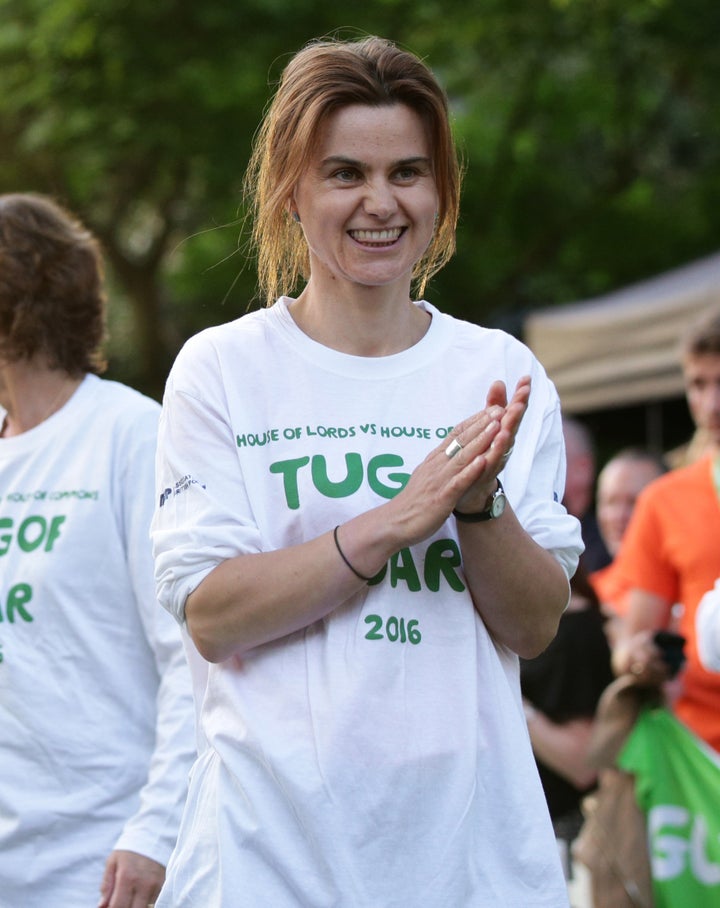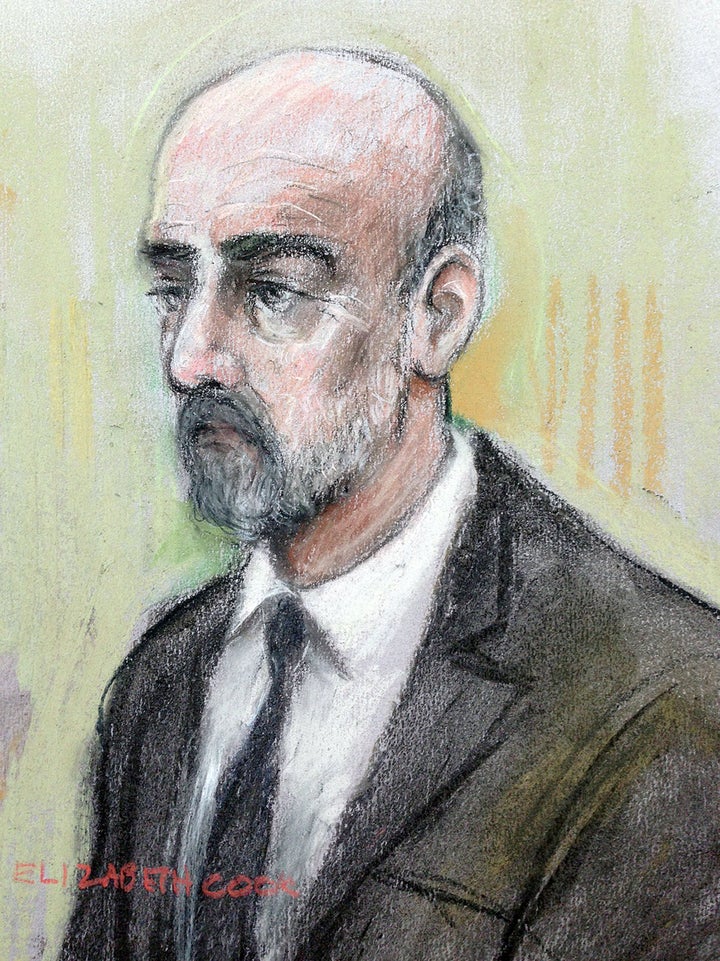 ITV News also interviewed Rebecca Walker, manager of the Birstall Wellbeing Centre, who described how Mair visited them the day before the murder, June 15.
She said: "About 6.30pm one of the girls came and brought me downstairs as a gentleman had come in to ask about alternative therapies that we offer at the centre and something had drawn him in.
"The gentleman was very polite, he was casually dressed and quite tall. You could see that he was a little bit of a loner but he had had alternative therapies in the past - he had had reflexology and meditation classes.
"As I was talking to him, I was going through the therapies that we offer, to which he said that he found it really beneficial for stress and anxiety and to help him cope on a day to day basis."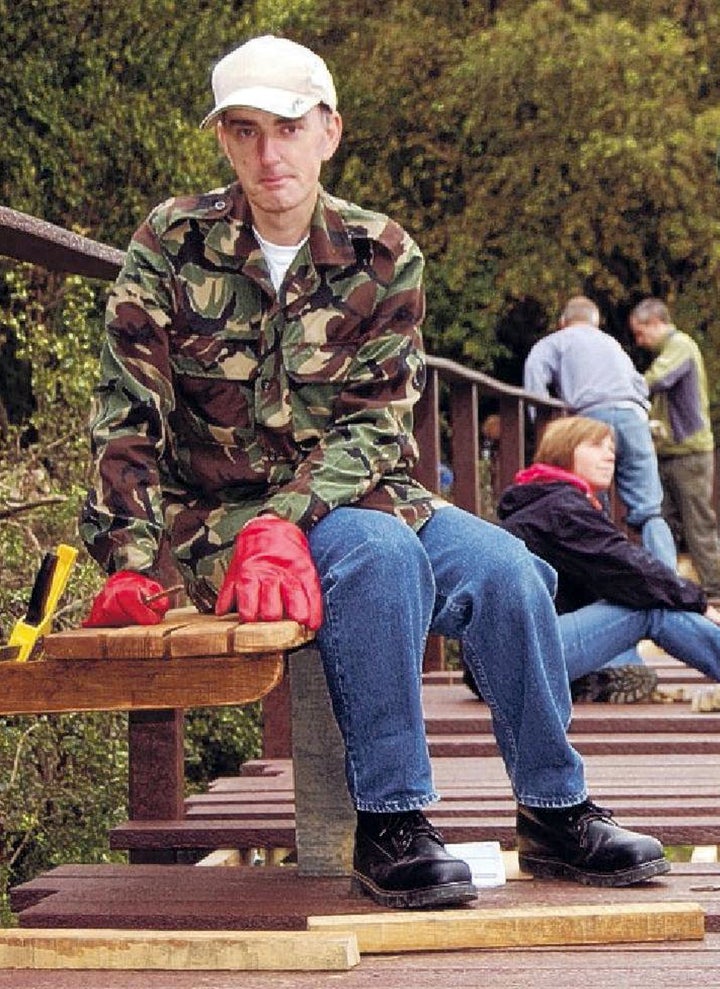 She added: "You could see in his mannerisms that he was quite unsure and he didn't want to be there.
"We arranged for him to come back on the Thursday so we could have a cup of tea and go through the alternative therapies we could offer him."
She added: "I was upset that I wasn't able to give him the one to one time that he needed that night but he was quite happy to come back the following morning.
"On the Thursday I was hearing waiting for him to turn up but he never did.
"It wasn't until later in the afternoon that I saw a picture of him and the shock really took its toll.
"I was upset. There was a massive, massive sense of disbelief and shock."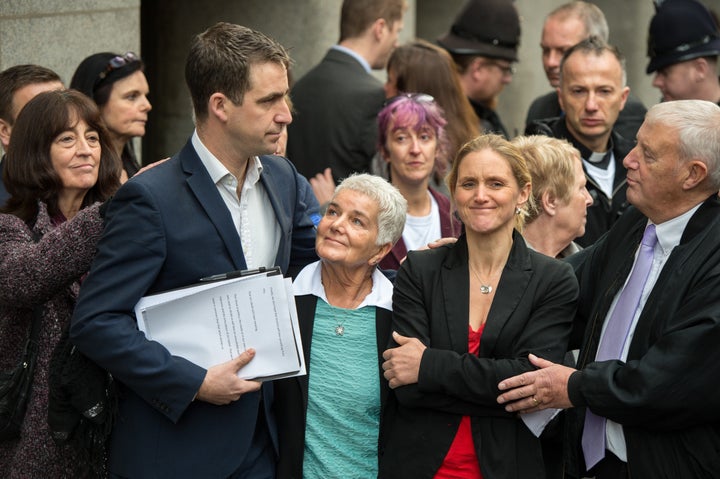 In 2010, Mair talked with his local paper about how volunteering as a groundsman had helped him overcome his problems.
He said: "I can honestly say it has done me more good than all the psychotherapy and medication in the world."
The details of Mair's mental health were deemed inadmissable at the trial as the judge ruled it was not relevant to the murder.
Mair was revealed to have long-term links and interest to white supremacist and Nazi ideology, as well as weapons.
Passing sentence, Mr Justice Wilkie told him: "It is clear ... that your inspiration is not love of country or your fellow citizens, it is an admiration for Nazism and similar anti-democratic white supremacist creeds."
Walker added: "Seeing what he has done, I don't think it could ever have been a cry for help but maybe on the forgiveness side - we'll never know. I suppose only Tommy Mair could tell us that."