A leading Canadian MP has paid an emotional tribute to the "limitless love" of Jo Cox.
Nathan Cullen said on Thursday Cox was a "mum of two beautiful children and a friend, a dedicated Labour MP and a long advocate of human rights in Britain and around the world."
NDP MP Cullen first met Cox at a conference in Washington DC as she made her decision to stand for election.
Tributes have poured in from around the world for Cox, who was killed yesterday.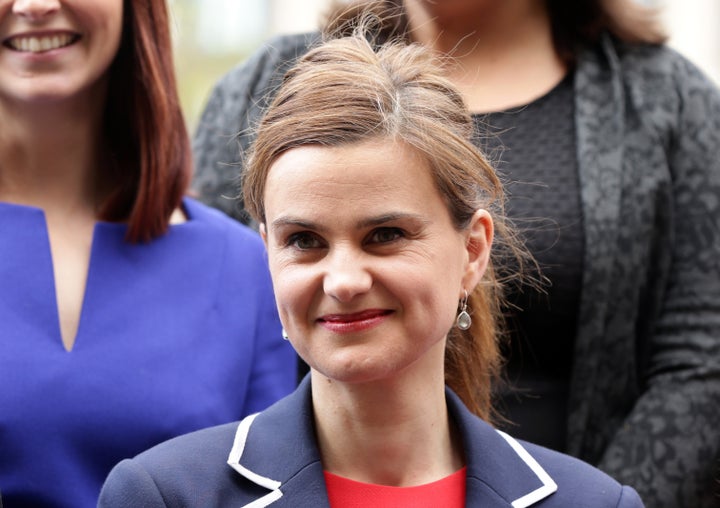 Cullen told the Canadian parliament, his voice cracking as he spoke: "Jo used her voice for those who have none. She dedicated her passion to those who needed it most and she harnessed her limitless love, even and especially for those who allowed hate to consume them.
"Her husband Brendan said it beautifully: 'She would have wanted two things above all else to happen now, that our children are bathed in love and that we all unite to fight against the hatred that killed her.'
Fighting back tears, he added: "To Brendan, to Jo's beautiful children, we express our deepest condolences."
Emma Pyke, Cullen's assistant, told The Huffington Post Canada that he first met "the amazing Jo Cox" about three years ago at a leadership conference near Washington, DC.
"At the time, Jo was contemplating whether to run or to start a NGO," Pyke said via email. "By the time they left the conference, she'd decided to run. Jo and Nathan remained in touch since then."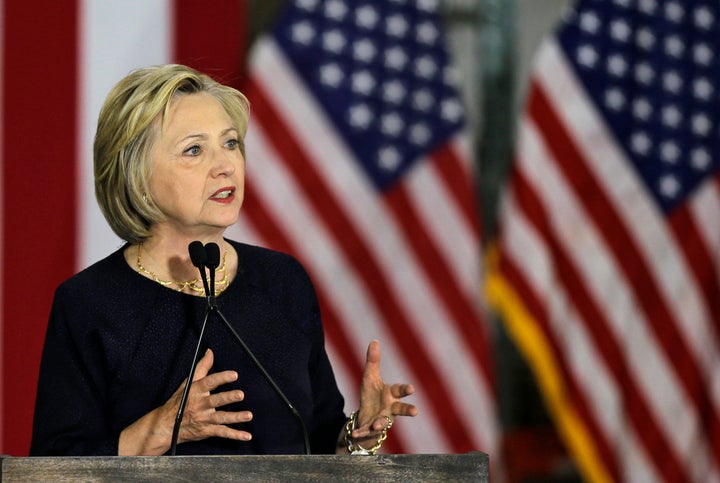 Canadian prime minister Justin Trudeau also paid tribute in a tweet. "On behalf of our Parliament and all Canadians, I offer my deepest condolences to the family and colleagues of British MP Jo Cox," he said.
Former US congresswoman Gabrielle Giffords, who was herself shot in an attempted assassination attempt 2011, said she was "sickened".
Hilary Clinton said Cox should be honoured by "rejecting bigotry in all its forms and instead embracing, as she always did, everything that binds us together".
"Her maiden speech in Parliament celebrated the diversity of her beloved Yorkshire constituency, and passionately made the case that there is more that unites us than divides us," the Democratic presidential candidate said.
"It is cruel and terrible that her life was cut short by a violent act of political intolerance."