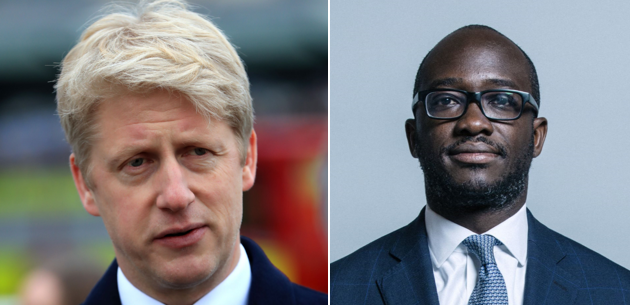 Two senior Tories stand accused of breaching the Ministerial Code as they handled the fallout from the appointment of Toby Young.
Former Universities Minister Jo Johnson and his successor Sam Gyimah came under fire after the controversial journalist was offered a role on the newly-created Office for Students (OfS) board last year.
Now, Shadow Education Secretary Angela Rayner has written to the Prime Minister to raise the alarm over how both MPs represented the much-criticised recruitment process in the House of Commons.
She says statements made to MPs were directly contradicted by the independent Commissioner for Public Appointments and both Tories had failed to update the House.
The Cabinet Office told HuffPost UK it had received her letter and would respond.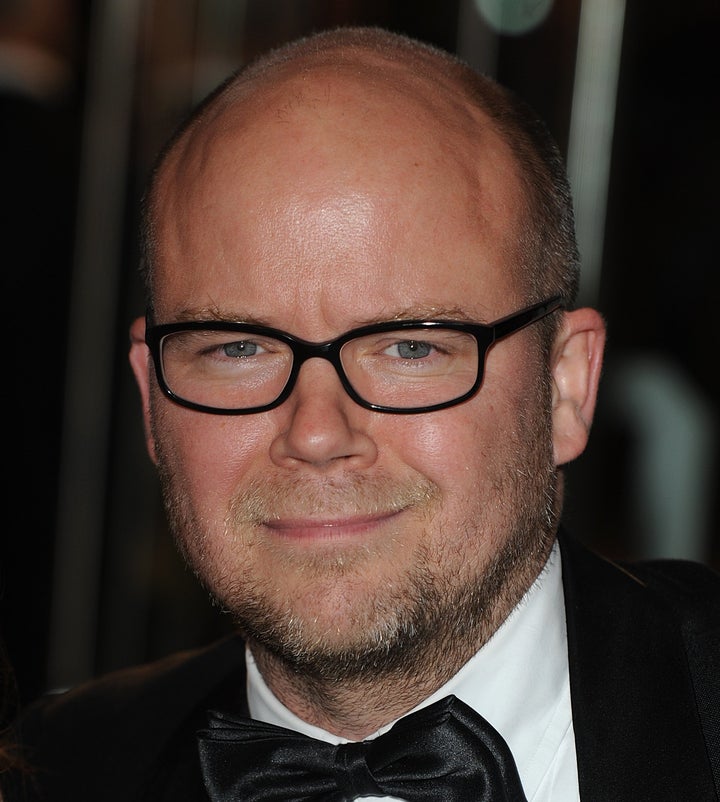 Johnson, who was made Transport Secretary in a January reshuffle, faced a deluge of criticism from MPs and allegations that he failed to order proper background checks by the Department for Education.
He said that the recruitment process was in keeping with the Commissioner's code - something required by the Ministerial Code. But the Commissioner published a damning report, which concluded that the Governance Code on Public Appointments had in fact been breached multiple times.
It highlighted a clear disparity in the amount of checks made on different OfS candidates and complained of "serious shortcomings in terms of fairness and transparency" in Young's appointment. It also found there had been political interference and that DfE had failed to trawl his social media history.
Rayner says Johnson's claim all was in order and his failure to correct his mistake amount to separate breaches of the Ministerial Code and she is calling on Theresa May to act.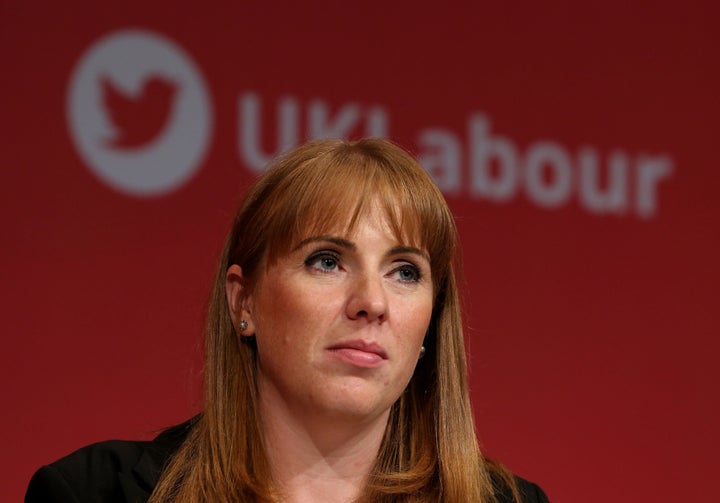 Johnson's successor, the current Universities Minister, Sam Gyimah MP, also misled the House in his response to an Urgent Question on the Commissioner's report last month, Rayner claims.
Gyimah said that "the same due diligence was carried out by the same advisers on all of the candidates" for posts on the board of the OfS, though he accepted that there were failings in the appointment of Young.
The Commissioner contradicts this also, Rayner says. The report found special advisers from No 10 carried out some checks and did not undertake the same due diligence for all candidates.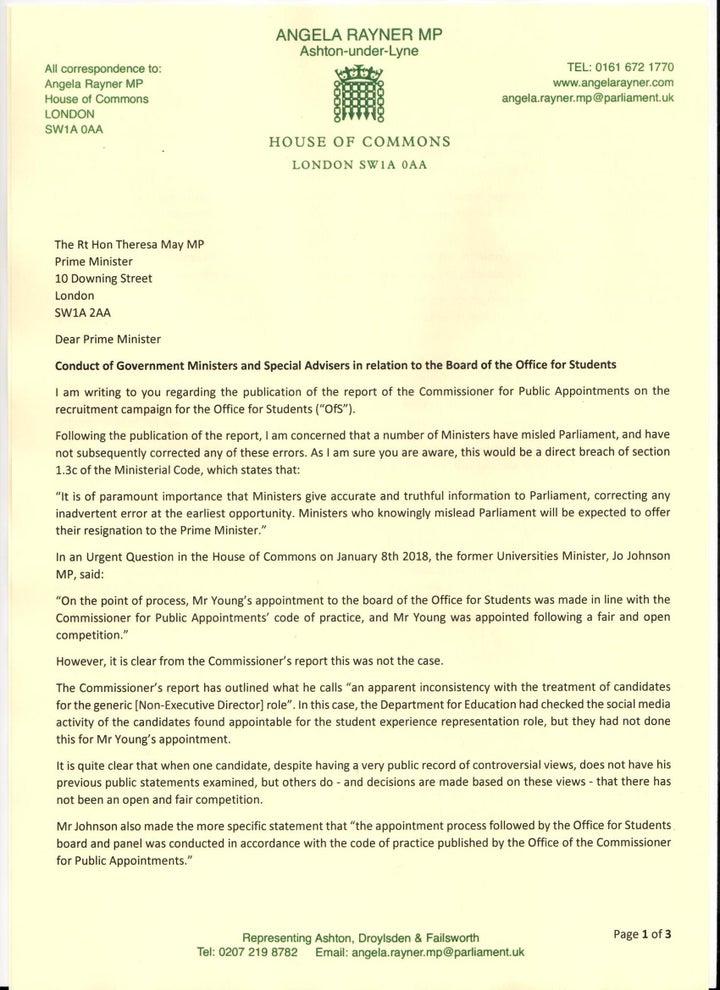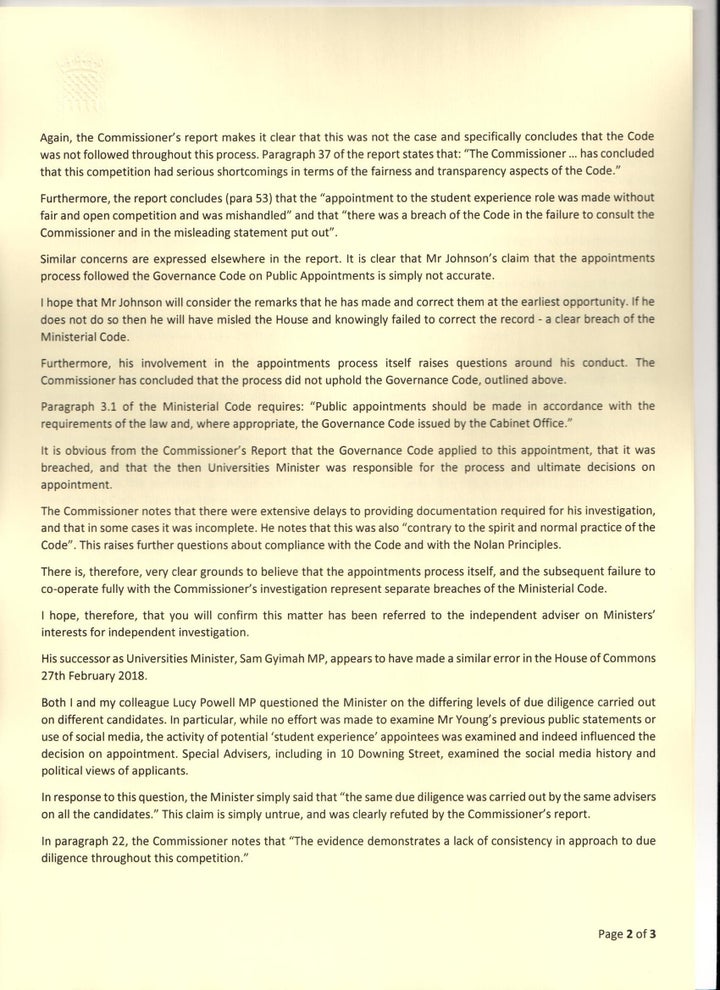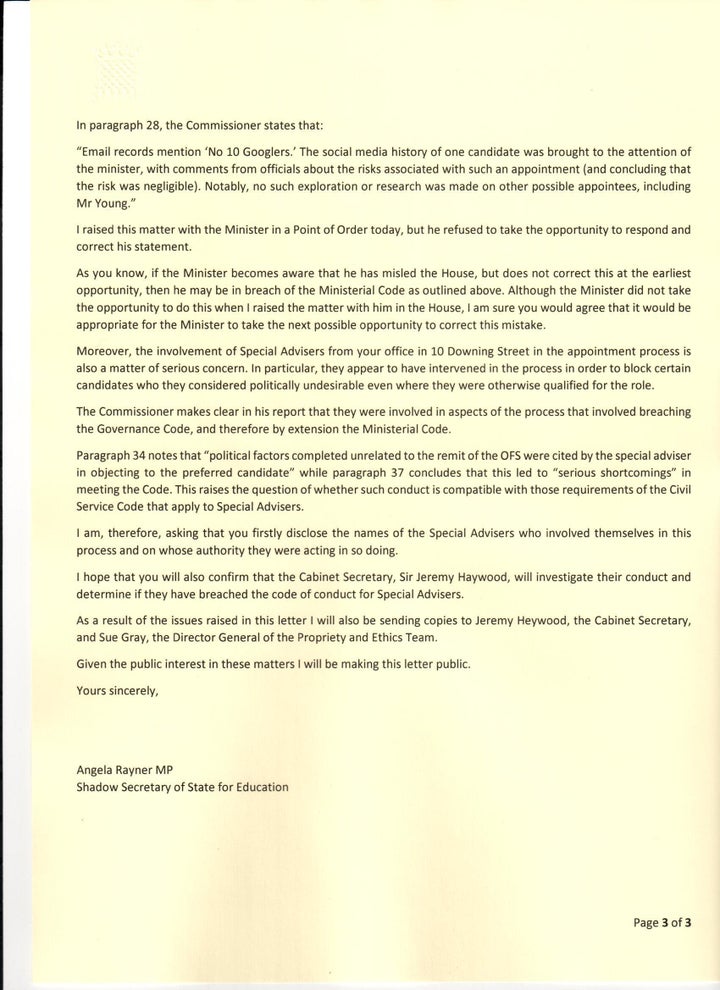 When pressed on the discrepancy by Rayner, Gyimah also failed to correct the record, she says.
Her letter to the PM also alleges ministers failed to co-operate with the Commissioner's inquiry and questions the role of special advisers from Downing Street in the appointment process.
Rayner ends the letter by saying May should refers the issues to an independent adviser and the Cabinet Secretary.
A Cabinet Office spokesperson told HuffPost UK: "We have received the letter and will respond in due course."
Popular in the Community