'Gavin and Stacey' actress Joanna Page is pregnant with her third child.
The 38-year-old revealed on Twitter that her two children - three-year-old Eva and her one-year-old son Kit - will soon have a baby brother or sister.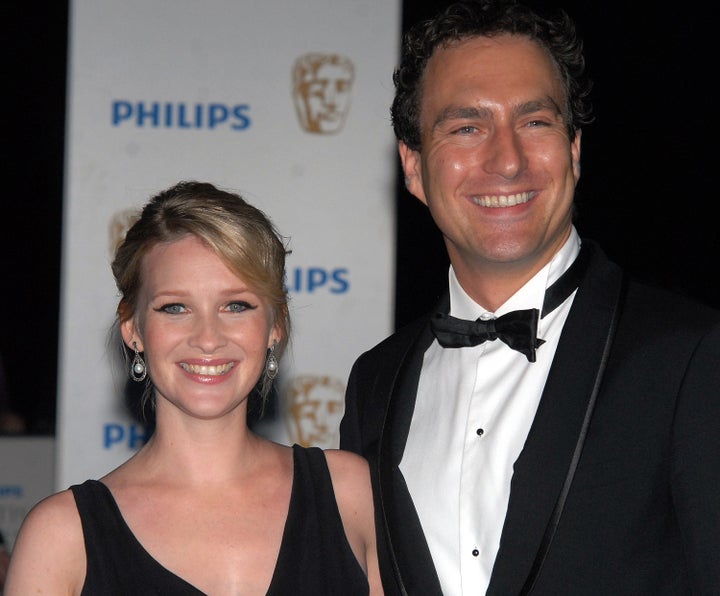 "Morning sickness is a breeze when you're already looking after a three and one-year-old!"
We're sensing a hint of sarcasm, there.
Page's husband, actor James Thornton, also shared the news with his fans.
"Great news! Baby number three is on the way," he wrote.
"Gonna be shifting from man to man marking to more of a zonal system of child control!"
Page, most known for her roles in 'Gavin & Stacey', 'Love Actually' and 'Doctor Who', married Thornton in 2003.
The actress has previously admitted wanting more children.
"For me, one is the norm but I can see how people get addicted to having babies.
"I would like to keep going and try to pop out as many as possible - I only wish I'd started having them younger."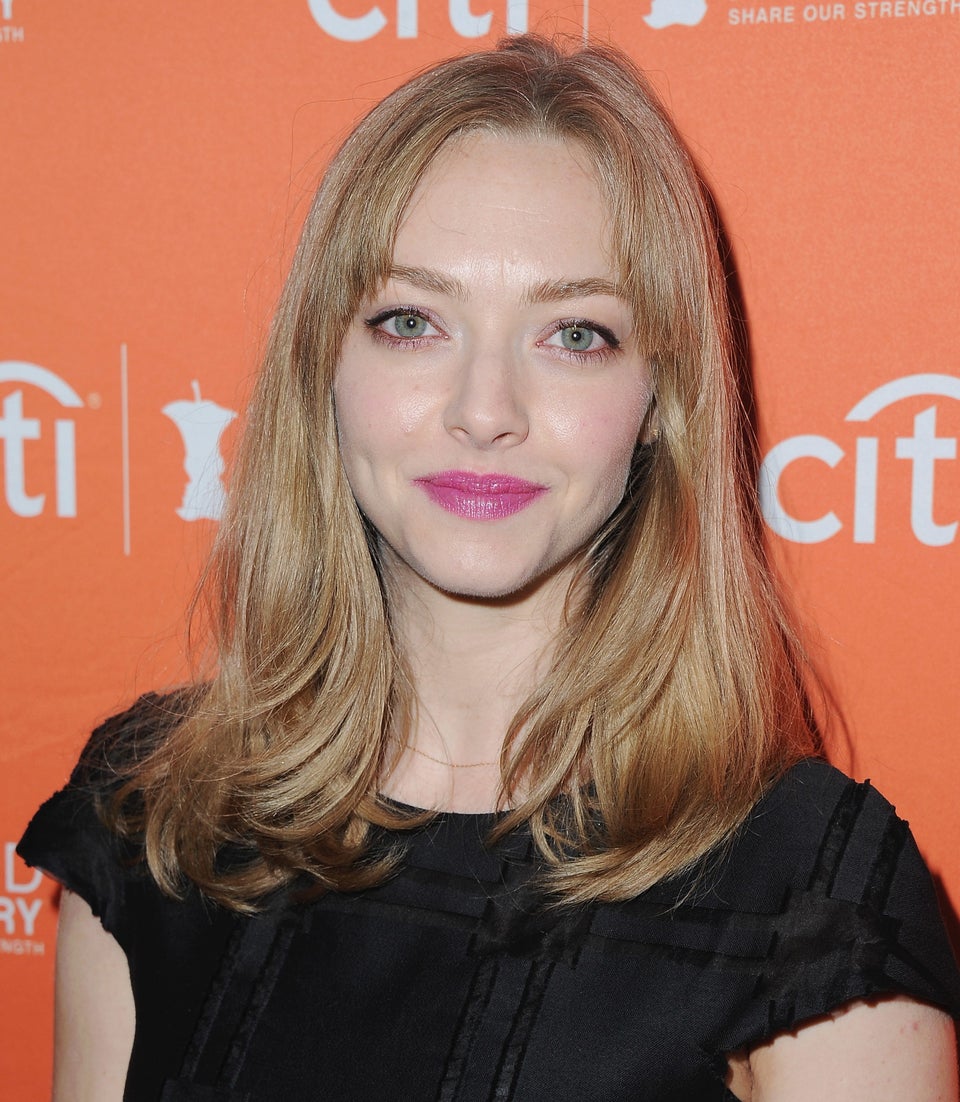 Pregnant Celebrities In 2016
Related