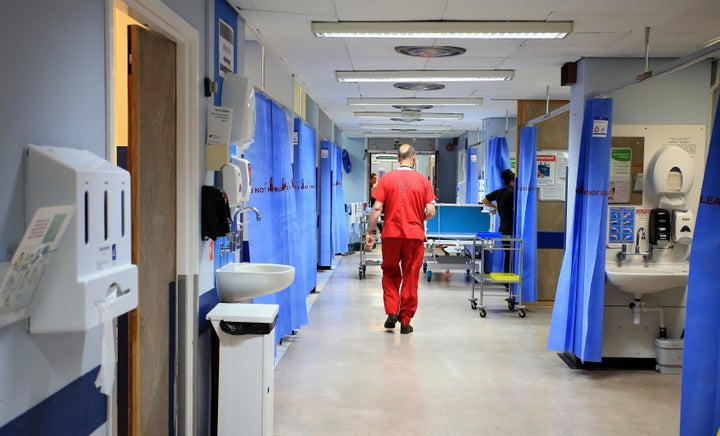 A job advert for the new boss of a body tasked with cutting costs in the NHS describes the role as "not for the faint-hearted".
NHS Improvement, which oversees hospital trusts across the country, is looking for a new chief executive - who will be paid up to £270,000 a year.
The job description, written by NHS Improvement itself, refers to the role as "manifestly not for the fainthearted", highlighting "unprecedented challenges", both financial and political.
It also cites mounting cost pressures and cuts, as well as NHS deficits, as key pressures facing the service.
According to the person specification, the successful candidate: "Will need to co-pilot the NHS through a challenging programme of cost reduction and productivity improvement, balanced against the need to improve service quality and patient safety, whilst also championing sustainability and transformation partnerships. This individual will play a vital role in producing more integrated health and care services across traditional boundaries."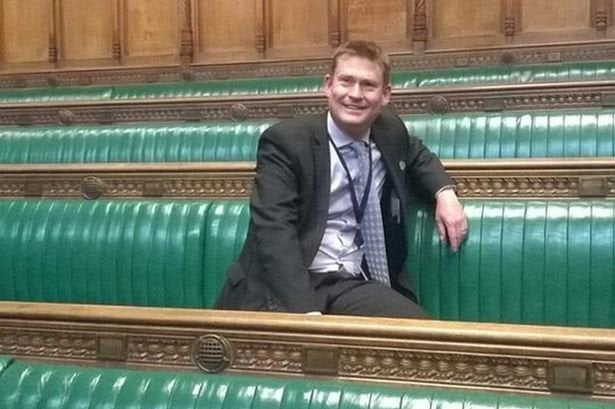 Labour said the wording of the advert was a "damning indictment" of the government's record on the NHS.
Shadow health minister Justin Madders said: "NHS Improvement puts it better than any of us could; under the Tories the NHS is facing unprecedented challenges across the board.
"The Tories' record on the NHS is indeed not for the fainthearted. Rather than giving our health service the money it needs, Theresa May is starving the NHS while handing out tax breaks to the wealthiest in society.
"Only Labour will stand up for the NHS and give our public services the money they need."
The Department of Health said it would not comment on the advert, as it had been written by NHS Improvement, who have also been asked to comment.