The actor, who is succeeding Peter Capaldi as the Time Lord in the BBC sci-fi series, told ITV's 'Lorraine' she's also excited for new fans to discover the huge history.
Speaking to host Christine Lampard on Tuesday's (8 August) episode of the daytime show, Jodie said: "It's really exciting. It's got a huge audience and a huge fan base and a loyal, wonderful fan base. Maybe this will open it up to maybe some new young faces that haven't necessarily been introduced to it yet.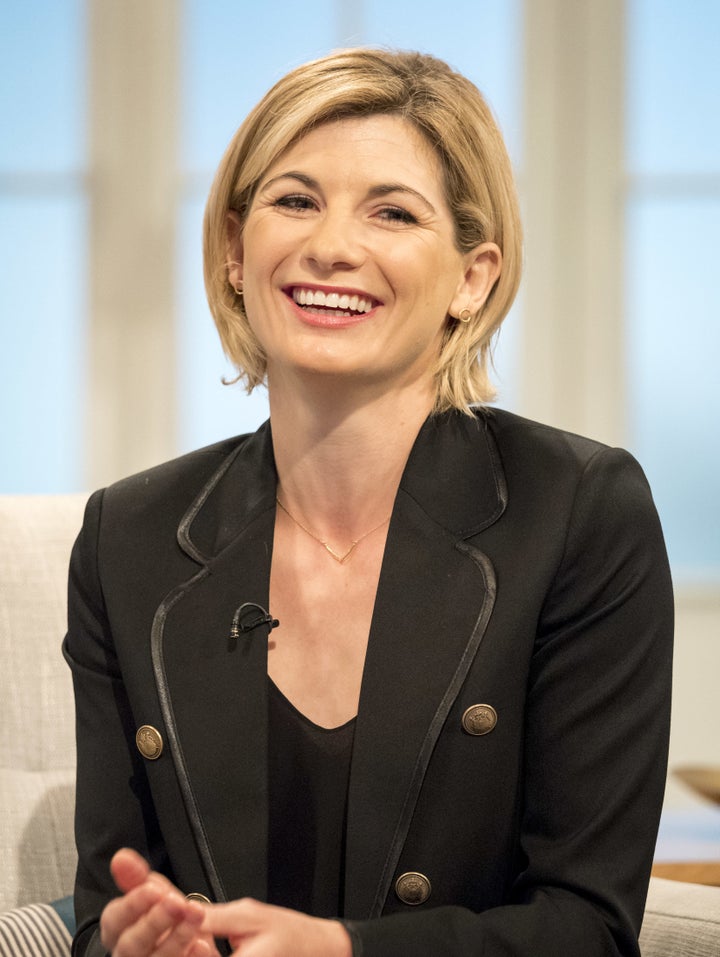 "You forget that, if I'm the thirteenth, there's so much to watch and catch up on. It doesn't matter what age you come into it, you've got this wealth of amazing television to watch and to be a part of that is, I've said so many times, is really emotional and overwhelming – completely overwhelming."
Revealing she was "knocked sideways" when she found out she'd landed the role, Jodie continued: "When I was told there was no like, 'Yeah thanks, thanks', it was like 'Agghhh [pretends to cry] are you kidding? OK, thanks!' Really, really smooth. You can't get a job like this and not be knocked sideways."
Jodie was required to keep her casting a secret for months - something which she admitted to finding quite difficult.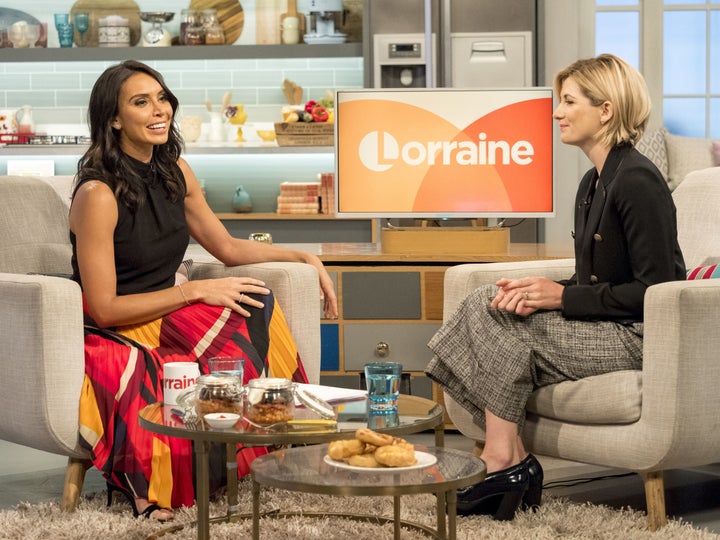 She explained: "I didn't know details but I knew there was going to be an attempt at a really brilliant reveal. And I did not, I have got super bad paranoia, so I was like, 'Did I tell you that? Sorry. Was I supposed to tell you that?' You know that awful thing of 'Was I supposed to tell you that?'
"Obviously I've had five years of 'Broadchurch' to know, 'OK, I'm not sure if I told you that, but if I did, don't tell anyone…' I also had a massive panic about it as I was a bit like I can't remember what I was told I'm not allowed to say…"
She continued: "I was just lying left right and centre. Talking to my agent and [showrunner] Chris Chibnall, obviously we were speaking a lot, I'd get so paranoid if my phone was on the table and his name would ping up and I'd be like well, people won't associate it with that as people know we're friends from 'Broadchurch'.
"You just become a massive narcissist like, everything's about me… everyone is looking at me all the time. I think I was incredibly melodramatic the whole time. I talked like this [in a whisper] in my flat for months."
Jodie is due to make her first appearance as The Doctor during the Christmas special, which will also serve as Peter Capaldi and outgoing showrunner Steven Moffat's swansong.
'Lorraine' airs weekdays at 8.30am on ITV.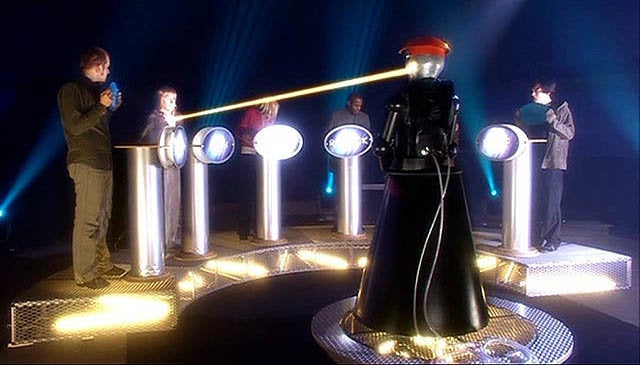 'Doctor Who' Celebrity Appearances
Related