And the Body Coach's reason for "definitely not" ever appearing isn't exactly the healthiest of excuses.
In a new interview with Radio Times, Joe explained that he'd need to "steaming" in order to take to the floor.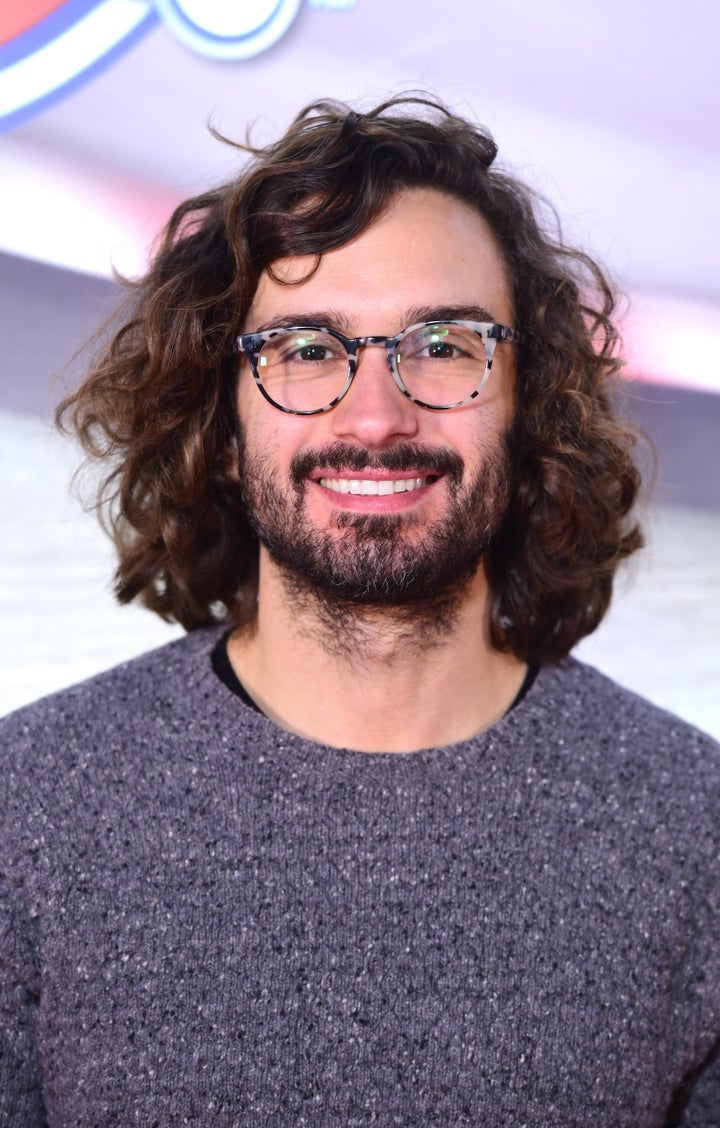 "Publicly dancing on a dance floor, out there and exposed on my own, is my worst fear," he explains.
"I can only ever really have a dance when I've had a drink, so to do Strictly I'd have to be steaming."
And don't expect to see Joe on any other non-dancing reality shows either – even though he's been offered pretty much all of them, including I'm A Celebrity… Get Me Out Of Here! And Celebrity SAS: Who Dares Wins.
"To be honest, I just love being at home with my kids too much," he says. "Being away for three weeks at a time, I wouldn't enjoy that experience because I'd be missing them."
Read the full interview with Joe in this week's Radio Times, out now. www.radiotimes.com