The comedian has spoken of how he was blackmailed by the owners of Twitter account 'Celebrity Busted' when they obtained a video of him in an explicit Skype call.
Joel penned an article about his embarrassment for the BBC after his tape hit the web earlier this year.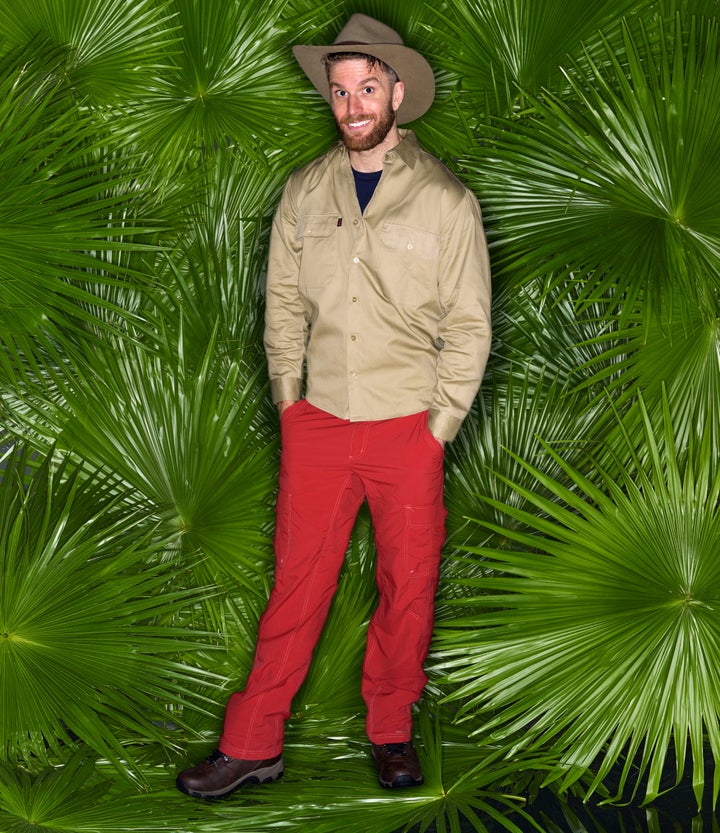 In it, he revealed how he had been messaged by a woman on Twitter who had a raunchy proposal for him.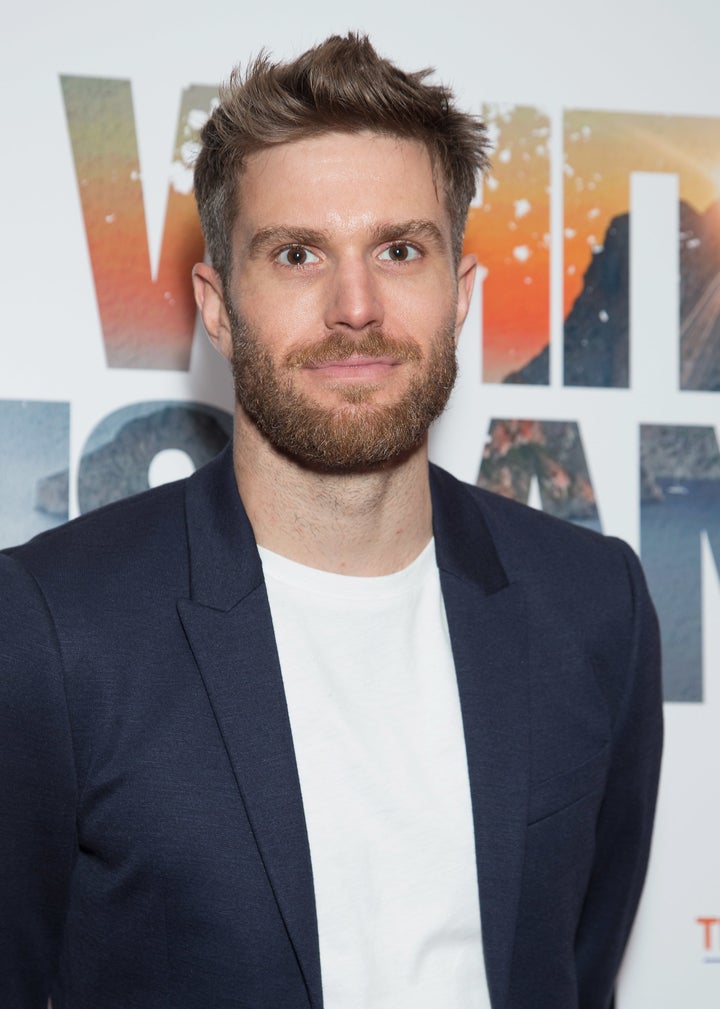 Some investigative work of his own then led him to discover he had been catfished, and the woman who he was messaging, turned out not to be who they said they were.
'I'm A Celebrity' launches on Sunday (13 November) at 9pm on ITV.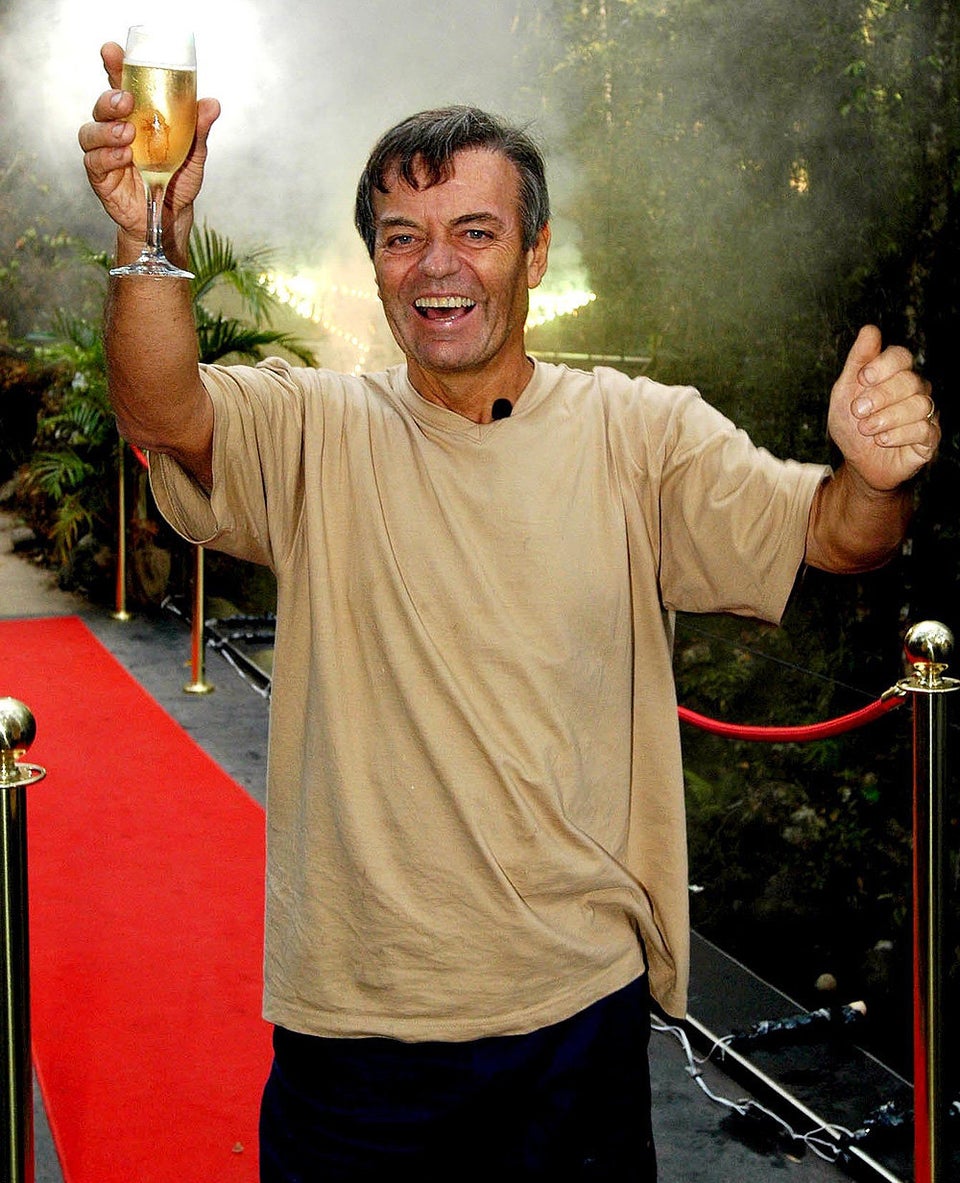 'I'm A Celebrity' Winners