He was arrested in Gibsons, British Columbia, reports the BBC, after a robbery that took place on the Sunshine Coast.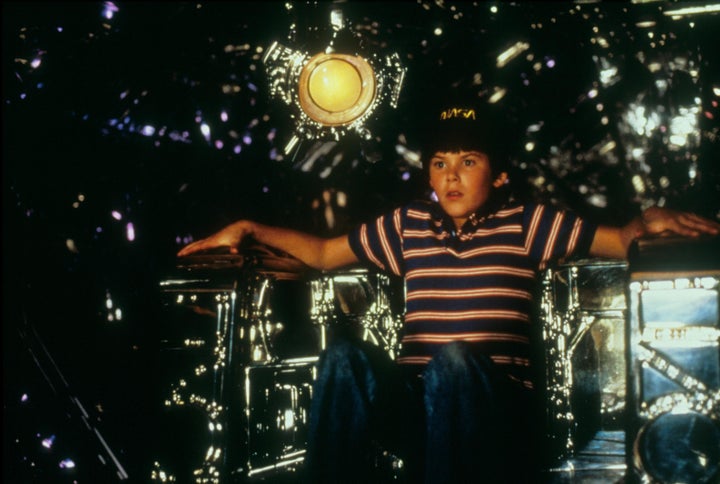 A statement from the Royal Royal Canadian Mounted Police (via local publication Coast Reporter) explains that the 42-year-old has been charged with four offences, "robbery, disguise with the intent to commit and indictable offense, failing to stop for a peace officer and dangerous operation of a motor vehicle."

"Despite the fact that a disguise was used during the robbery, the suspect was quickly identified by some of our officers, who had recently dealt with him on an unrelated matter," Constable Harrison Mohr adds. "We hope that the community feels safer now that the suspect has been apprehended."
Joey, full name Deleriyes Joe Cramer, will appear at North Vancouver Provincial Court on Tuesday 10 May.
The actor found fame when he starred as David Freeman, who was abducted by aliens, in the 1986 movie.
According to his Imdb page, his most recent project was the 1987 TV movie 'Stone Fox'.
Related