Reality TV star Joey Essex has quizzed ex-Labour leader Ed Miliband about the French "nicking our fish" at a Remain campaign event.
The TV celebrity was among a specially invited audience in north London to hear Mr Miliband warn young voters they needed to register in order to stop the UK quitting the EU, The Press Association reports.
Miliband was widely ridiculed during last year's general election campaign for agreeing to be interviewed by Russell Brand at the comedian's home.
Essex voiced concerns made to him by friends who work at Billingsgate fish market about French trawlers during the question and answer session of Miliband's appearance.
Miliband initially asked four young voters who had already addressed the room to answer Essex's question, joking this was a "politician's way" of avoiding the question.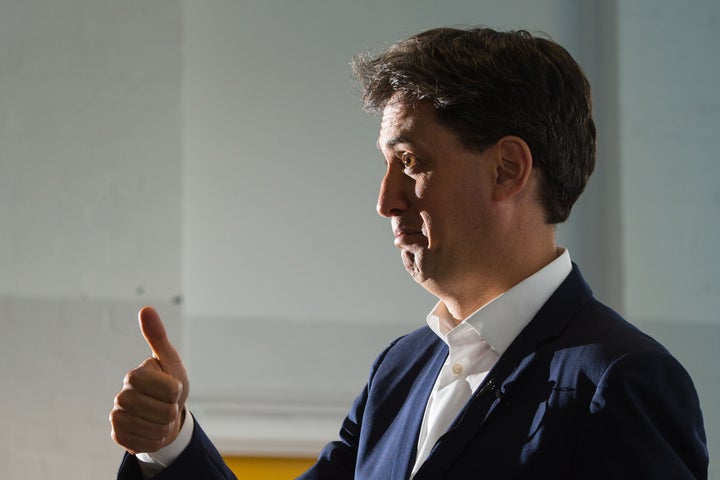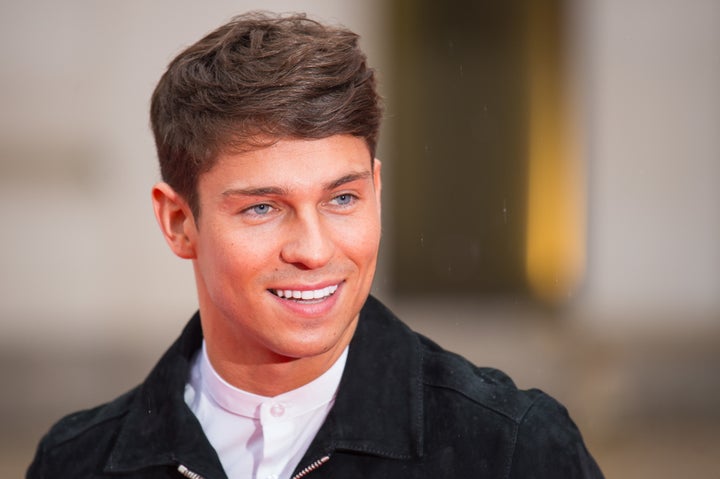 But the ex-Labour leader then said it was important for EU nations to work together, adding: "Being in a club means you don't always get what you want."
Leave campaigner and Tory MP James Cleverly insisted EU membership was damaging for young people.
"Ed Miliband's cynical attempt to convince young people otherwise will fool no-one. After his failed efforts to court the youth vote via Russell Brand last year, you'd think he would know better," he said.