John Barrowman inadvertently gave his fans more than they bargained for during a Facebook Live stream on Tuesday, when his husband, Scott Gill, accidentally flashed them all in the background.
The 'Torchwood' actor was chatting to fans from a hot tub in Palm Springs, when his discussion about the weather was interrupted by unexpected sight of Scott, emerging fully naked behind him, with his penis exposed, just two minutes into the stream.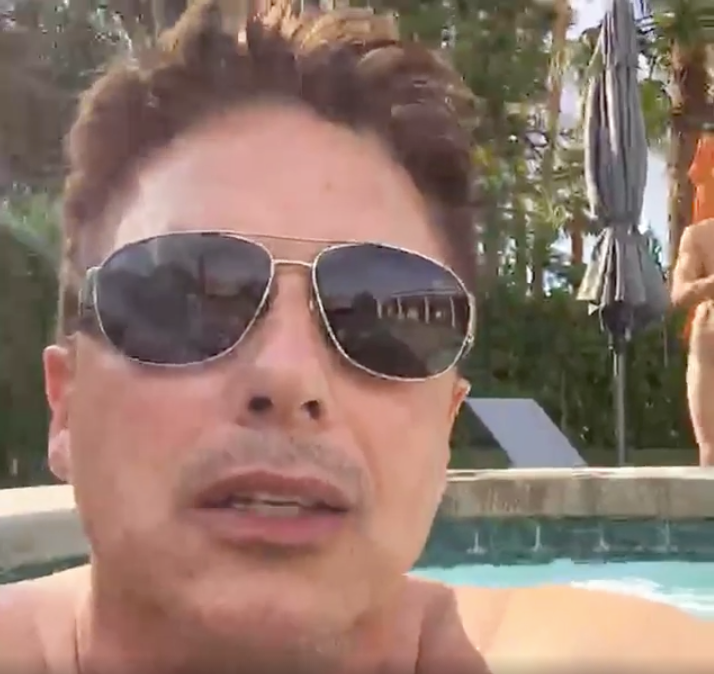 John was quick to spot the errant genitalia stealing the show during the live-stream, abruptly moving the camera away and warning his husband: "Oh my God! I'm doing live video! Everybody just saw you naked."
To clarify, he then asked his fans: "Did you all see him naked?"
We're afraid so, John. We're afraid so. But don't worry, there were only 4000 people watching at the time...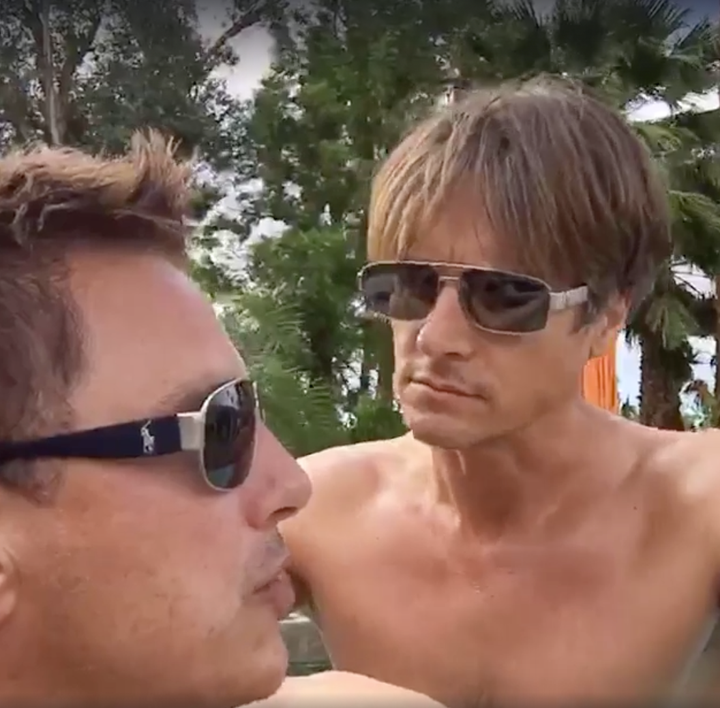 John did his best to move on from the slip-up, going on to quiz Scott about a recent viewing of 'The Jungle Book', but later joked he "had to be careful" so his husband didn't stand up and show his "wangadangdang".
Yes, everyone. He used the word "wangadangdang".
The video of the full-frontal gaffe - "wangadangdang" and all - is still up on John's Facebook, should you wish to catch the moment in question for yourself (for purely educational reasons, we're sure).
Watch the full live-stream below:
Tap the image below to launch the gallery...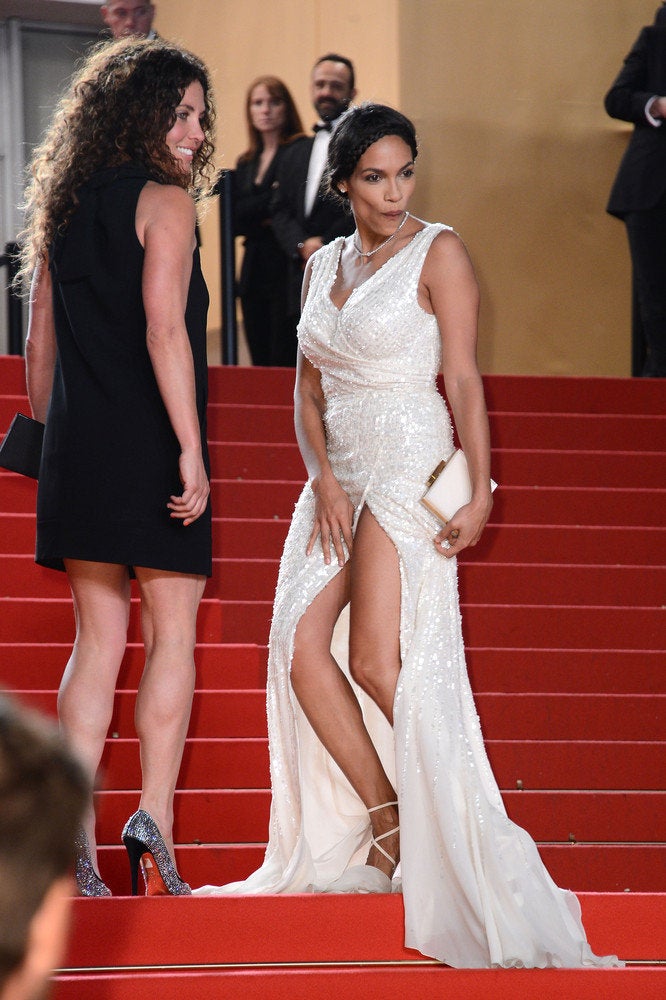 Celebrity Wardrobe Malfunctions, TMI Moments & Overshares