BBC One's Rillington Place examines the deaths and the subsequent tragic miscarriage of justice, which led to Timothy Evans being hanged for a crime he did not commit and how the case contributed towards the abolition of capital punishment in Britain.
Tim Roth and Samantha Morton star in the drama which will follow the same events as the earlier film, which starred Richard Attenborough as the killer, and John Hurt as his neighbour Timothy Evans.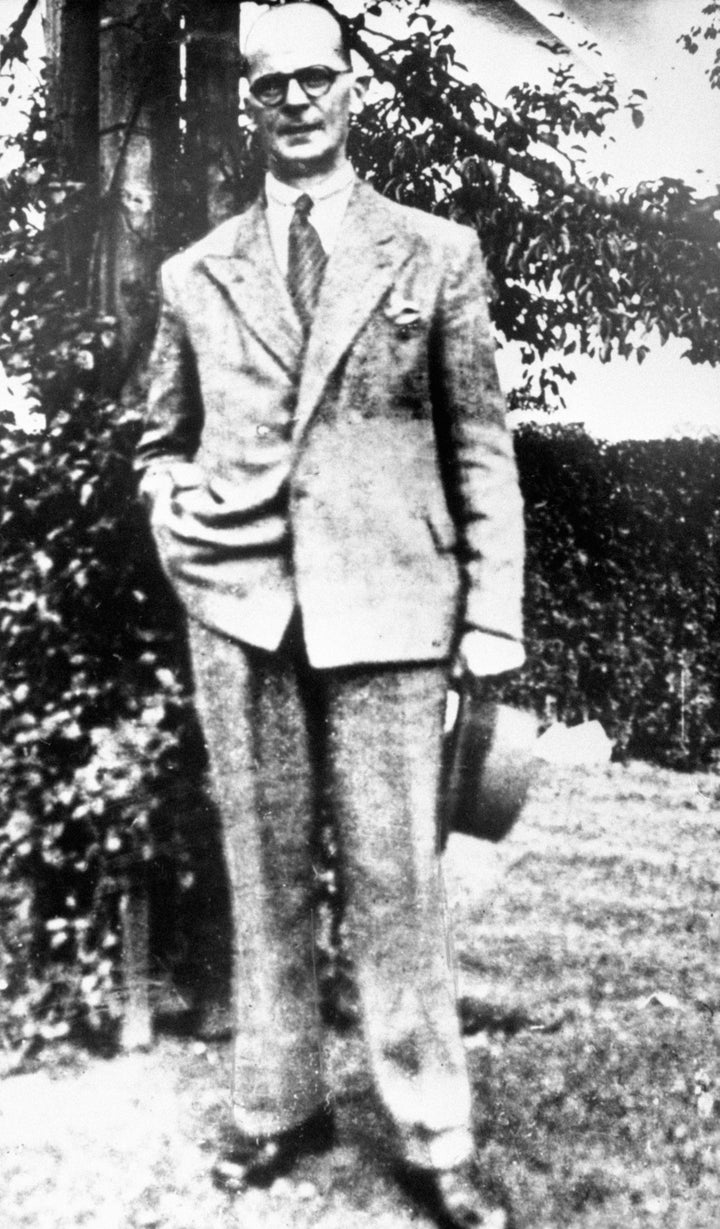 Born in 1898, Christie graduated from petty theft to serving prison sentences for violent crimes including assault before securing his place as one of the UK's most prolific serial killers of the 20 Century.
The Yorkshireman served as a special police constable during the Second World War and later worked at the Post Office. Christie spoke with a soft, quiet voice he claimed was the result of being caught in a mustard gas attack in France a few months before the war ended.
He moved to London in the 1920s, persuading his then-estranged wife Ethel to join him in 1933. The pair moved to 10 Rillington Place in post-war North Kensington (still several decades away from gentrification) in 1938.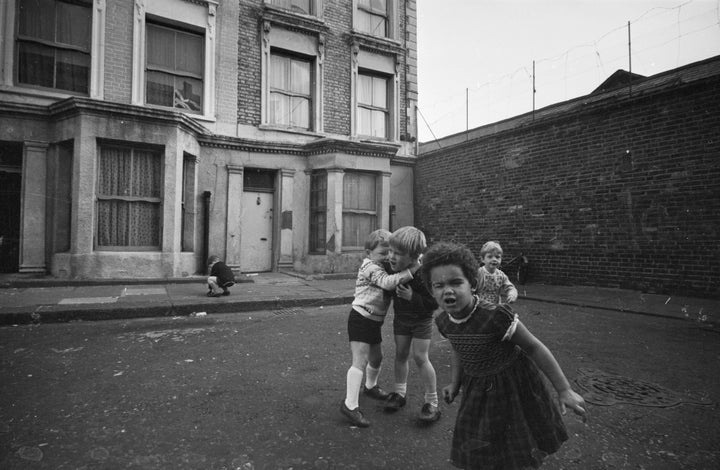 Christie, who had an IQ of 128, is believed to have been impotent and frequently visited sex workers.
Christie never admitted it, but he is largely believed to have killed 13-month-old Geraldine Evans, whose father Timothy was executed for the crime.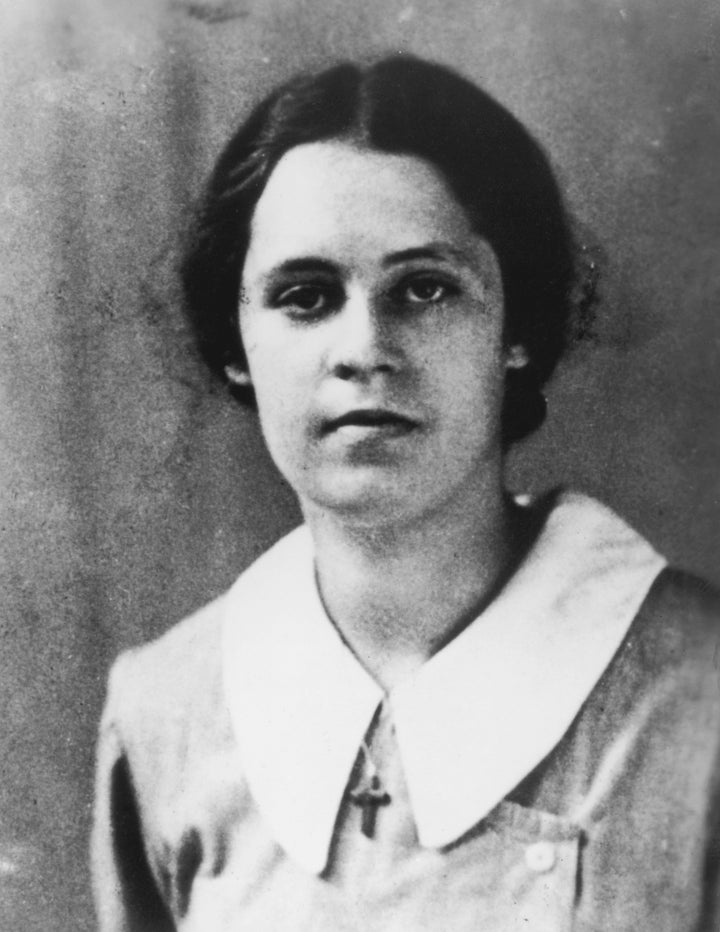 Christie strangled his lover Ruth Fuerst during sex. His neighbour Muriel Eady was lured into his home by a promise he could cure her recurring chest infection with a special inhaler. Eady was subdued with carbon monoxide and was strangled as Christie raped her.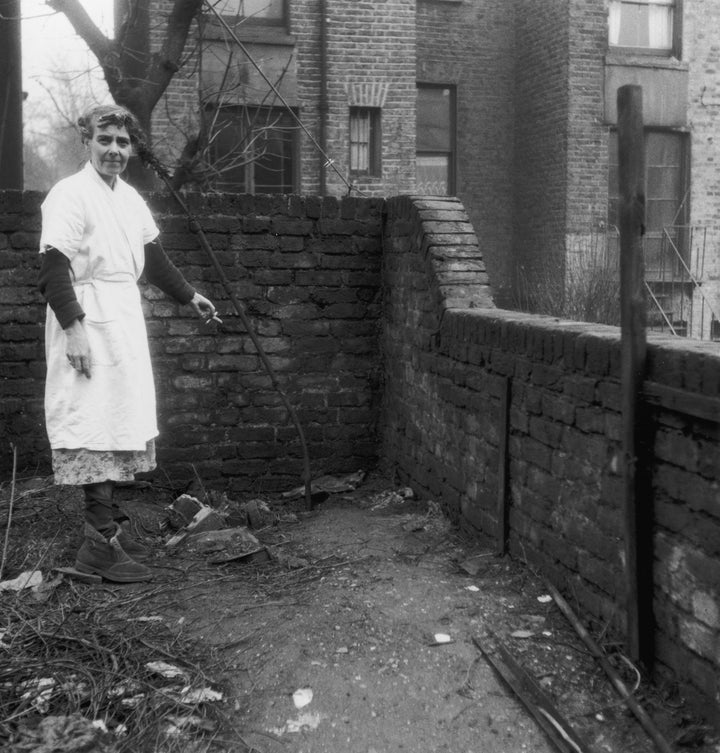 Rita Nelson, a pregnant prostitute, suffered the same fate as Evans after Christie promised to help her with a termination. He strangled his wife.
Kathleen Maloney, another sex worker, was gassed and strangled and raped, as was Hectorina McLennan.
Where did he hide the bodies?
Christie hid the bodies of his victims variously in his home in a secret kitchen alcove and under the floorboards, before moving two of them into his garden. He used the thigh bone of one woman to prop up his fence.
He began cleaning the property with strong disinfectants when neighbours complained about the strong odours emanating from the house.
Patricia Pichler lived a few doors down from Christie and told the Independent how she returned from school one day at the age of 11 to find her street cordoned off by police.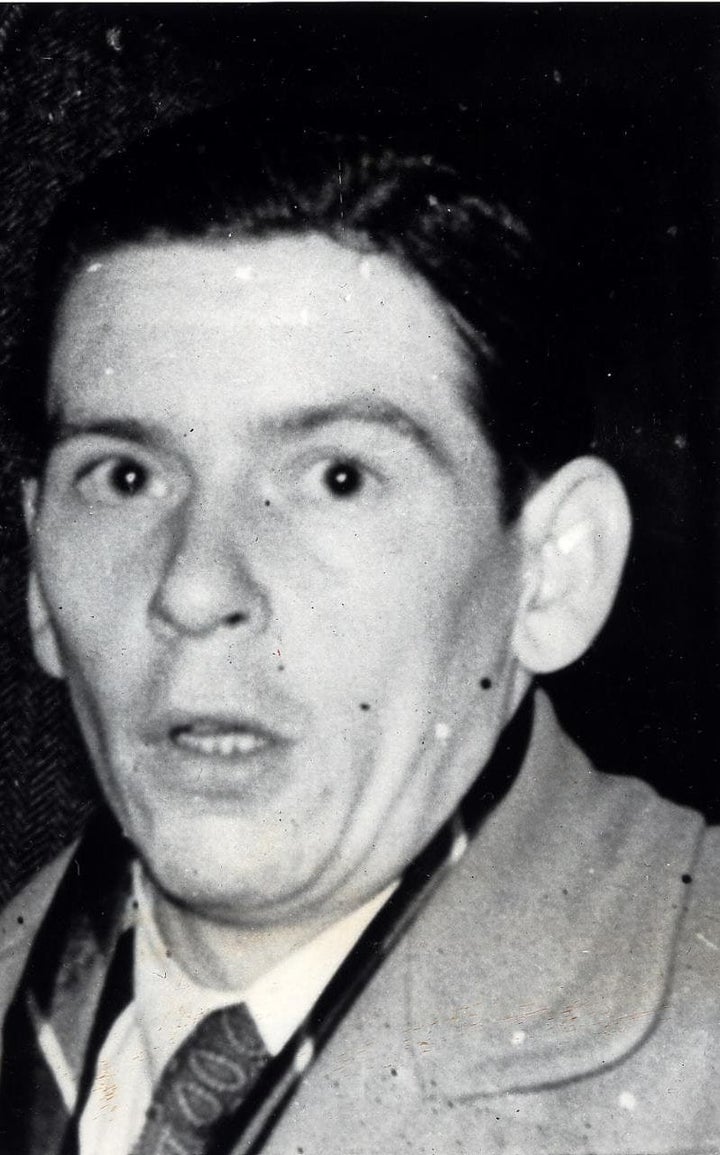 She said: "The rumour was that Mrs Christie, who had been missing for some time, had been found down the drain. But it wasn't Mrs Christie; she was still buried out back, under the roses. It was Beryl Evans, the tenant who lived upstairs."
Of Christie she recalled: "He was the poshest man on the street, the smartest. He was someone to be respected."
Christie moved out of Rillington Place in 1953 and his terrible crimes were discovered by a tenant renovating the kitchen. A manhunt began and 10 days later Christie was found. He confessed to all the murders except for baby Geraldine, who was found alongside her mother and had also been strangled.
In 1953 Christie was tried only for the murder of his wife. The 54-year-old admitted murder but pleaded guilty by reason of insanity. His plea was dismissed and he was hanged in Pentonville Prison on 15 July 1953.
Was an innocent person hanged because of him?
Christie's former neighbour Timothy Evans, the husband of murdered Beryl Evans, was executed in 1950 for killing his baby daughter Geraldine. Evans, who had learning difficulties and an IQ of 70, was also charged with murdering his wife Beryl, but the charge was not pursued and Christie was later charged with Beryl's murder.
Many believe Evans was forced into giving a false confession and he was given a posthumous pardon in 1966. His case was one of several that eventually contributed to the abolition of capital punishment in Britain.
Does the address still exit?
Rillington Place was demolished in the 1970s and replaced with Bartle Close and Andrews Square. A small memorial garden exists where Christie's house used to be.
Rillington Place part 3 will air on BBC One at 9pm on 13 December.
Related