The scale of enmity between John Lennon and Paul McCartney towards the end of the Beatles is as legendary as the musical legacy their partnership previously created.
Fresh evidence of Lennon's wrath has now been revealed in a letter believed to have been written in 1971, and currently up for auction in Boston. The letter is believed to be written by John, in response to correspondence from Paul's wife Linda McCartney.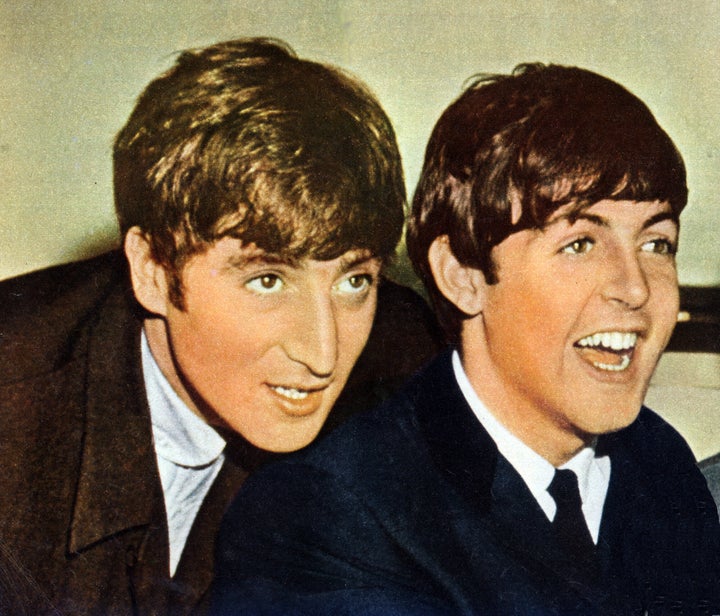 "I was reading your letter and wondering what middle aged cranky Beatle fan wrote it.
"Do you really think most of today's art came about because of the Beatles? — I don't believe you're that insane — Paul — do you believe that? When you stop believing it you might wake up! Didn't we always say we were part of the movement — not all of it? — Of course, we changed the world — but try and follow it through — GET OFF YOUR GOLD DISC AND FLY!"
The letter also refers to Linda's criticism of John's decision to leave the Beatles the previous year, without any public announcement.
"Finally, about not telling anyone that I left the Beatles — PAUL and [Beatles manager Allen] Klein both spent the day persuading me it was better not to say anything — asking me not to say anything because it would 'hurt the Beatles' — and 'let's just let it petre [sic] out' — remember?" he wrote. "So get that into your petty little perversion of a mind, Mrs. McCartney — the c**ts asked me to keep quiet about it."
John and Paul were famously at loggerheads for several years after the split of the Beatles, with Paul also blaming John's wife Yoko Ono for their fall out. However, they mellowed towards each other during the 1970s, bonding over "fatherhood and bread-making recipes", according to Paul.
A couple of years ago, he reflected on the torrid time during an interview on Jonathan Ross's chat show.
"The story about the break-up, it's true but it's not the main bit, the main bit was the affection," he recalled.
"I'm so glad because it would have been the worst thing in the world to have this great relationship that then soured and he gets killed, so there was some solace in the fact that we got back together. We were good friends."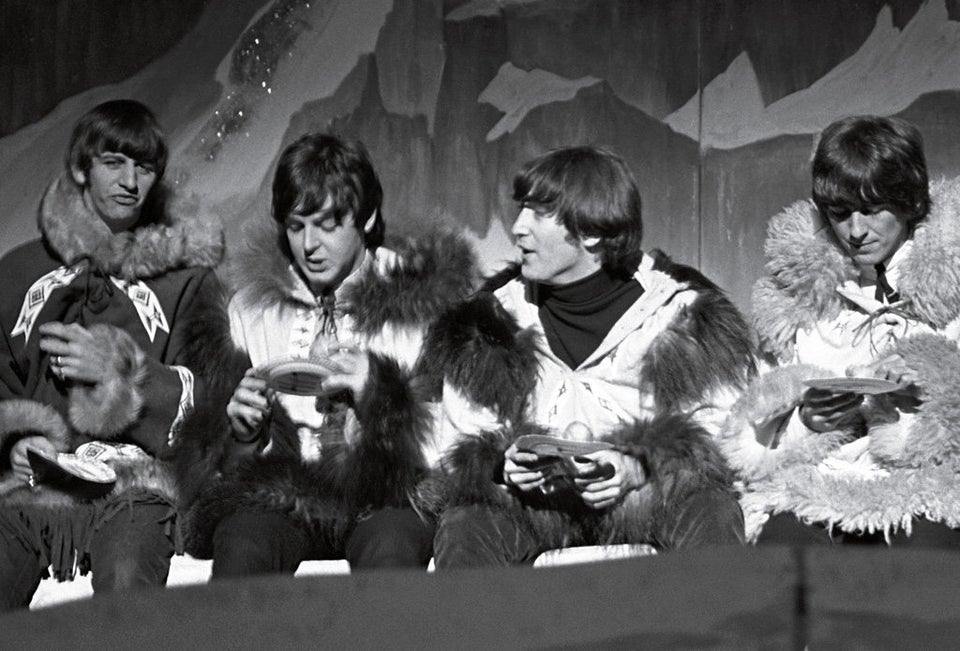 Rare Beatles Photos