After last year's tear-jerking Man On The Moon clip, this year's ad is a whole lot more uplifting - literally - and features a very cute pooch in the form of Buster the Boxer.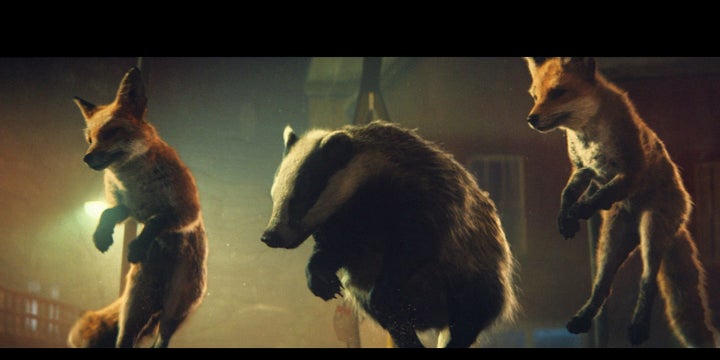 Her gift this year is a trampoline, which has been left in the garden as a surprise on Christmas Eve.
It's then that Buster witnesses a whole host of (computer generated) animals enjoying a bounce on the trampoline ahead of Christmas Day.
Well we did say it was uplifting.
The £1m ad officially kick starts the retailer's Christmas campaign, which the department store will be spending £6m on in total.
Watch the ad in the clip above.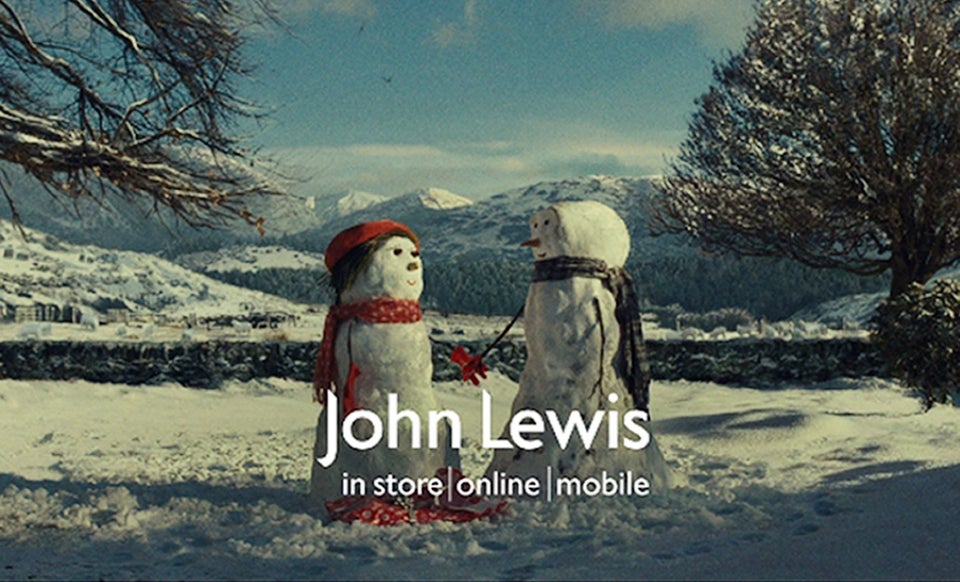 John Lewis Christmas Adverts