For some decorating the Christmas tree is one of the most eagerly anticipated calendar events in the year - armed with baubles and bubbly and bundles of good cheer, they deck the halls with elfish enthusiasm.
Others simply can't be ars*d. Bah humbug.
For those who have no time or energy, John Lewis has launched a Christmas tree styling service, where a stylist handpicks a suitable tree, matching baubles and delivers it to your home. But the service doesn't come cheap, with a £450 minimum price tag.
So far, people seem to be unimpressed with the idea, with one Twitter user calling the idea "ridiculous", saying "a five-year-old could do it".
Another tweeted: "Why would someone pay another person to do the most fun bit?!"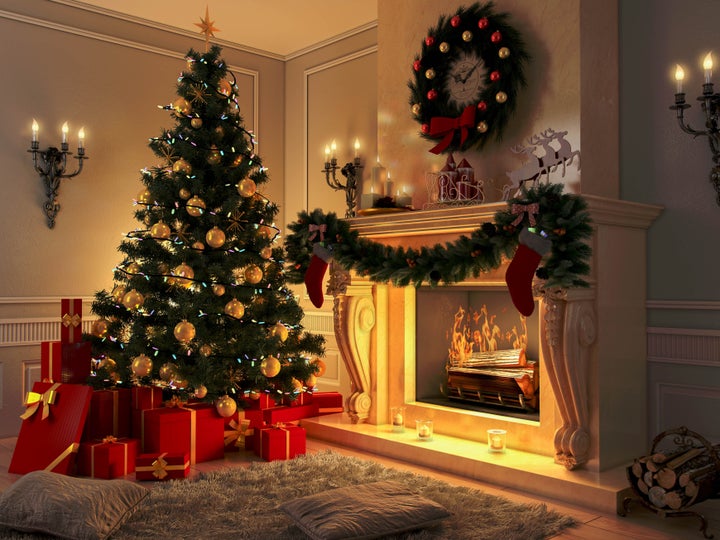 The service, which launches on 1 December, invites customers to book a free consultation appointment at John Lewis in Oxford Street or Sloane Square to discuss their requirements, according to London Evening Standard.
People can opt to have a home visit from a 'tree stylist', which costs £250. The stylist would then advise on what tree type, size and colour scheme would be suitable for their home.
The stylist would then source a tree and appropriate decorations and deliver it to their customer's home, where they'll then put it up and decorate it .
Overall, the package costs a minimum of £450 - and this price will increase depending on what tree and decorations you choose.
So far, not many people seem keen on the idea.
Anna Rigby, head of buying for home and gift accessories, said the service is "premium" but it will "take the weight off" customer's minds.
Dan Cooper, Christmas buyer at John Lewis, said: "As a nation, we're getting ever more competitive in ensuring that our tree is the best on the block and we then want to be able to share it on social media in a bid to keep up with the Joneses."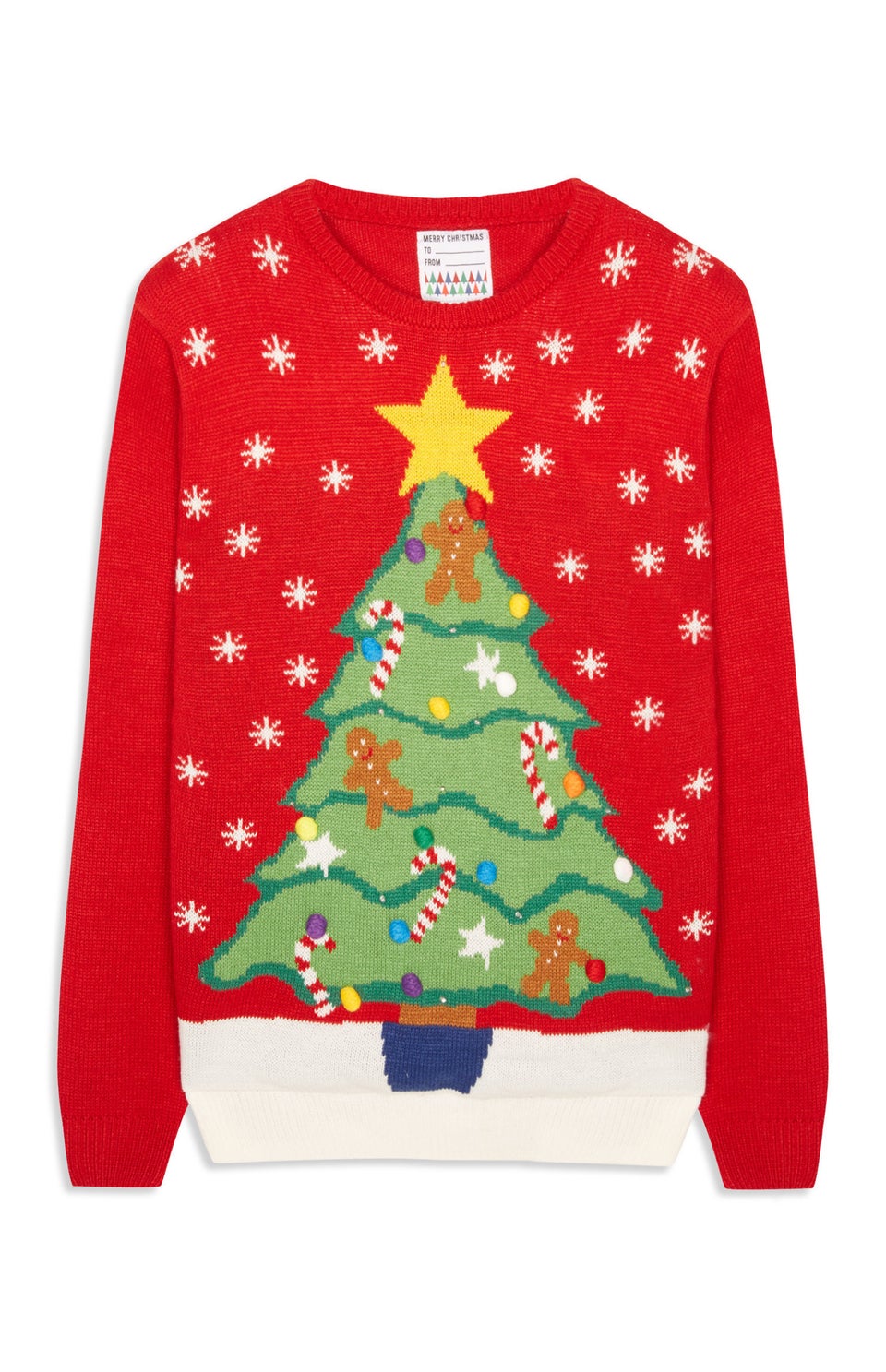 Primark Christmas Jumpers 2016