A dad has called out John Lewis for labelling a lunchbox as being just for boys.
Politician Joshua Peck shared a photo of the label on the the navy printed item, which read: "Boys space print lunchbox".
Peck went on to say he was "disappointed" with the department store and said it wasn't the first time he had spotted gendered labelling on kids' products.
He shared a photo of a tweet he posted in 2013, asking John Lewis why their pirate ship toy was labelled as being for boys.
People on Twitter replied to the dad to express their disappointment.
Commenting on the tweet, Tricia Lowther, from Let Toys Be Toys, an organisation campaigning for gender neutral toys, told The Huffington Post UK: "It's incredible really that in 2016 retailers continue to label products connected to outer space as for boys.
"How many of them are aware that the first British person in space was actually a woman, Helen Sharman?
"Children are quick to take in messages about gender from the things they see around them and are affected by gendered assumptions that affect their daily life and activities.
"Research shows that young children already have very clear ideas about the jobs that are suitable for boys and girls; ideas that are very hard to shake later on.
"We think there's a connection between early childhood conditioning and the fact that women make up only around 13% of the STEM workforce."
A John Lewis spokesperson told HuffPost UK: "We're really sorry that a one-off labelling error meant that our Space Print School Lunchbox was marked incorrectly.
"We're looking into correcting these labels as soon as we can. We understand the importance of providing girls and boys with as much choice as possible, and in recent years we've changed our childrenswear and toy ranges so that they're not categorised by gender."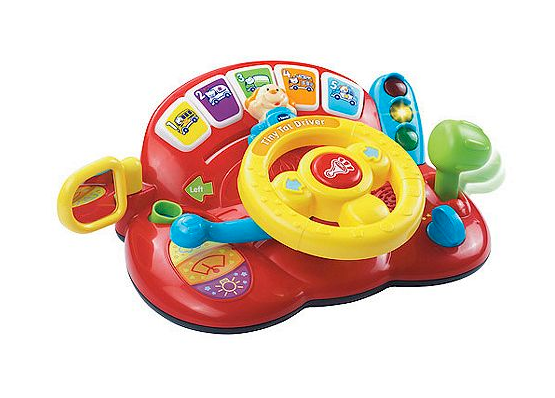 Christmas Present Ideas For Kids