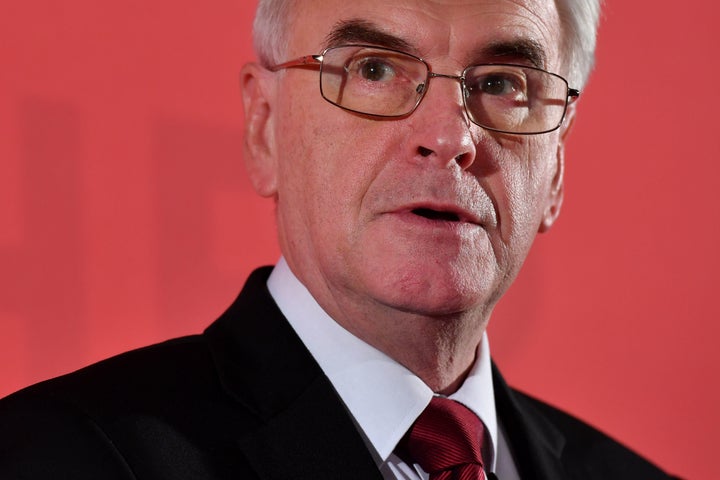 Labour's shadow chancellor has said the Queen should "consider" funding upcoming repairs to Buckingham Palace, due to cost the taxpayer £369m.
On the BBC's Andrew Marr show, John Mcdonnell said "If the Queen or the royal family want to consider a contribution I certainly wouldn't send a cheque back."
The 10-year refurbishment, due to start in April, will replace wiring and pipes amid fears of a fire hazard.
McDonnell, said he would "welcome" a contribution from the Royal Family, and that opening the building to the public would be a "nice touch".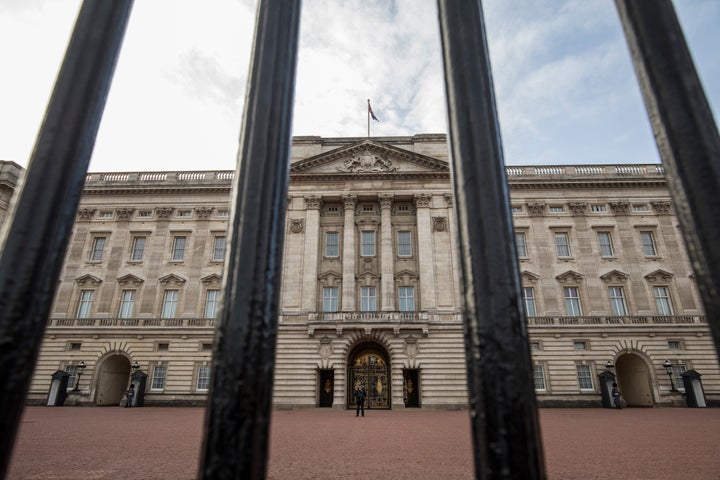 "It's a public monument so it's a heritage building so we have to invest in it to preserve it," he added.
Other MPs joined the calls for the Queen to chip in to repairs on Sunday, including Labour's Tristrum Hunt and Conservative MP Theresa Villiers.
Labour's Clive Lewis told ITV's Peston the Queen "should contribute quite a bit" to the works.
A petition for the Royal family to cover the cost of the repairs collected over 50,000 signatures in less than 24 hours.
Mark Johnson, who set up the petition, said to fund the palace publicly is is "something out of a Charles Dickens novel."
"It's up to the royal household how they fund it privately, I don't think it will be hard to find the money, not as hard as it would be for the NHS to fund", he said.
The repairs to the place are to be funded by a temporary rise in the Sovereign Grant, as recommended by the Royal Trustees, who include the prime minister and chancellor.
MPs will have to approve the decision by the trustees, that the grant should rise to 25% of the profits for the repairs.
The grant is 15% of the profits from the Crown Estates, which otherwise go to the Treasury. This year they delivered £43m.