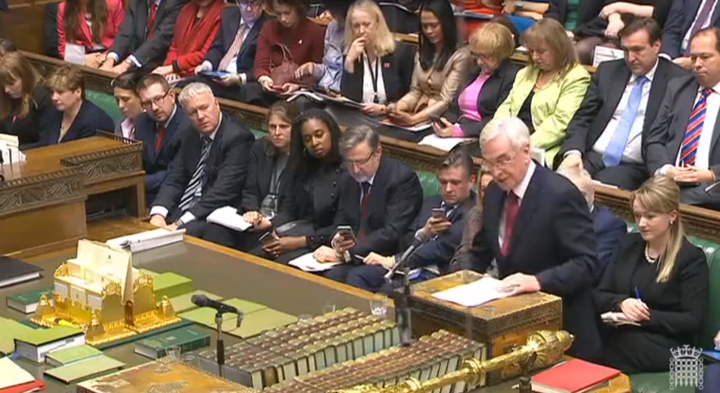 John McDonnell has admitted it "doesn't look good" that MPs were checking their phones during yesterday's Autumn Statement in the Commons.
The shadow chancellor said this morning "it doesn't look brilliant - but that's what they do now" when asked about the sight of MPs, including some on the Labour front bench, looking at their devices.
"It doesn't look good but that's what happens," he told ITV's Good Morning Britain. "They are tweeting all the time."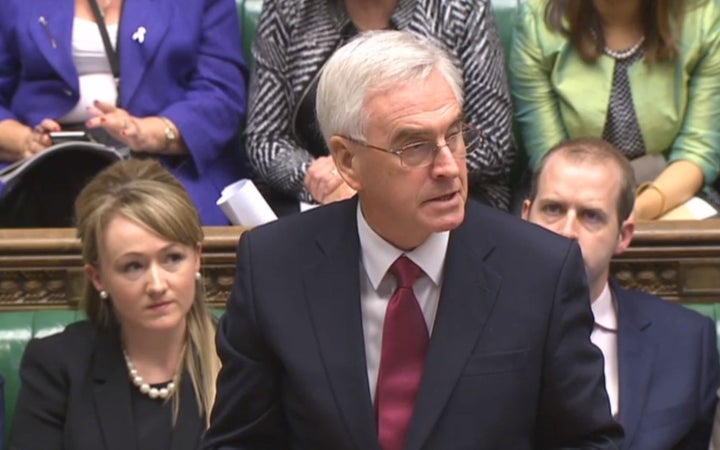 McDonnell, who had to respond to Philip Hammond, said he "held the attention" of MPs directly opposite him. "When people see that they don't like it. It's also a means of them communicating individually rather than in the chamber - strange circumstances," he said.
Many MPs were tweeting about the chancellor's Autumn Statement as he and McDonnell spoke in the Commons chamber. Some may also have been checking for news on the verdict in the Jo Cox murder case - which was announced as Hammond spoke.
McDonnell also told Sky News: "What they do now in the Commons, and… I'm not sure how this goes down with the general public, is that a lot of them will actually be tweeting and they will be tweeting their comments out about what's been said and they will be responding to tweets etcetera
"It has changed the nature of the chamber and I'm not sure how that goes down with the general public but that what's happening consistently now and you see that on all political parties too."