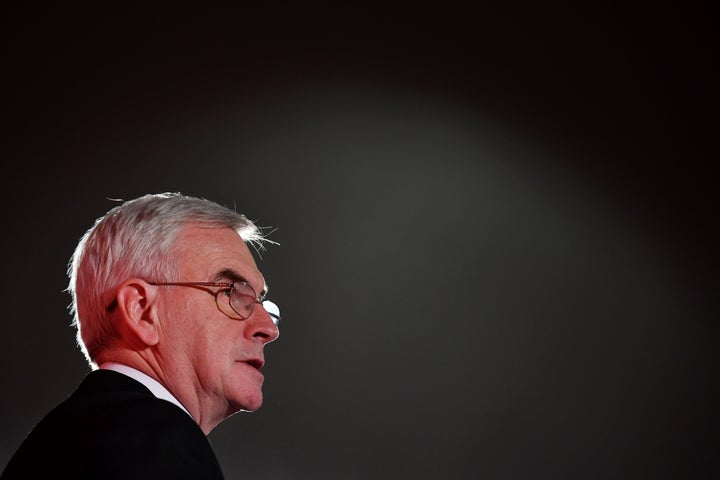 The Shadow Chancellor has promised to protect pension benefits, after the Philip Hammond hinted they could be at risk after 2020.
Labour's pledge to maintain the 'triple lock' on pensions - ensuring they increase either with inflation, earnings or 2.5% - followed the Chancellor's remarks the flagship policy could be scrapped to "tackle the challenge of rising longevity".
On Tuesday, John McDonnell said Labour would keep the lock until 2025, accusing Hammond of "abandoning older people".
"Hammond's refusal once again to provide pensioners with the reassurances over the triple lock will only add to the worries of people in their older age", he said.