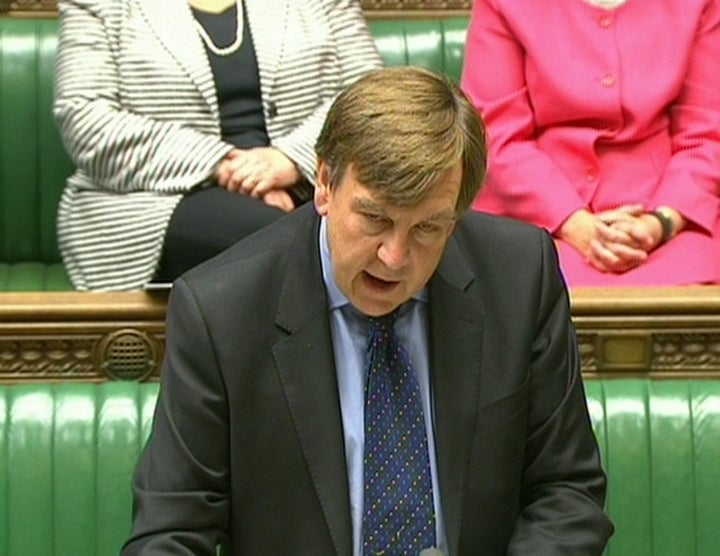 Culture secretary John Whittingdale has said he still believes in a free press, despite recent revelations about his private life.
Last week, Whittingdale was forced to make public that he had a relationship with a woman who he did not realise at the time worked as an escort.
Several newspapers knew about the relationship but decided not to publish the story.
Labour has suggested Whittingdale should step back from any involvement in the press as there could be a "perception" he had been soft on newspaper regulation in order to prevent the story coming out.
Downing Street has said Whittingdale was "a single man entitled to a private life" and had the full confidence of the prime minister.
Speaking in the Commons today, the culture secretary told MPs: "Having had my faith perhaps tested to the utmost, I still believe that press freedom is a vitally important component of a free society and we should tread very carefully".
Whittingdale was being pressed by MPs to implement in full the recommendations for press regulation made by the Leveson Inquiry.
Shadow culture secretary Maria Eagle told Whittingdale today: "We all know the secretary of state has been distracted from doing his job as culture secretary lately by his extracurricular actives."
But she insisted this was a reference to his "moonlighting" for the pro-Brexit campaign - not his personal life.
Related