Johnny Marr has written a book – not to pick at the scab of the parting with Morrissey, a musical dis-alliance so monumental in pop that whole books have been devoted to it – but simply because "I liked the idea".
As with everything Johnny touches, the need for perfection meant practice. "I had to prepare myself for the process. I had to lock myself away, get down to the nitty gritty, hope I had a good style. I was under no illusions I could just do it. But I was happy to know there was a genuine demand for it." He chuckles. "I'm happy with it today. Ask me tomorrow when it goes on sale. I've been in pop music long enough to know, the public decides."
I've decided not to home in on The Smiths, a band that Johnny formed when he was 18, had left by the time he was 23. Thirty years later, it's him who brings them up, not me.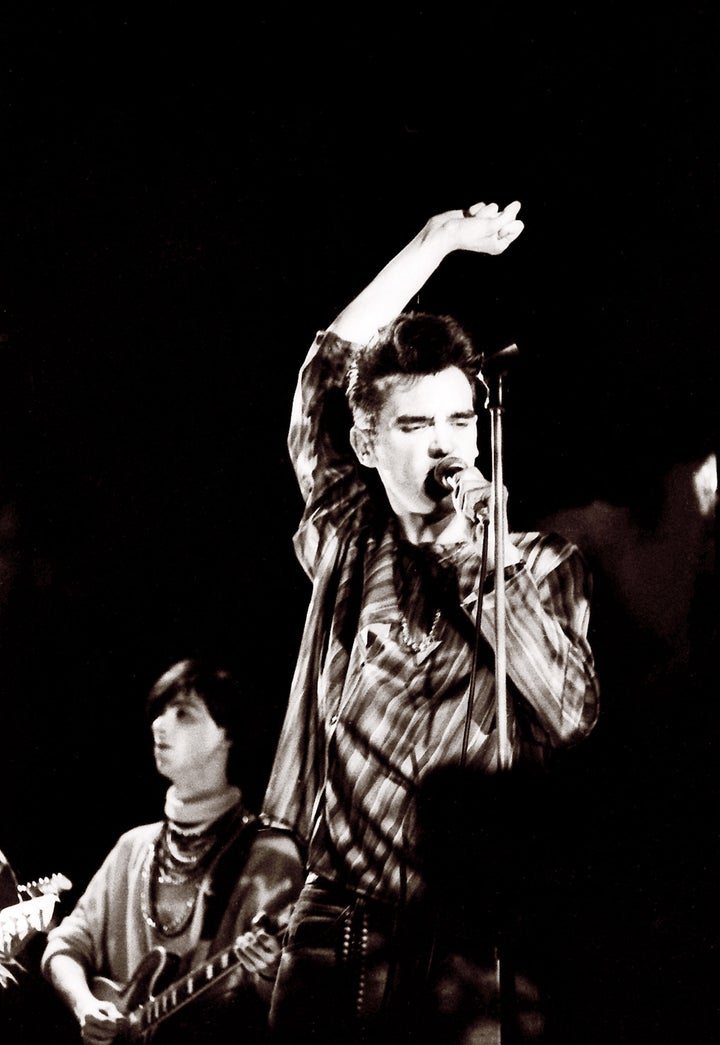 "Writing the book wasn't particularly traumatic, but some things were saddening, and I'd have to include the break up of The Smiths.
"There are advantages of hindsight and hard-earned wisdom, but that comes with sadness – that's not be confused with regret, by the way.
"What I really discovered in writing this book (which covers Johnny's life before, after and during his part in the most bottle-shaking pop band of his generation), was how young I was to be doing these things. By the age of 12, I was performing shows on my own, by 18, I'd formed The Smiths. From the age of 23, I've been living in this so-called new chapter, and that's 30 years ago."
It was certainly a young age to be carrying the banner for pop protest for a generation of anti-Thatcherite sentiment, but it seems to have rested easily on Johnny's music-conscious shoulders.
"My only mission then was trying to be an amazing new rock band," he remembers. "That gave me plenty to think about, the political and cultural aspects just came along with it. They were part and parcel of it, in a way we hadn't anticipated.
"I just wanted to be in the coolest band that my mates would admire. And some of them did, and some of them told me weren't as cool as the Velvet Underground."
The Velvet Underground would have been happy with The Smiths' seemingly effortless ability to keep their own voice intact, and yet take up regular chart position. Johnny is humble but frank about what's required of an artist to build this bridge.
"You have to gatecrash the mainstream, the way our heroes did – David Bowie, Roxy Music. And it has to be pop, you can have an ideology, but you have to get into the mainstream to be effective.
"It's not exclusive to us, we weren't the first, which gives me hope that we won't be the last."
There is some anger in the book, nonetheless. The Smiths, like many other bands from that time, were more likely to bump into each other in court than in the pub or the studio by 1989, as his and Morrissey's bandmates Mike Joyce and Andy Rourke sued for a bigger part of the pie.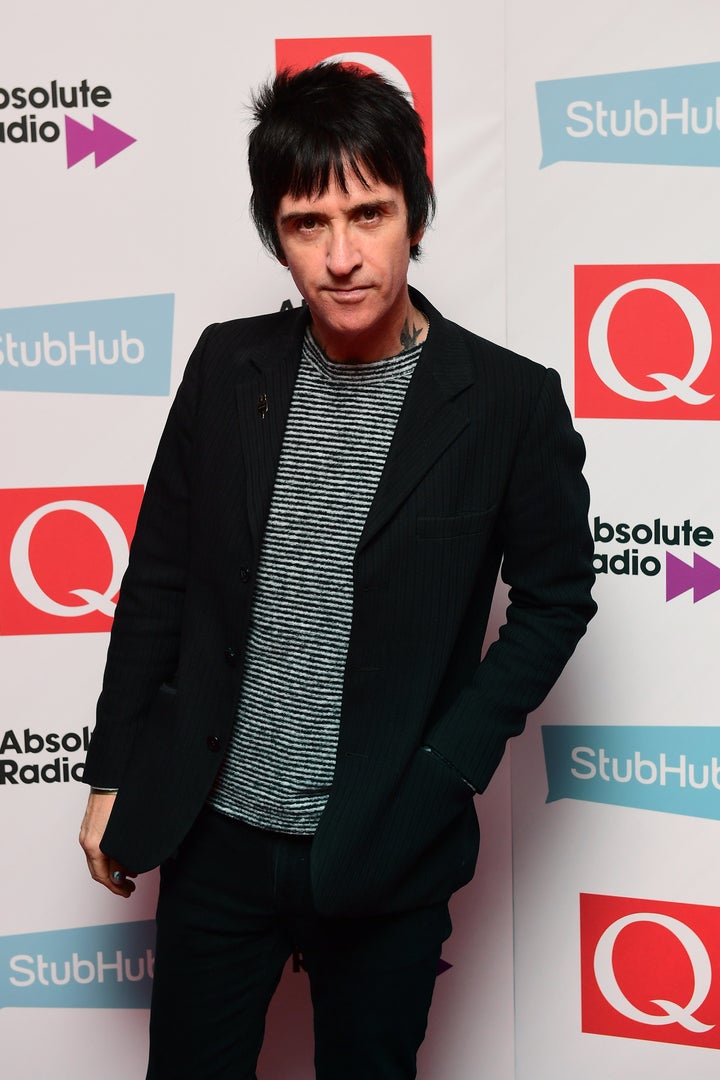 "Yes, I relived the anger from that time," Johnny agrees. "But fortunately, while I've been writing this book, by happenstance, my career continues to go very well, so I hope I don't come across as bitter. I have no recriminations."
And what of Steven Morrissey, the artist who inspired him who so deeply, frustrated him so clearly and whose politics he now dodges rather than composes tunes to?
"The thing is, it's not such a big deal as people like to make of it," says Johnny. "Morrissey and I are very different people now, if you consider the short lifespan of the group, and the 30-year gap.
"I've been consistent, always wanting to make music with all kinds of different people. My music decisions have always made sense to me."
It's how he can explain moving seamlessly between Electronic and Girls Aloud, without losing an ounce of credibility. How did the latter happen?
"I was working with the Pet Shop Boys," he starts, then says, "That's pretty much the story right there, I think, but I'll elaborate… I was working with their producer, and he brought in this killer tune, and sort of twisted my arm.
"What can I say? I'm terrible once I've got a guitar in my hands, can't say no.
He has a chuckle. "Also, sometimes it's good fun to get up the noses of the indie militia."
Johnny Marr's 'Set The Boy Free' is on sale today, through Century Books.