Cinema fans have been given a first glimpse at Joaquin Phoenix in action in the first trailer for his much-anticipated new film, Joker.
Joaquin is the latest star to take on the iconic DC Comics character, which has previously been played by Jack Nicholson, Heath Ledger and Jared Leto, in a new film exploring his back story.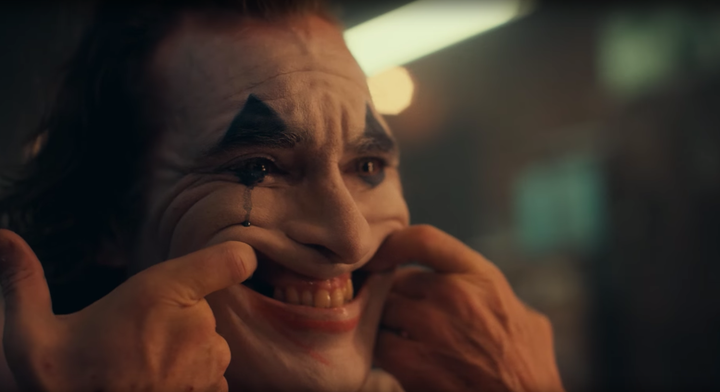 In the new chilling two-minute trailer, we're introduced to Arthur Fleck, an aspiring stand-up comedian who, after a series of tough knocks, invents the persona of The Joker.
The teaser also explores Arthur's (unusual) relationship with his mother – played by Six Feet Under and American Horror Story actress Frances Conroy – and repeatedly alludes to mental illness, with Joaquin's character visiting a psychiatric facility, and writing about his issues in his diary.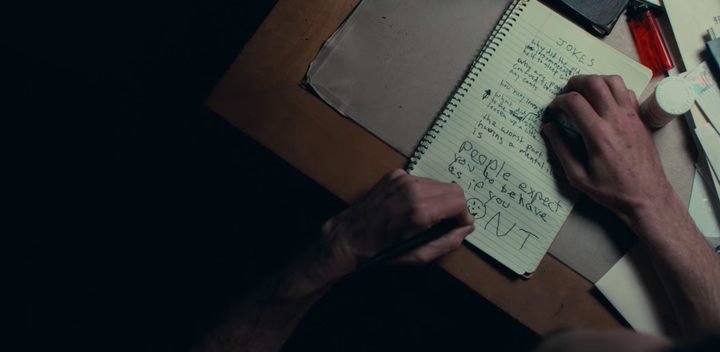 The trailer is set to the jazz standard Smile, and at the end, Joaquin is heard saying: "I used to think my life was a tragedy, but now I realise, it's a comedy."
While the film's titular character has recently been seen in Christopher Nolan's Dark Knight trilogy and the DC adaptation Suicide Squad, Joker will serve as a stand-alone film, with child actor Dante Pereira-Olson set to play a young Bruce Wayne, years before he invents his Batman persona.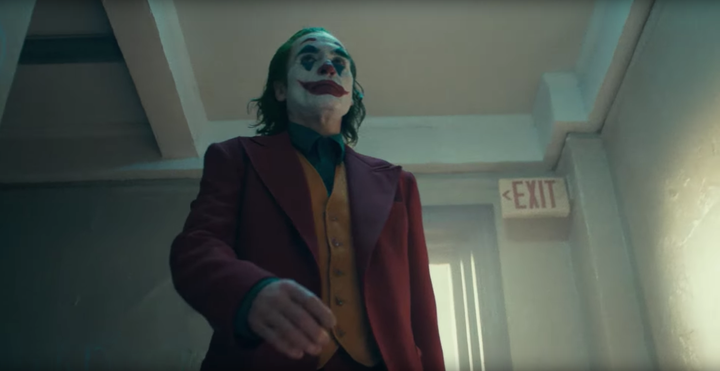 Also among the cast are Robert DeNiro, who plays a talk show host who interviews the Joker, and Atlanta star Zazie Beets as Arthur's love interest Sophie Dumond.
Joker is set for release in cinemas worldwide in October 2019.
Watch the trailer in full above.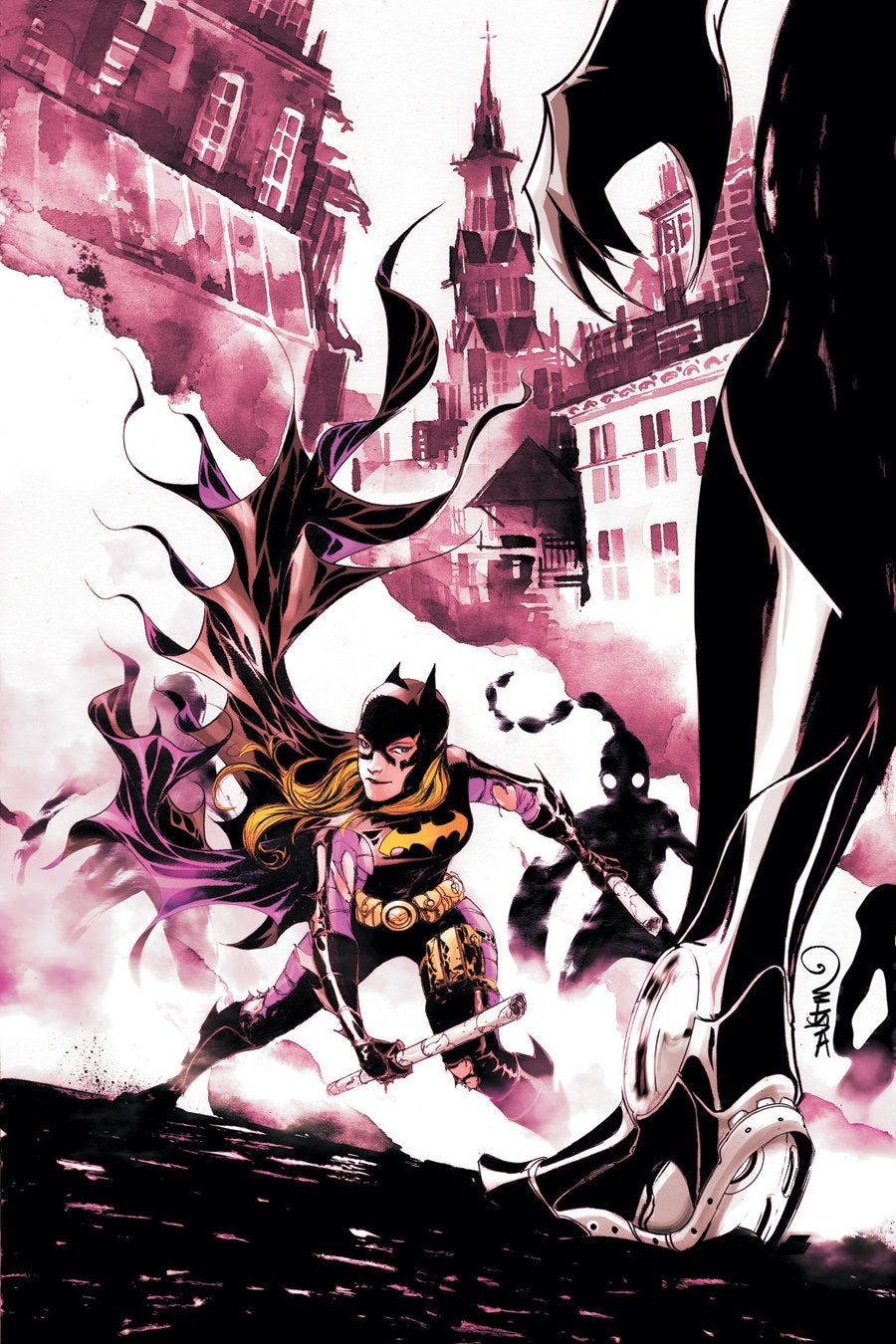 9 Superheroes Who Need Movies