Burke Ramsey has filed a legal action, demanding compensation from CBS, the production company who made 'The Case Of: JonBenet Ramsay' and several of the consultants included in the programme.
The sensational murder case is now two decades old, but speculation about just how the six-year-old met her death shows no sign of abating.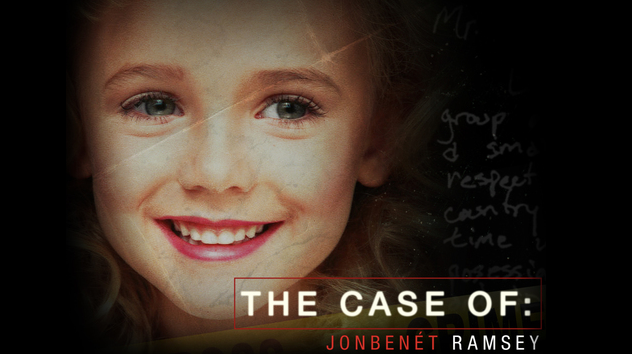 JonBenet, a young beauty pageant contestant, went missing from her Boulder, Colorado home on Christmas Day 1996, sparking an intensive local search led by her parents John and Patsy. The search ended tragically eight hours later, with the discovery by her father of JonBenet's body in the basement of their spacious home.
20 years later, the CBS series claimed that it had reached the conclusion that Burke Ramsey, then nine years old, had hit his sister over the head with a torch - hence the lawsuit.
'The Case of: JonBenét Ramsey', broadcast on CBS on 18 and 19 September, used a group of experts to evaluate the evidence and asserted that Burke hit his sister in the head with a heavy object, perhaps not intending to kill her. Their experts claimed a ransom letter found in the house was an attempt to cover up the circumstances of JonBenet's death.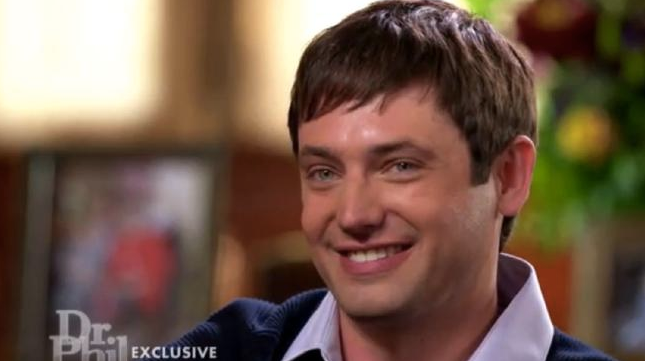 The enormous sum claimed by Burke Ramsey is comprised of $250million in compensation, and an extra $500million in punitive damages, for the "permanent damage to his reputation".
This year marks the 20th anniversary of JonBenet's death, and the first time Burke Ramsey has spoken publicly in depth about his sister's death.
At the time his interview with Dr Phil McGraw was aired, many viewers commented on the way Burke smiled while talking about the tragedy, even about the prospect of his parents covering up for him, something he denied.
Dr Phil was quick to defend Burke's manner on screen, however, saying it wasn't the smile of a murderer who'd got away with it, purely the "nervous tic" of a socially awkward young man in front of the camera.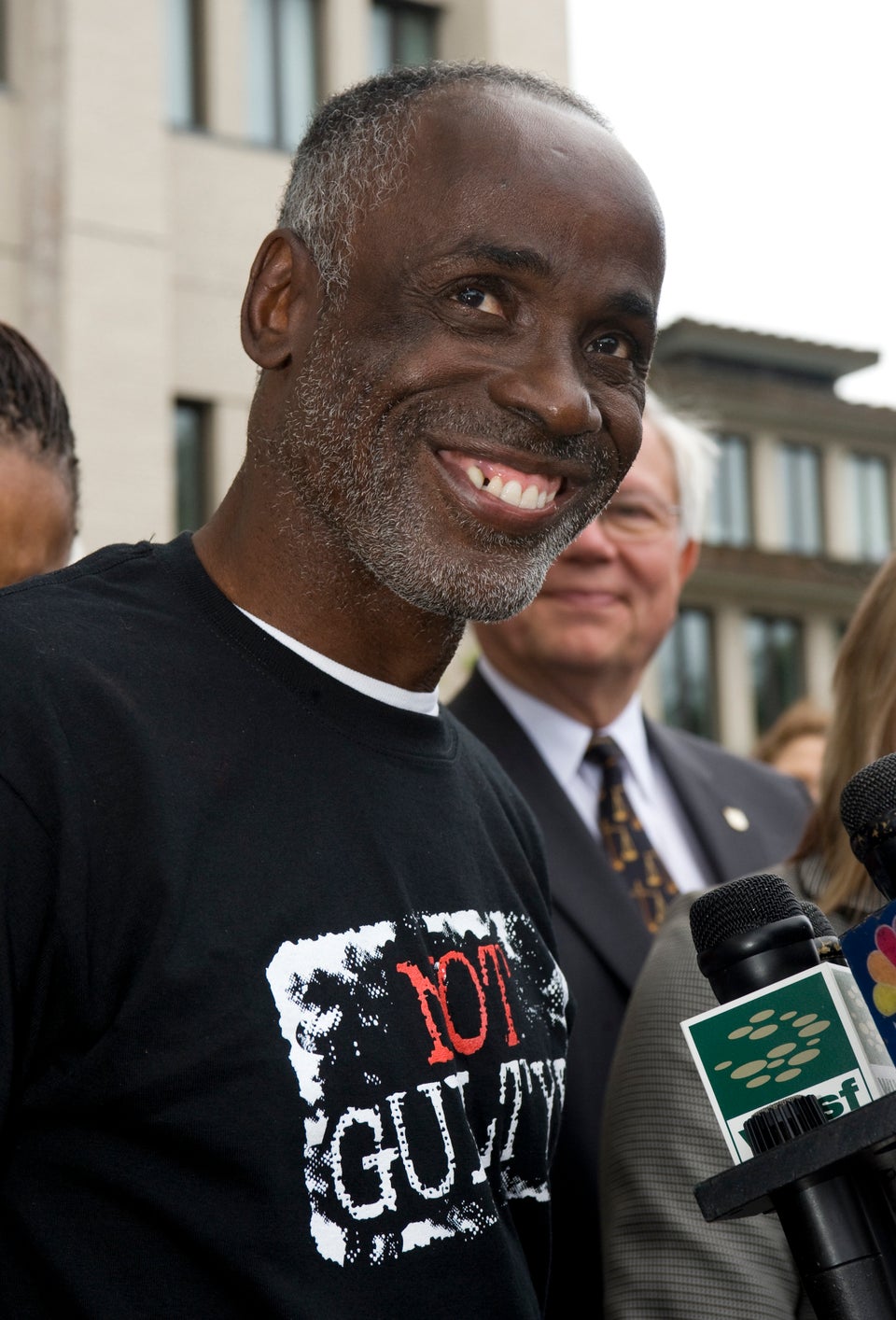 9 Wrongful Conviction Cases More Shocking Than 'Making A Murderer'
Popular in the Community