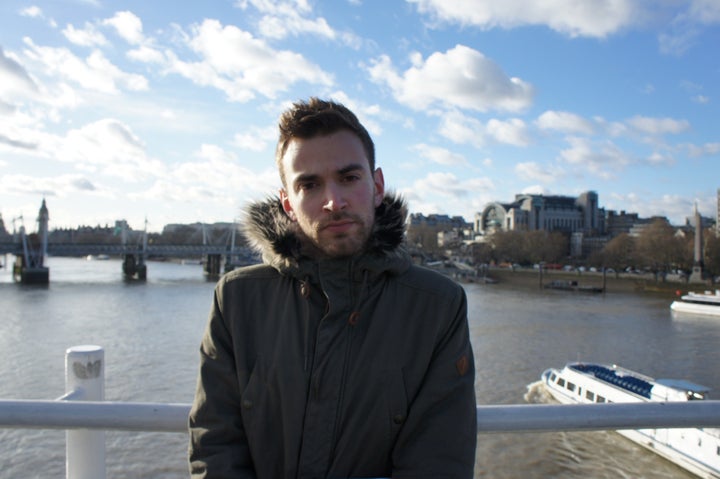 A mental health campaigner who was talked down from jumping off London's Waterloo Bridge as he struggled with his illness has been awarded an MBE.
The two became close friends and have given talks together about what happened. Jonny, who was diagnosed with schizoaffective disorder, which is a cross between schizophrenia and bipolar, now spends much of his time campaigning on mental health issues.
Earlier this year, they met the Duke and Duchess of Cambridge as part of an event to raise awareness of suicide prevention.
Jonny told his story as part of The Huffington Post UK's 'Young Minds Matter' series, when the Duchess guest-edited the site for a day to raise awareness about children's mental health.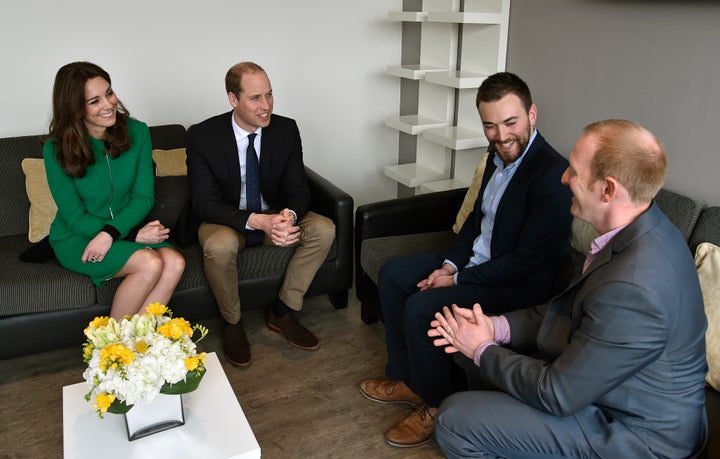 On his Facebook page, he wrote:
"None of this would at all have been possible without my partner in crime, Neil Laybourn, who I feel forever indebted to.
"Whoever thought that the conversation we had on the bridge 9 years ago when I was ready to take my own life would lead to all of this? It feels really quite overwhelming!
"I hope this accolade may give some hope to others who might be struggling that there is life after a diagnosis of mental illness and that such a diagnosis should never put limitations upon anyone.
"I will use this honour to push further for parity between physical and mental health in all areas of society, from healthcare to workplaces, and particularly within schools.
"It doesn't make sense why mental health education isn't compulsory on the school curriculum and yet physical education is. 75% of all mental illness begins in adolescence and suicide is now the biggest killer of young people under 35 in this country.
"This is the area I want to particularly focus on during the next year. I won't rest until there is a change in the system."
Popular in the Community