Joseph will controversially be playing MJ in an episode based on a cross-country road trip the King Of Pop supposedly took with pals Marlon Brando and Elizabeth Taylor, in the wake of 9/11, when air-travel in the US had been temporarily banned.
The 'American Horror Story' actor is barely recognisable in the trailer, in which he's briefly seen in full MJ garb, including a fedora, wig and fake nose (though the jury's still out on whether or not he actually bears any resemblance to Michael Jackson).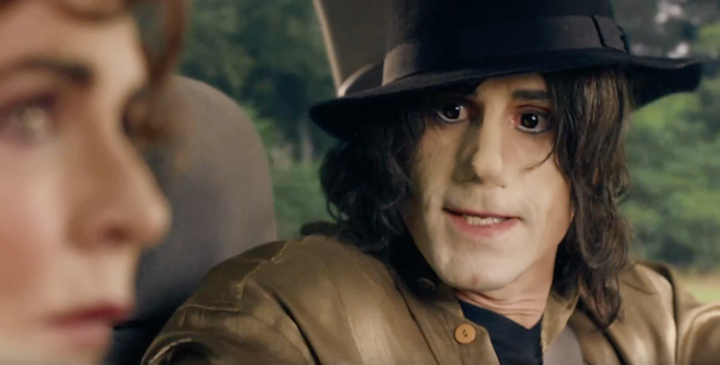 He appears alongside Stockard Channing as Elizabeth Taylor and Brian Cox (*sigh* no, not that one) as Marlon Brando.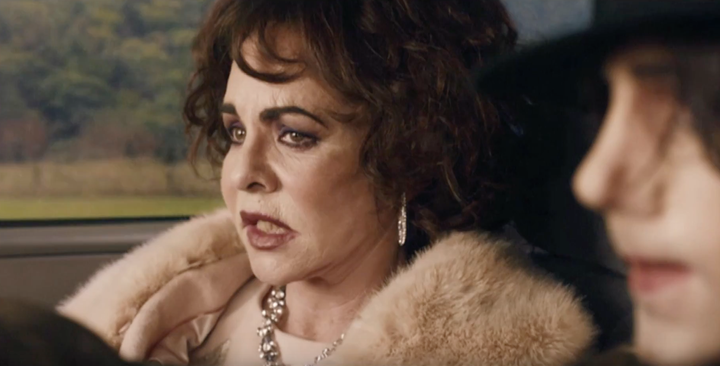 The trailer is a composite of other episodes in the 'Urban Myths' anthology series, including Iwan Rheon as Adolf Hitler and Eddie Marsan as Bob Dylan.
Responding to the controversy, director Ben Palmer has explained: "We were casting Michael Jackson in 2001 and that obviously is a challenge in terms of the physical resemblance.
"We were really looking for the performance that could unlock the spirit, and we really think Joe Fiennes has done that. He's given a really sweet, nuanced, characterful performance."
Urging people not to dismiss the episode based on the accusations of "whitewashing", he added: "It's a really lovely, sweet film. I'm really looking forward to seeing how people react once they've actually seen it."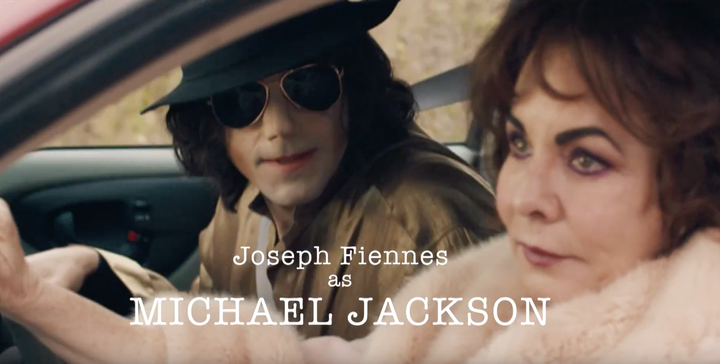 A Sky spokesperson told HuffPost UK at the time: "'Elizabeth, Michael & Marlon' is a Sky Arts comedy which takes a light-hearted look at a reportedly true event; Joseph Fiennes is cast as Michael Jackson.
"It is part of a series of comedies about unlikely stories from arts and cultural history. Sky Arts gives producers the creative freedom to cast roles as they wish, within the diversity framework which we have set."
'Urban Myths' debuts on 19 January at 10pm on Sky Arts.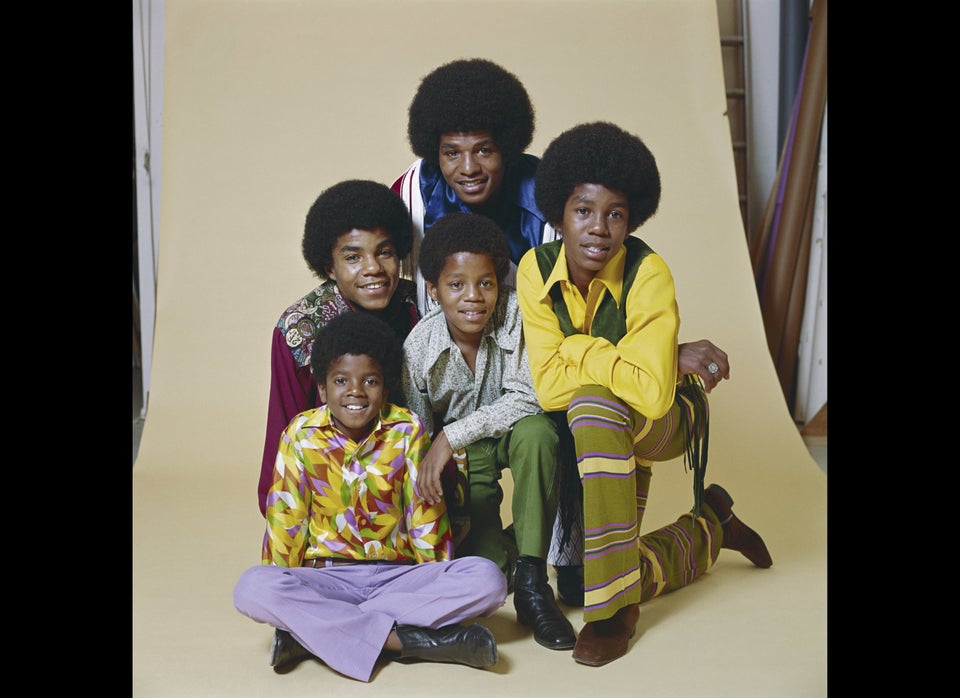 Michael Jackson Style Evolution