A millionaire's son has admitted causing death by dangerous driving after mowing down a 10-year-old boy and his aunt.
Joshua Dobby, 23, was fleeing from police when he mounted the pavement in a black Ford Focus and struck child actor Makayah McDermott and Rozanne Cooper, 34, in Penge in August.
Makayah's twin sisters, Niyah and Yahla, 13, both child models, and Cooper's daughter, 11, were also injured in the incident and taken to hospital with multiple injuries.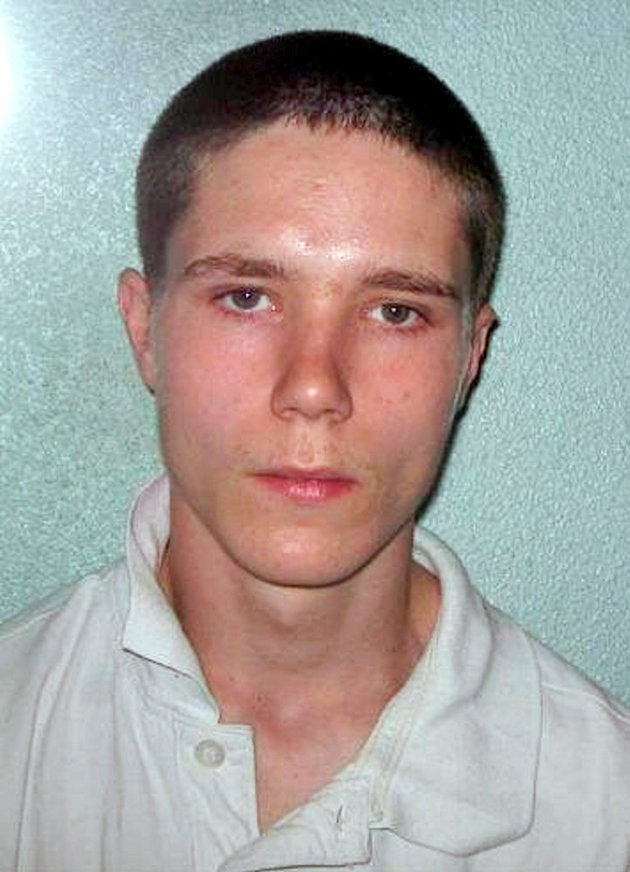 At the Old Bailey on Friday, Dobby pleaded not guilty to two counts of manslaughter but admitted causing death by dangerous driving.
He also pleaded guilty to causing serious injury by dangerous driving over injuries to Yahla.
Defending, Robin Ghosh said: "He wishes it to be noted that he fully acknowledges the utterly incomprehensible pain and suffering caused to the families involved."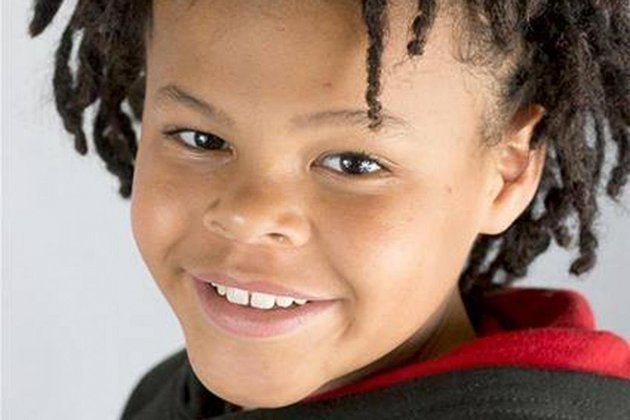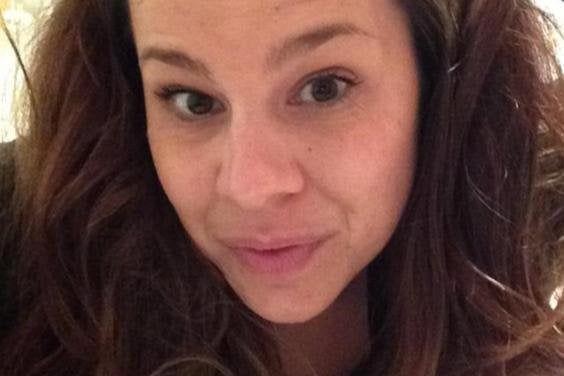 Dobby, of no fixed abode, will stand trial for manslaughter and will next appear at the Old Bailey in February for a pre-trial hearing.
Following his arrest it has emerged his father Mark lives in a £2.7m house in Kent and runs a pet food wholesale company as well as an investments company and a property lettings agency, the Evening Standard reports.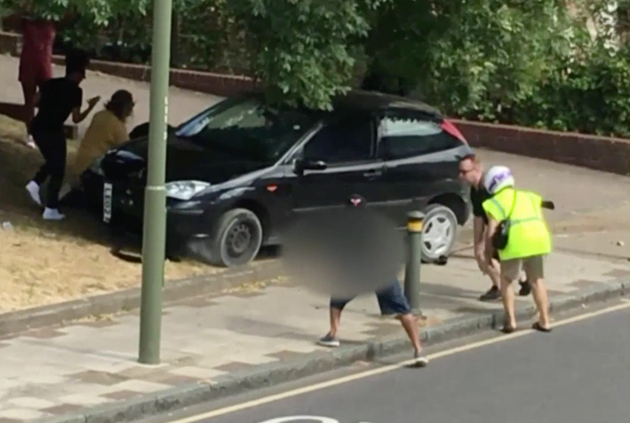 Popular in the Community