There may be countless shades on sale, but - according to the internet - there's one to rule them all: a warm peach hue. So glimmering, so matte, so perfect.
The image below has become is so popular, and so widely-circulated, it's now the subject of makeup-lovers' memes, desperately seeking its source.
After a little bit of research, we discovered it's none other than Jouer Long-Wear Lip Crème Liquid Lipstick in the colour Papaye (as modelled on the lips of beauty blogger Jade Marie).
The lipstick is exclusively available to buy in the UK online at Cult Beauty and will set you back £14.
When the e-beauty retailer first launched Jouer's range of liquid lipsticks, they sold out in just one day. By the time they had restocked, the site had a waiting list of thousands wanting to buy them.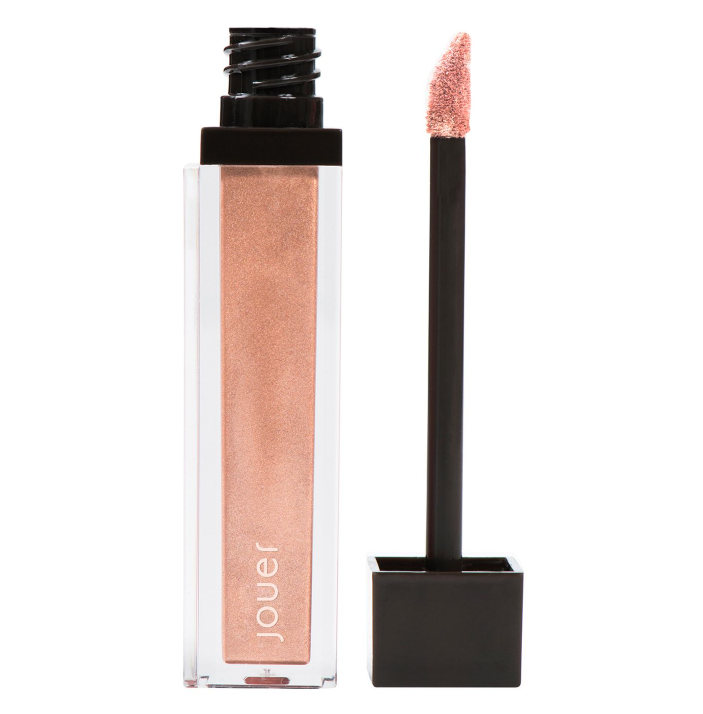 Cult Beauty co-founder Alexia Inge revealed to The Huffington Post UK that customers often buy three to four of the lipsticks at a time.
"It's the only liquid lipstick I've tried so far that doesn't dry my lips to paper, while staying put all day no matter how much tea I drink (N.B. I'm British)," she said.
Inge praises the brand's 16-strong selection of "flattering, wearable colours" - from 'your lips but better' nudes to shimmering bronzes and the sexiest mattes - but heralds Papaye as the brand's "hero" shade.
To make the most of your liquid lipstick, Jouer's founder Christina Zilber advises applying the product to completely clean lips.
"Start by lining lips with the tip of applicator, then press lips together for full coverage colour that lasts for hours," she said.
"To remove, use Jouer Daily Repair Treatment Oil or an oil-based makeup remover." (Well, it does claim to be cocktail-, canapé- and kiss-resistant).
If you want to try metallic lips right now, and don't have a Jouer lipstick to hand, makeup artist Belle Jorden told HuffPost UK how to get the look.
"Use a metallic or sparkly eyeshadow or highlight and press onto a matte lipstick with your finger to add a bang on trend metallic look to any lip colour," she said.
Jorden also uses highlighter to accentuate the cupid's bow, for an extra shimmering pop - but she doesn't just stop at her favourite Anastasia Beverly Hills Glow Kits.
"Who says I can't highlight my Cupid's bow with glitter?" she said in a Instagram tutorial, giving us all major gleam goals.
Related
Before You Go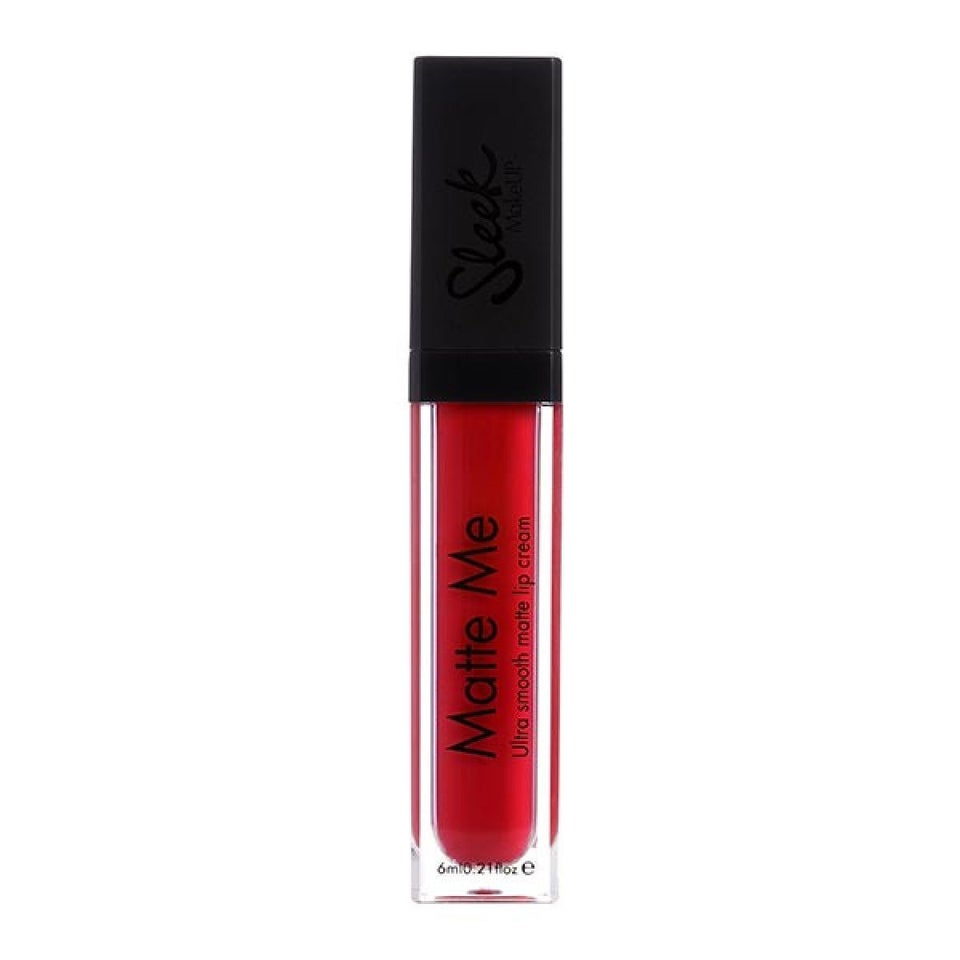 5 Dupes For Kylie Jenner's Lip Kits