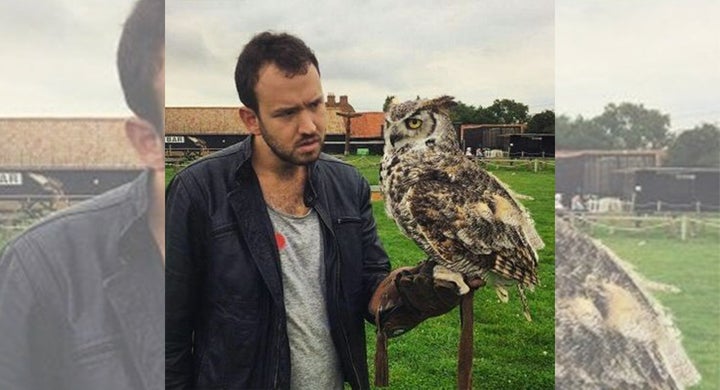 A freelance journalist has been suspended from the Labour Party after allegations of sexual harassment were made against him.
Sources told HuffPost UK Sam Kriss has been informed via letter that his membership has been suspended pending further investigations.
A party spokesman said: "The Labour Party is aware of complaints about Sam Kriss. The party takes all complaints seriously and will take all appropriate action in line with the party's rulebook and procedures."
It follows accusations made on Facebook that Kriss forcibly kissed and harassed a woman, who had been prompted to speak out following the #MeToo online movement.
Kriss later posted an apology on Medium, writing: "My behaviour was absolutely unacceptable, beneath both me and especially the person involved, and there's no excuse for it. I've apologised privately to her, and I'm apologising, publicly, now."
Labour's ruling National Executive Committee (NEC) will take a final decision on whether Kriss, who has contributed to a number of media outlets including American magazine Jacobin, will be permanently excluded from the party.
Sources at VICE, which has previously commissioned the leftwing writer, told Buzzfeed UK they would not be working with him again.