A judge's impassioned anti-crime speech left teenagers in tears as she described the harsh realities of America's criminal justice system.
Judge Verda Colvin used graphic detail to describe the dangers of incarceration to an assembled class of youths in her court.
After taking the group around a prison cell, she said: "Somebody raping you in the middle of the night, and there's nothing you can do but just lay there because guess what, everybody got to get their turn."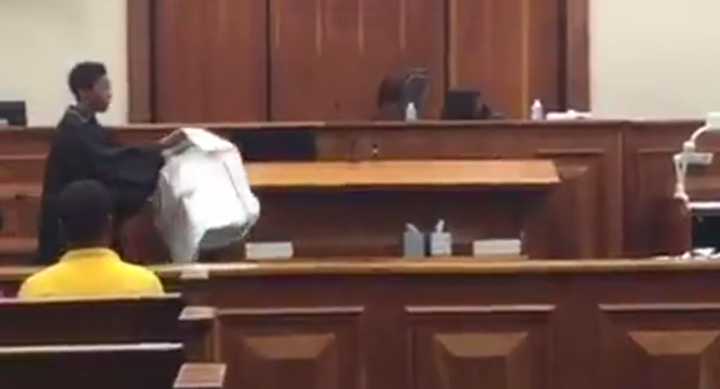 Waving a body bag for dramatic effect, Judge Colvin continued: "The only way someone will know you are in here is by this tag with your name on it."
When she noticed one of the audience was upset she said: "You're special. Stop being disrespectful to your parents. Care about your future.
"Be somebody. Anybody can be nothing. Be something. Care about yourselves. Do it. The only person stopping you is you. Do you understand me?"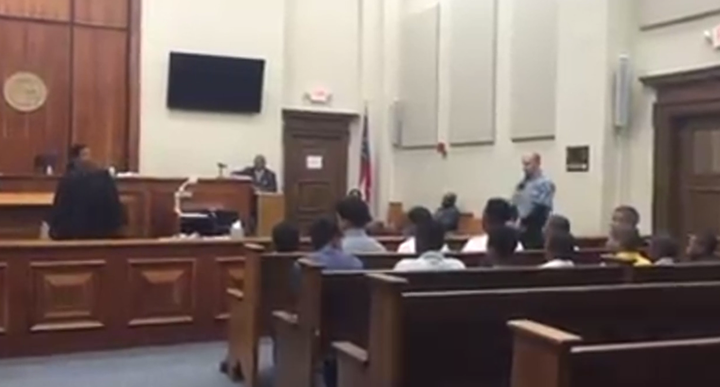 Addressing the growing trend in 'sexting' she adds: "Stop acting like trash and putting pictures of yourself on the internet."
The speech was part of a session aiming to address high crime rates among African Americans.
"I am sick and tired of seeing people who look like you and I [black] come in my courtroom, and I have to sentence them to prison.
"And then you hear them fussing on TV about African Americans being in the prison system. Well, guess what, if you don't do what it takes to there, you won't be a part of it," Judge Colvin said.
The 'Consider the Consequences' scheme helps children and teenagers aged 9 to 17 in Bibb County, Georgia, Fox 5 reported.