Dame Judi Dench has once again proven herself as one of the true greats, by revealing she celebrated her 81st birthday in style with her first ever tattoo.
The screen and stage legend's inking reads 'Carpe Diem' and was part of her birthday present from her daughter, Finty.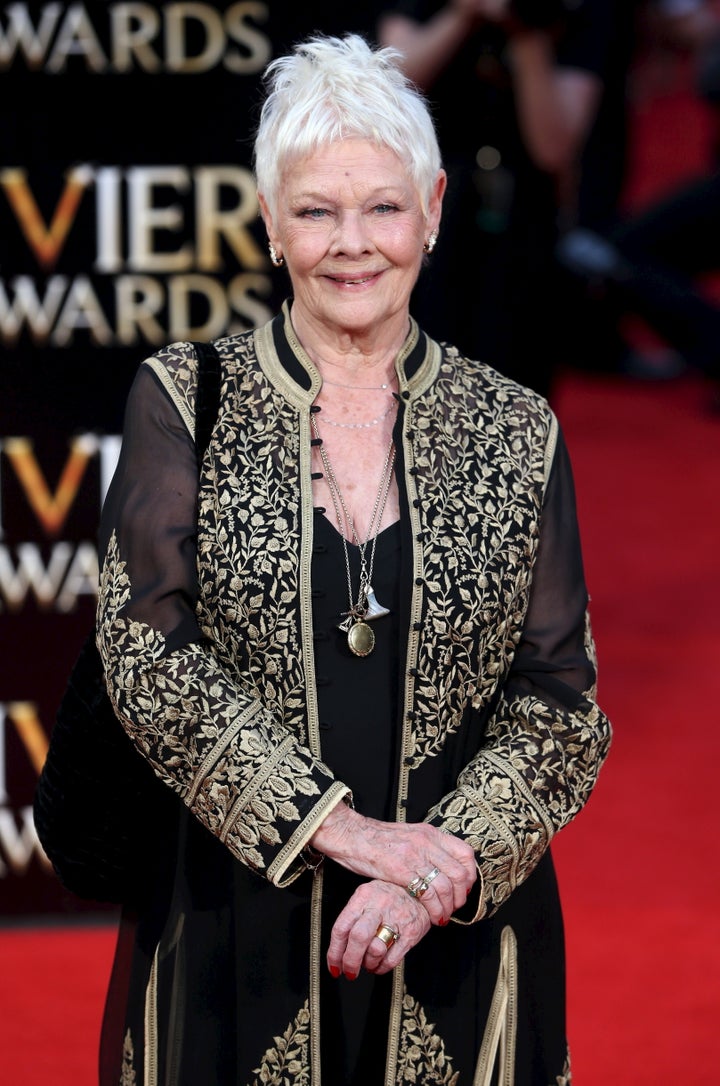 Judi's birthday was back in December, and she's now opened up about the unusual gift to Surrey Life magazine.
She explains: "That's my motto: "Seize the day". Finty gave it to me for my 81st birthday – she's wonderful with surprises."
The actress got the tat, which is on her right wrist, while starring on the West End stage, and she goes on to add that her castmates did have one joke about it.
"Mind you the company of 'A Winter's Tale' used to say that it said 'fish of the day'," she says.
Judi also hinted that she that the tattoo is a symbol of her own resilience, as she's refusing to slow down career-wise.
"I just want to go on being mobile and able to do things," she adds. "I'm not going to be beaten by my eyes. I have macular degeneration but you just have to settle for it.
"On my scripts, my font is point-size 22, so you can imagine… It's ridiculous, it's a farce but I'm not going to give in."
Tap the picture below to launch the slideshow...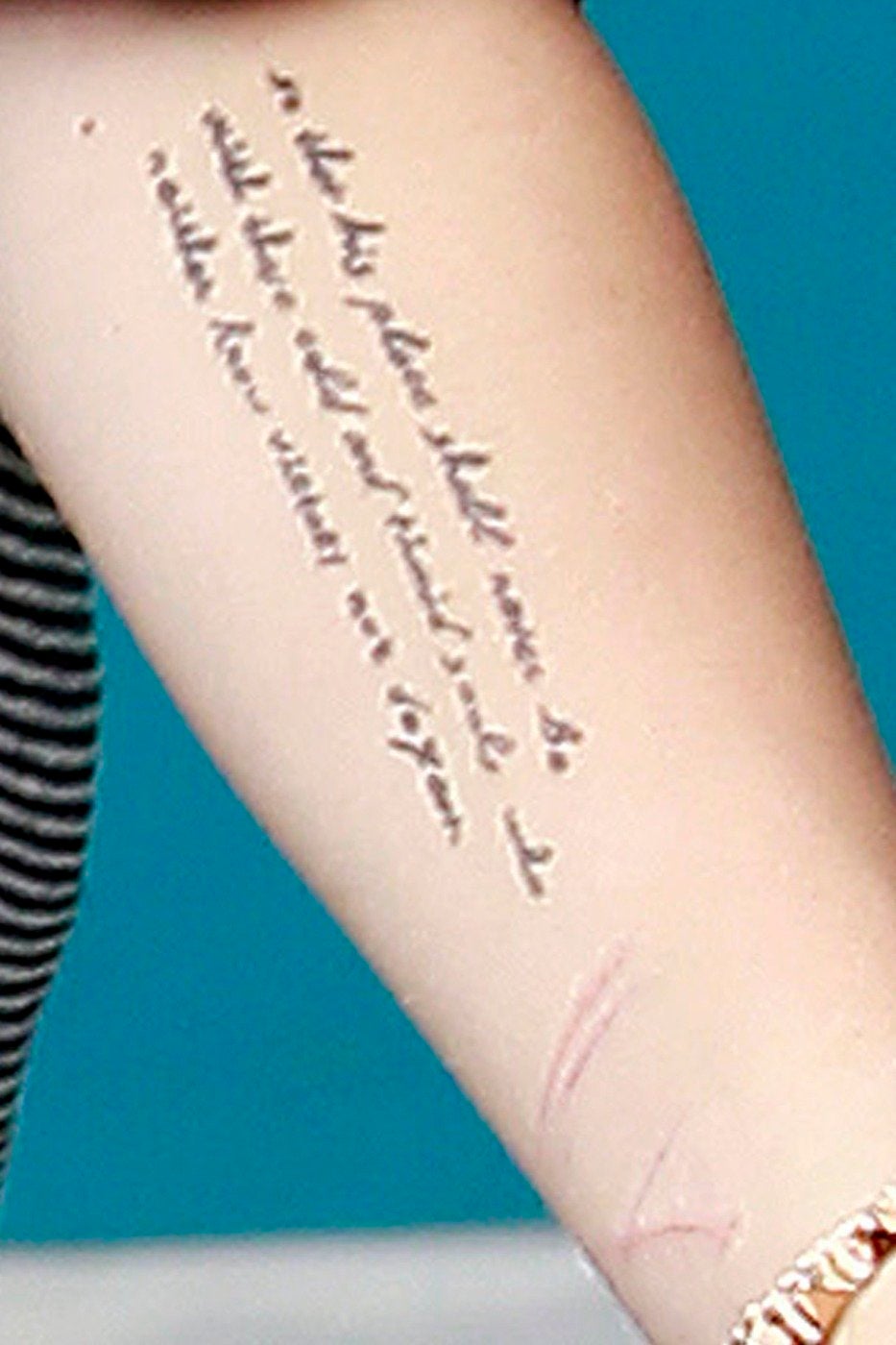 The Worst Celebrity Tattoos