For the latest in our WISE WORDS interview series - where stars from a whole range of fields share the important life lessons they've learned along the way - we're posing some of the big questions to JUDY GREER.
The film is a comedy drama about former punk rocker Perry (Armstrong), 10 years into his band's "indefinite hiatus". Judy plays his old flame Christy who could provide a tempting way back to Perry's old life.
To celebrate the film's release, Judy sat down with HuffPostUK for some Wise Words...
How do you switch off from the world?
I read actual books. For a while I tried reading on my tablet, but it was too distracting. So now it's back to books.
How do you deal with negativity when it presents itself?
I usually cry in the show. I'm very sensitive, but I know I've chosen a career where I am constantly being judged. Basically, I've chosen a career where I have the equivalent of a job interview every day of my life. But then I see my husband and my step-children, and I think, oh, get over it.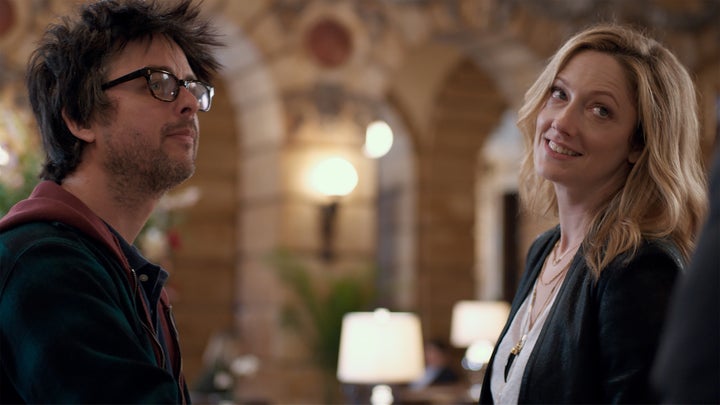 When and where are you at your happiest?
Travelling with my husband. Going on vacation, and feeling my battery being re-charged.
What was the best piece of advice you have ever received?
It was a long time ago in high school. Someone said to me: When in doubt, sing loud. And my whole life I've been trying to follow that.
What has been the hardest lesson you've had to learn?
I'm still learning it, and it's not to take things so personally all of the time. If I could learn how to do that, I'd be in Nirvana.
What would you like to be able to tell your 13-year-old self?
It's all going to be fine. And your hair is going to be fine.
What three things are at the top of your to-do list?
To try to clear out my email in-box (again); check my voicemail; make an appointment for my annual physical, and keep the appointment.
What do you think happens when we die?
I have no idea.
When do you feel in the presence of something larger than ourselves?
Working years ago with the late director Mike Nicholls, I remember wondering about him, What planet are you from? It was awe-inspiring just to be around him. He was the real thing.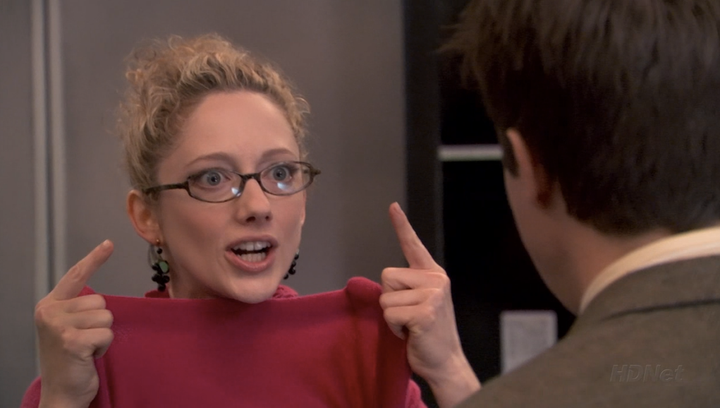 What quality do you most treasure in your relationships?
Honesty.
What keeps you grounded?
My best friend Janet. I'm such an eye-roll to her. She tells me to shut up if I start complaining. For example, if I start moaning about something that happened when I was flying first-class on a plane, she says to me, "I'm going to repeat the sentence that just came out of your mouth." And I shut it.
What was the last act of kindness you received?
I was flying to Portland to work on 'Portlandia'. I had a carry-on bag, I couldn't lift it into the hold, and everyone was just standing and staring. Eventually the flight attendant pushed her way through, saying loudly, "Let me get that for you." So the others weren't kind, but she was.
'Ordinary World' is out now on DVD and digital download.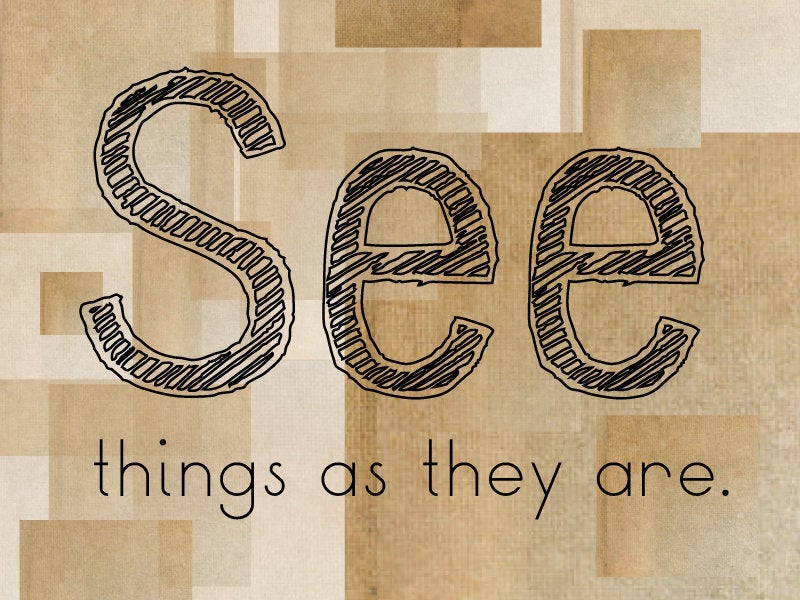 Mindfulness Mantras To Improve At Work