Julia Sawalha admits she too hesitated before agreeing to take the role of Saffy in the big screen version of 'Absolutely Fabulous'. Like her co-star Jane Horrocks, she reveals it was "initially for the fans".
Julia played Edina's ever-disapproving daughter in the TV sitcom that spawned the movie, but she tells HuffPostUK her success with the role has caused its own challenges.
"It was always, 'Who can we get to play a nerd? I know, let's get Julia Sawalha.'"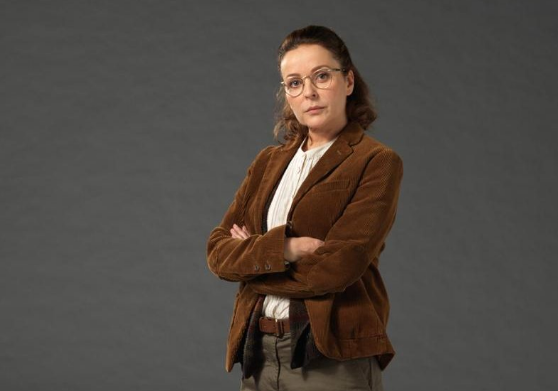 Despite her reluctance, Julia reveals she couldn't refuse the creator of the show, a persuasive Jennifer Saunders. "And once I was up and running, I was very happy."
The film finds Saffy still in disapproving mode, but with her own storyline. Julia tells us, "She has a love interest which she's not handling at all well, and she's having to deal with motherhood. She's got her own rebellious teenager, who gets kidnapped, naturally, so she has to go after her."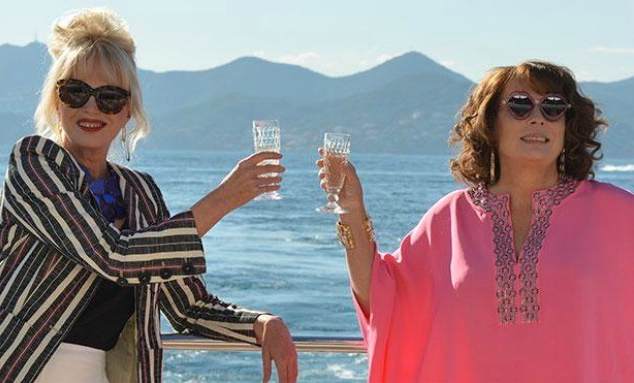 We've seen plenty of shows that didn't survive the jump to the big screen, and Julia admits the stakes are high. "Until someone applauds or laughs, you're terrified, but that's acting for you. You can't sit on your laurels."
While Saffy misses out on all the drinking, revelry and chaos enjoyed by Edina and Patsy, Julia doesn't mind. "She's just being sensible in flannel.
"But I get to be naughty in real life. And I get a real kick out of being still on screen. The others are better at slapstick, I'm like an audience member watching them."
'Absolutely Fabulous The Movie' is in UK cinemas now. Tap the first picture below to open the slideshow: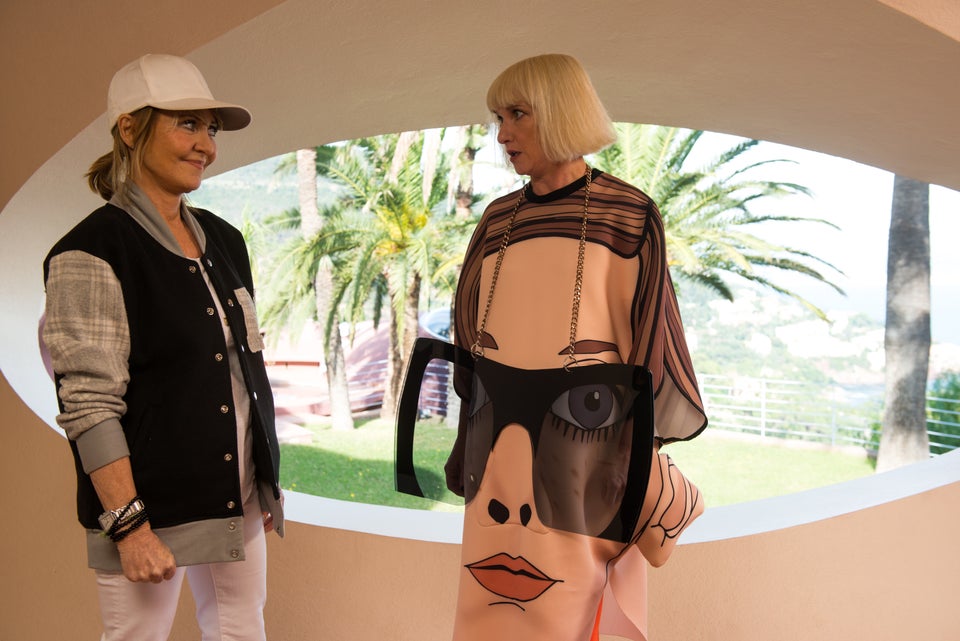 Absolutely Fabulous: The Movie Cameos
Popular in the Community