Julie Hesmondhalgh has spoken out in defence of the ITV drama 'Liar', amid ongoing debate about the show's portrayal of sexual abuse.
'Liar' is centred around school teacher Laura Neilson, who accuses a man of raping her after a date, with viewers led to the knowledge that one of them, as the title suggests, is lying.
From the off, the premise made some viewers uncomfortable, and as the drama has unfolded, with more sexual assaults taking place throughout the series, many have questioned whether 'Liar' has crossed a line.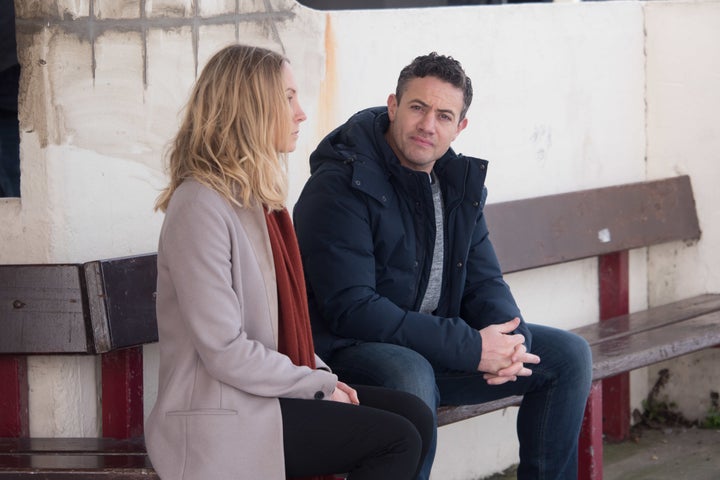 However, Julie - who played Trish, a rape survivor, in the final series of 'Broadchurch' earlier this year - has addressed the controversy, in a fresh interview with Radio Times.
Julie said: "As the drama 'Liar' concludes this week, once again the debate rages over whether TV is an appropriate arena to explore the area of sexual violence, and whether or not rape should be used as a form of entertainment. I would say, emphatically, yes."
She continued: "Television at its best should be a mirror that we hold up to see ourselves, see where we're at as a society.
"Criticising 'Liar' for using rape in its plot misses the point that some viewers of 'Liar' were still questioning Laura's version of events even after having watched her, deeply traumatised, being examined in a [Sexual Assault Referral Centre (SARC)].
"Those viewers just couldn't believe that nice surgeon Andrew Earlham could have done it."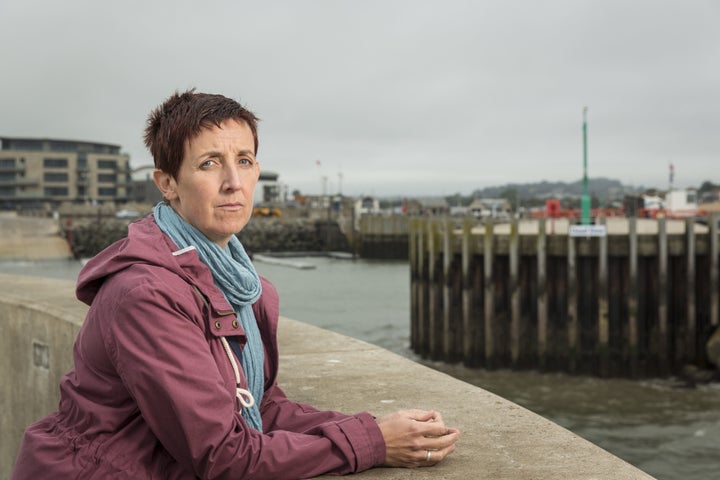 It was recently suggested that a second series could be in the works, but The Sun reported that rather than serving as a follow-up to the action we've already seen, it would actually be a prequel, giving us more information about the characters' back stories prior to the events of series one.
Read Julie's full interview in the latest issue of Radio Times, on sale now.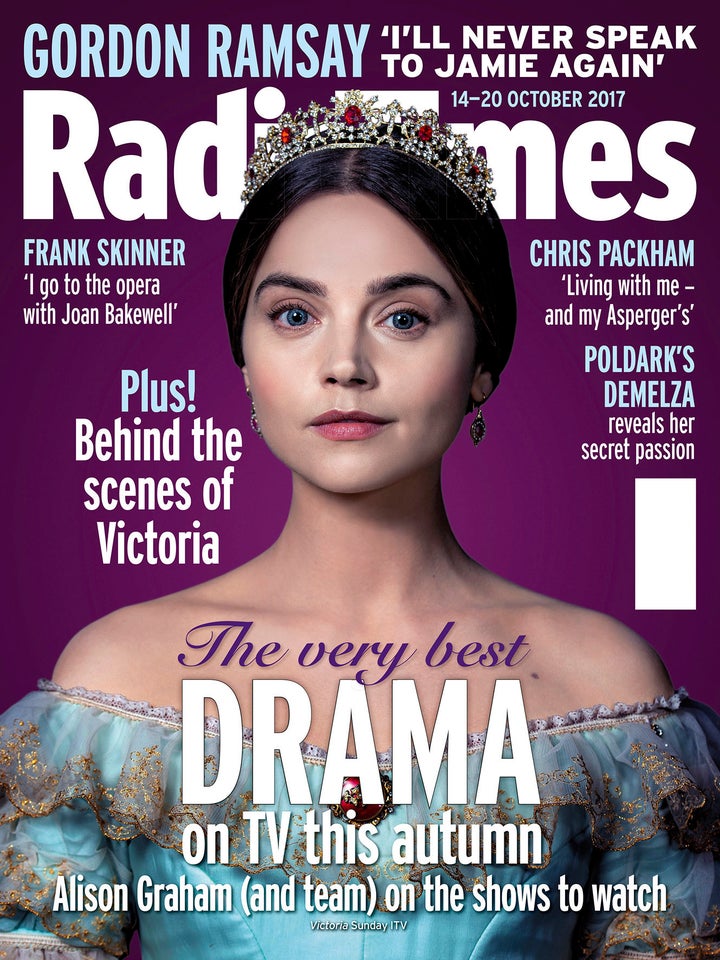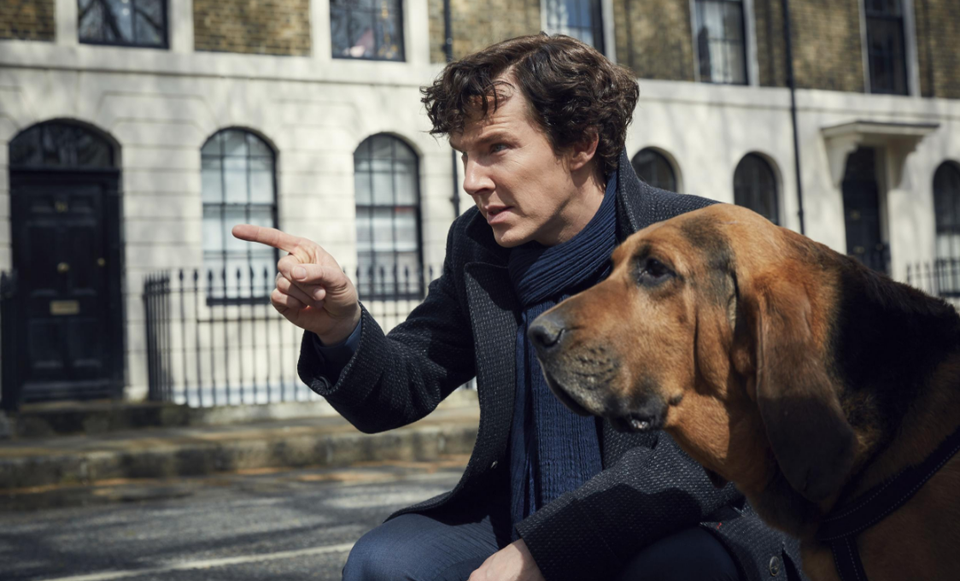 The Best Dramas So Far Of 2017