A 63-year-old stand-up comic who took an 11 year hiatus from her craft to become a teacher has wowed all four judges on 'America's Got Talent' with her infectious personality and hilarious jokes.
Even the often grumpy Simon Cowell lauded Julie Scotti's perfomance, which landed four 'Yes' votes and prompted a standing ovation from the audience.
The New Jersey native comedian joked about her age to uproarious laughter in front of Cowell, Amanda Holden, Mel B and Howie Mandel.
Despite the unanimously positive reviews, Julie will have some tough competition as she's not the only stand-up to earn a place on the show.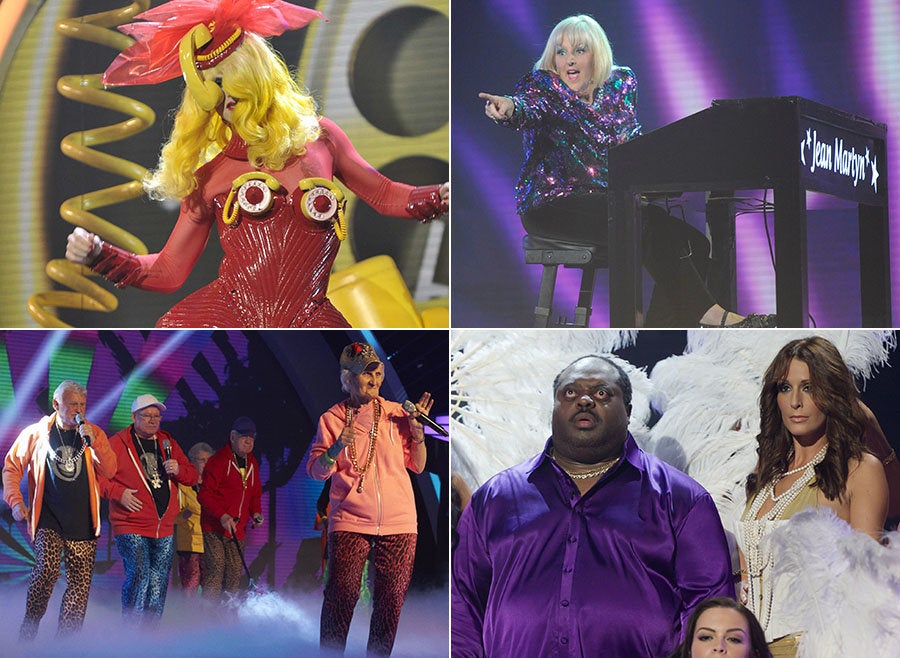 12 Most Weird And Wonderful 'Britain's Got Talent' Semi-Final Performances
Popular in the Community