If you exude cattitude and have a history of feeding the neighbourhood moggies, we've found the perfect job for you.
A veterinary clinic is hiring a full-time cat cuddler. (Yes, you heard correctly.)
"The ideal candidate must have gentle hands capable of petting and stroking cats for long periods of time," the job listing reads.
"They need to be softly spoken and capable of cat whispering to calm the nerves of some of our inpatients."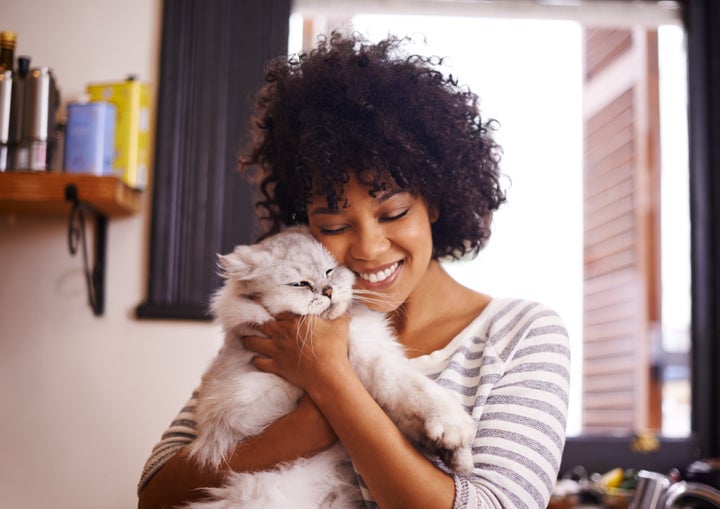 The 'Just Cats' clinic in Dublin, Ireland, has a strict 'no dog' policy to make its feline customers feel perfectly at home.
People applying for the cat cuddling role should have "an ability to understand different types of purring". They should also hold a veterinary council of Ireland-recognised qualification. (That counts us out then.)
The clinic shared the job advertisement on Facebook where, unsurprisingly, it went down a storm with cat-lovers.
Many commented on the fact it was their dream job, but they lived too far away. Others said they love hugging kitties but don't have the relevant qualification.
Regardless, the job position will undoubtedly be snapped up faster than you could say 'kitty cats'.