Justin Bieber took a hard fall during a recent tour stop in Saskatoon, in his home country of Canada.
The 'Where Are Ü Now' is currently in the middle of his 'Purpose' world tour, and suffered the unfortunate incident during a performance on Thursday night (16 June).
In a video that has been circulated online, The Biebs is seen walking towards the end of his runway to the sound of rapturous applause from fans.
However, he apparently isn't paying too much attention to the layout of the stage, as he's seen swiftly disappearing down a hole at the end of the stage, accompanied by a loud thud heard through his microphone.
Laughing off the incident, he told the crowd: "Good thing I'm like a cat and I landed on my feet. That scared the fuck out of me."
Justin's latest tour has already taken him all over North America, but it hasn't always been the easiest of times for him.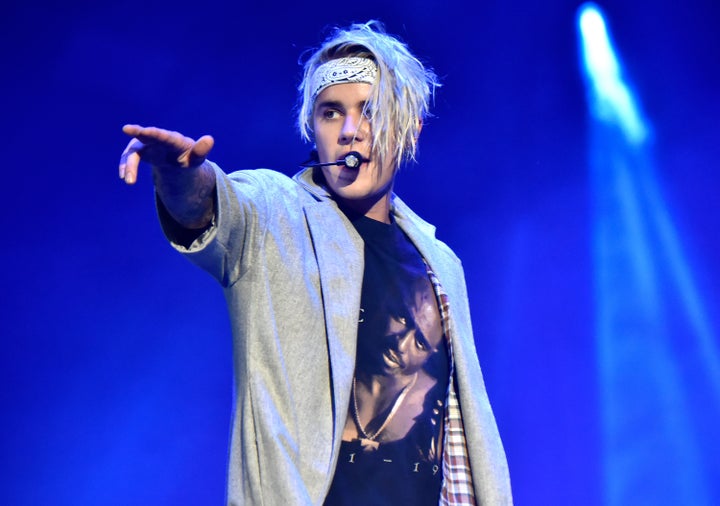 The tour will make a brief stop in Japan in August, before he arrives in the UK, for a headlining performance at V Festival.
He'll also be back later in the year, with gigs currently scheduled in London, Birmingham. Manchester, Sheffield and Glasgow.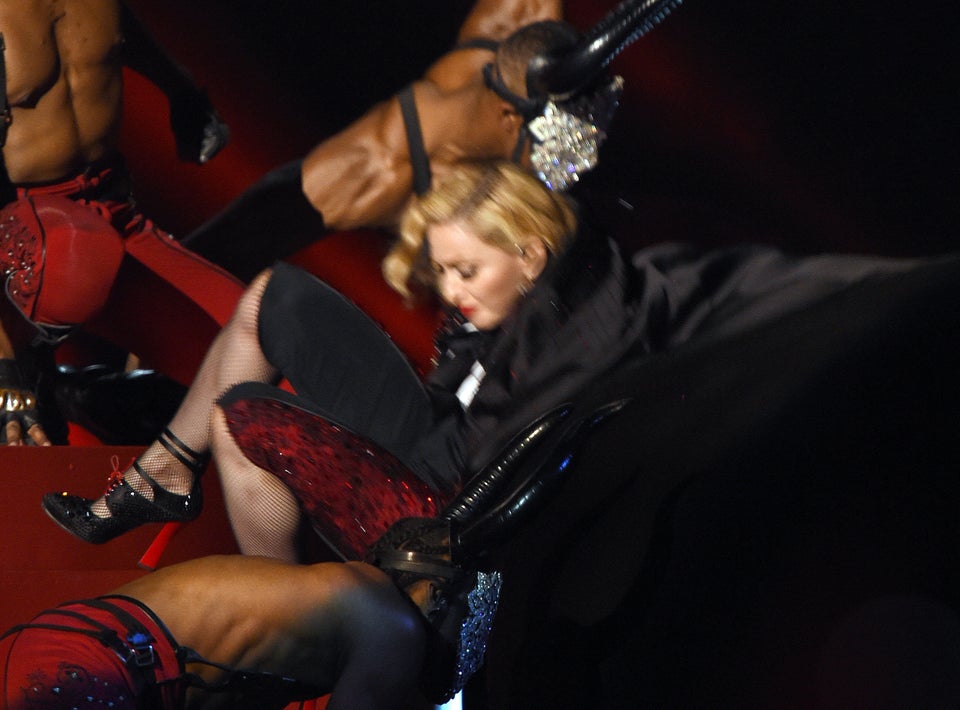 On-Stage Tumbles
Related