It's a move we couldn't have predicted, but over the past 18 months - thanks to his collaborations with Skrillex and Diplo, and the chart-topping album, 'Purpose' - Justin Bieber has gone from largely-panned child star to critically-acclaimed pop singer.
In the meantime, he's also pulled off the always-tricky transition from teen heartthrob to actually-pretty-fanciable famous man, helped in no small part by his Calvin Klein underwear campaign and penchant for stripping off on Instagram.
Yes, the world might have been a bit slow in contracting Bieber Fever, but we've definitely been hit.
Check out 100 - yes, 100! - of his on-stage photos, and Instagram selfies from The Biebs in the gallery below (tap the image to launch the slideshow)...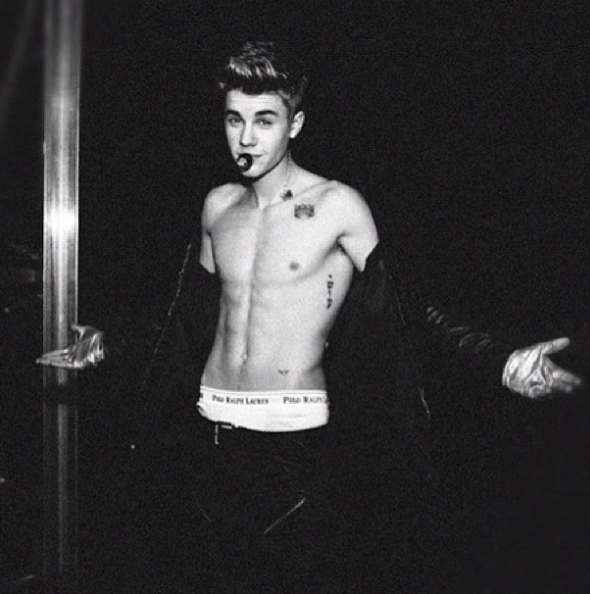 Justin Bieber's 100 Most Handsome Moments