Justin Bieber has raised eyebrows with his latest onstage behaviour, after comparing being on Instagram to being "in hell".
The Biebs famously has a tumultuous relationship with the social media site, having deleted his account earlier this year after fans had a negative reaction when he shared some snaps of then-girlfriend Sofia Richie.
During his show at London's O2 Arena, which closed the European leg of his 'Purpose' world tour, he asked the Beliebers in the audience whether they thought he should re-join Instagram.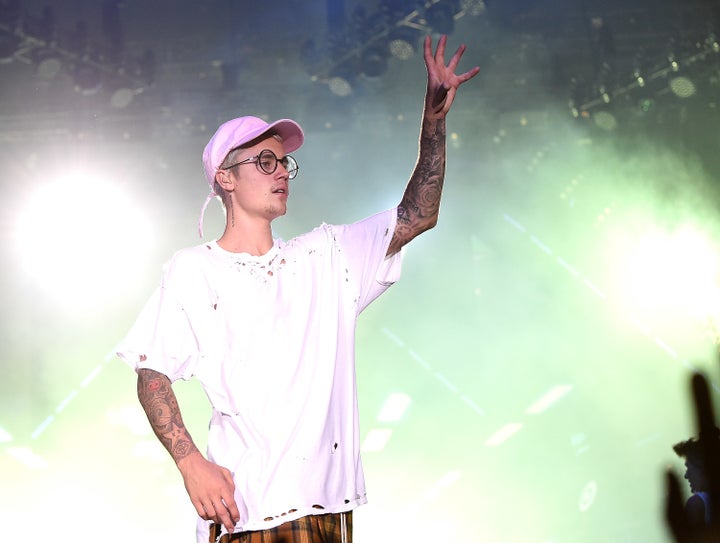 When his question was met with an overwhelmingly positive response, he continued: "Instagram is for the devil. I think Hell is Instagram. I'm like 90 percent sure.
"We get sent to hell and we get locked in the Instagram server. I'm stuck in the DMs. I'm trying to climb my way out and I can't."
Sadly, we reckon that means we're in for a long wait before we're double-tapping his selfies again…
Justin can now look forward to getting some much-needed rest, with a two month break until the 'Purpose' tour kicks off again in Latin America in February, before he heads Down Under to perform in Australia and New Zealand.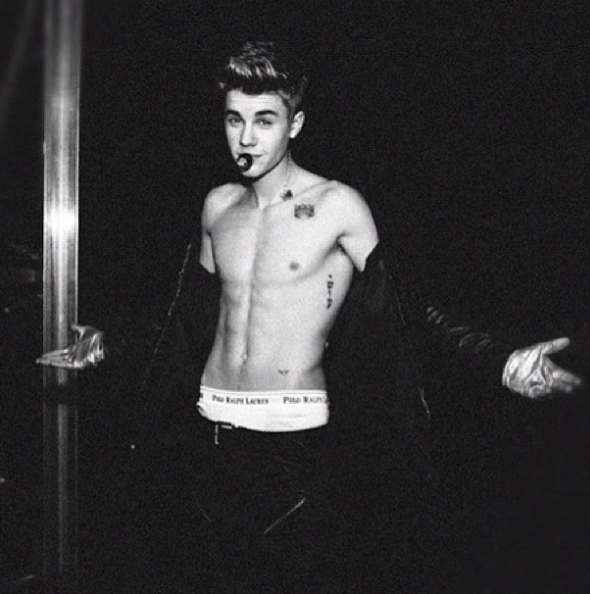 Justin Bieber's 100 Most Handsome Moments