The 'Sorry' singer has been pictured letting it all hang out during a trip to Hawaii.
Justin was joined by rumoured girlfriend Sahara Ray as he skinny-dipped in a rock pool, but - much like Katy Perry in the pictures of her and Orlando - she decided to keep her swimmers on.
And naturally the Twittersphere got itself all worked up when the photos were published by the New York Daily News.
He later, quite rightly, spoke out against the snaps, claiming he felt "super violated" by them.
"My first thing was like, how can they do this? Like, I feel super violated. Like, I feel like I can't step outside and feel like I can go outside naked," he said on 'Access Hollywood'.
"You should feel comfortable in your own space - especially that far away."
His father Jeremy then made the whole world feel very uncomfortable when he tweeted about the snaps, saying: "What do you feed that thing? #prouddaddy."
We just hope he keeps his thoughts to himself this time around.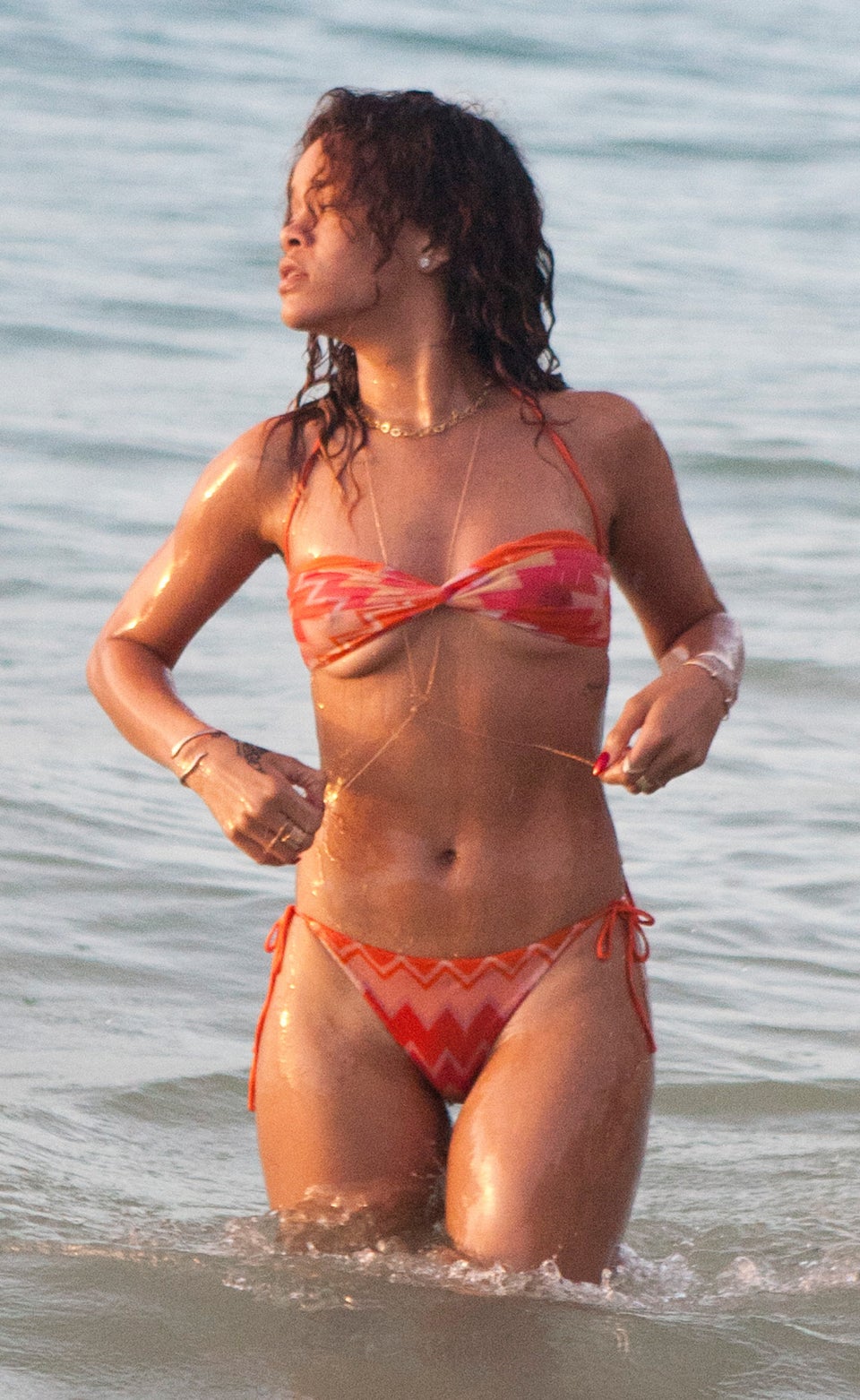 Celebrity Naked Photo Scandals