Justin Bieber has been caught on camera appearing to punch a fan in the face, after they attempted to reach in his car.
The Biebs is currently in the middle of his apparently never-ending 'Purpose' world tour, with the incident in question taking place in Barcelona on Tuesday (22 November).
In the video, shared by TMZ, a car with the 'Sorry' singer in the back seat drives through a crowd of Beliebers at slow-speed, with the window down.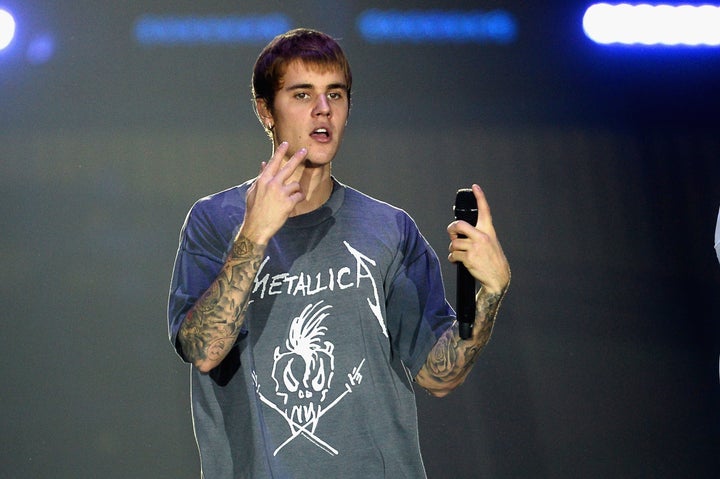 One fan then leans into the window, at which point an arm extends from it, and when the fan turns back towards the camera, he has blood on his lips and teeth.
The Huffington Post UK has contacted a representative for Justin for clarification.
Justin has had something of a tumultuous relationship with his fans in the past year.
During the UK leg of his 'Purpose' tour, he also criticised his fans during several live shows, for their persistent screaming in the more serious parts of the show.
He later sparked concern when he stormed off stage in Manchester, only to return moments later, when boos were heard coming from the crowd.
Back in July, he also urged fans not to throw gifts at him when he was performing, as it serves as a distraction.
He told one concert-goer in New Jersey: "Take this moment to listen, instead of giving me a hat or whatever you're trying to throw onstage right now, because I probably don't want that shit.
"Sorry, that was mean. But I lost what I was trying to say. I was deep in the zone, now I'm out of it."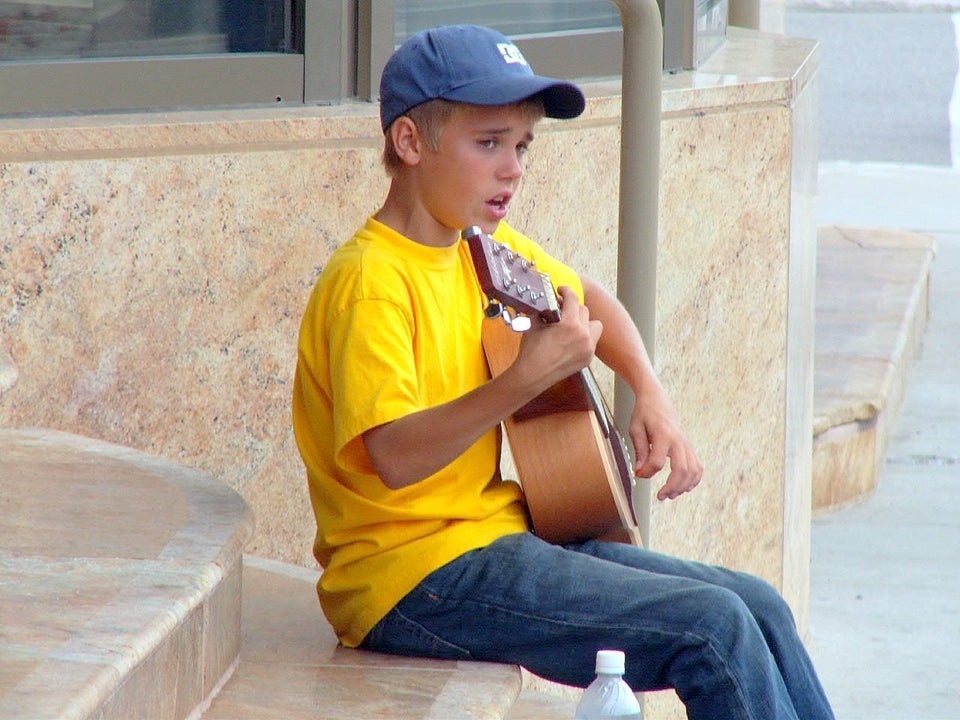 Justin Bieber: Child Star To Bad Boy
Popular in the Community