Justin Bieber has been left red-faced after an unfortunate typo on his tour merchandise.
The Biebs kicked off his 'Purpose' world tour earlier this month, off the back of his hugely successful album of the same name.
Unfortunately, though, things aren't off to a great start, as he's had to recall t-shirts containing an embarrassing spelling mistake, which were on sale at merchandise stalls for just shy of £30.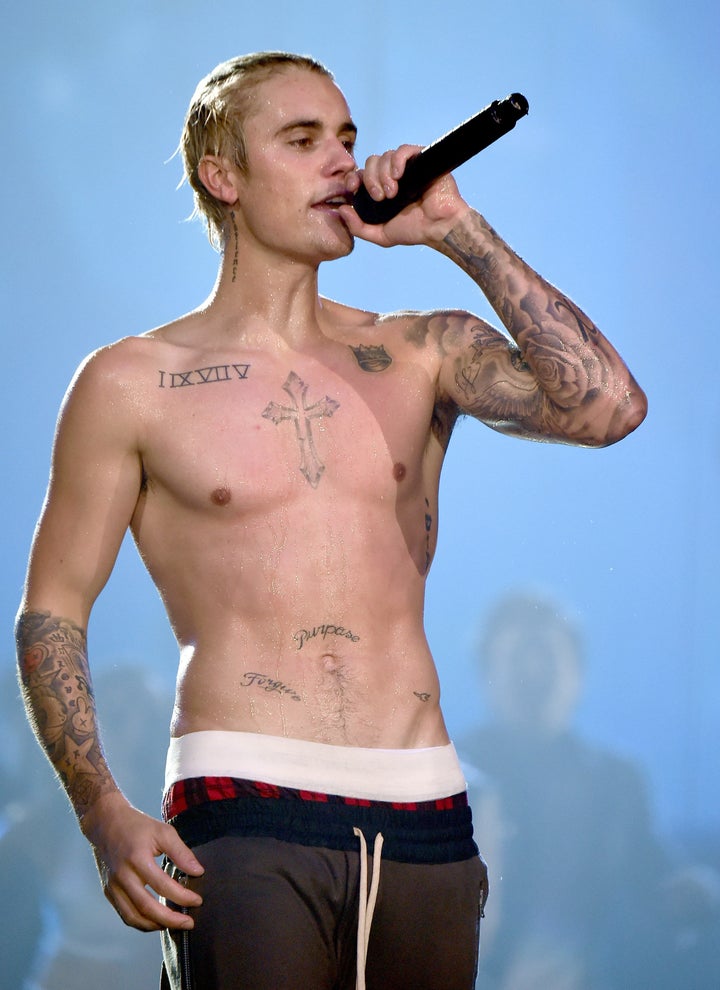 And the word that was misspelled? Only 'purpose'. Otherwise known as the name of the actual tour.
T-shirts which were on sale to Beliebers featured a quote from the Bible, reading: "Many are the plans in a person's heart, but it is God's purpose that prevails."
Except it didn't say "purpose". It said "purose".
A representative for the 'Wht Doo You Meen' 'What Do You Mean' singer confirmed to TMZ that the t-shirts containing the error have now been recalled, with fans in possession of the offending garments being given the chance to exchange them free of charge.
Spelling mistakes aside, Justin's 'Purpose' tour is off to a flying start, with the Canadian singer whizzing through his hits old and new over the course of the night.
The tour comes following an amazing 2015 for Justin, who topped the UK singles chart on three separate occasions, with releases from his critically-acclaimed album 'Purpose'. With two 'p's.