We understand that having your photo taken every time you leave the house must grow a little tiring, but when you're one of the most famous people in the world and you're trying to conceal your identity, simply putting your hood up isn't quite going to cut it, is it?
That's what this young star found out during a night out in Hollywood on Thursday night (2 June), when he tried to ward off the baying paparazzi by slightly covering his face.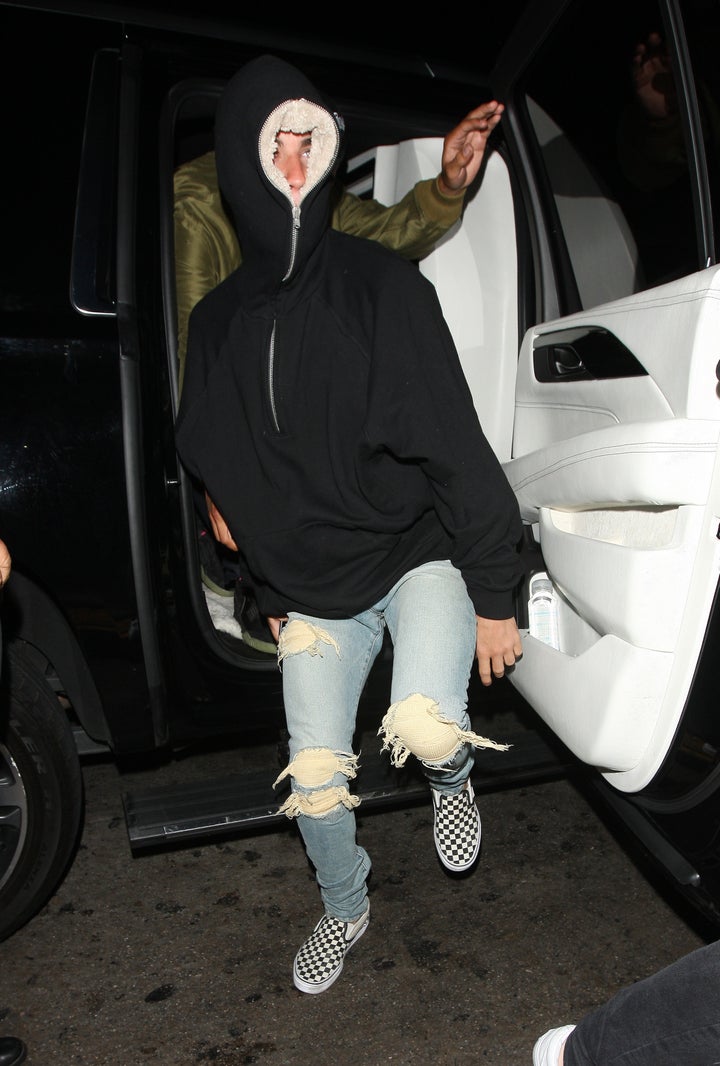 The Biebs gave it the full "Kenny from 'South Park'" when he was snapped leaving Warwick nightclub in California, looking decidedly unimpressed to see a load of photographers waiting outside for him.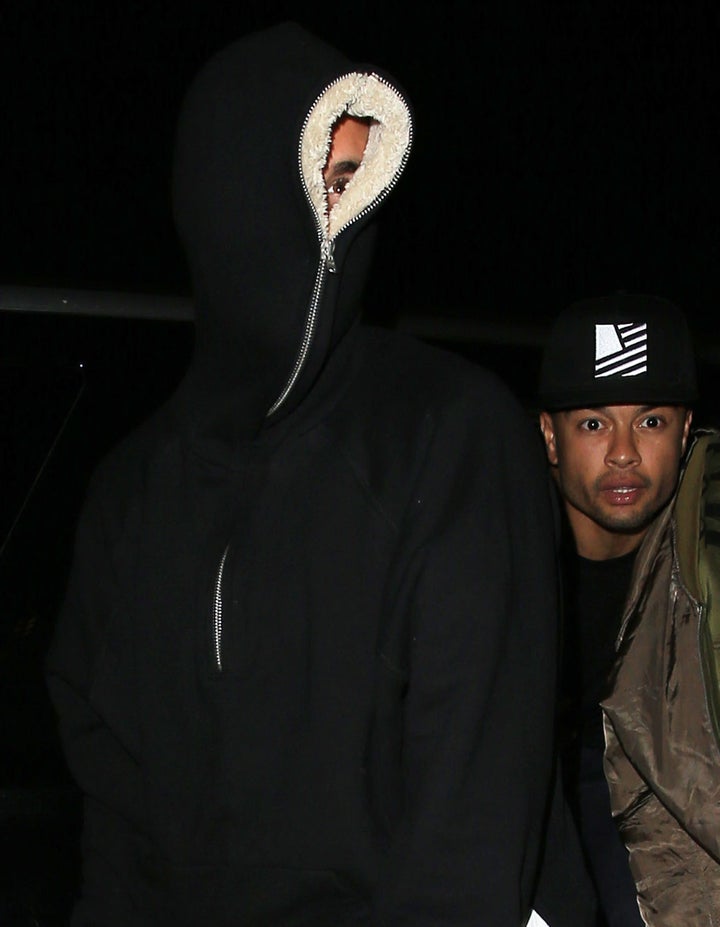 Perhaps he was covering his face because he was trying to hide his blue WKD tongue from the cameras.
Or perhaps he was genuinely hoping no one would see him, as shortly afterwards, who should emerge from the same nightspot but Rita Ora?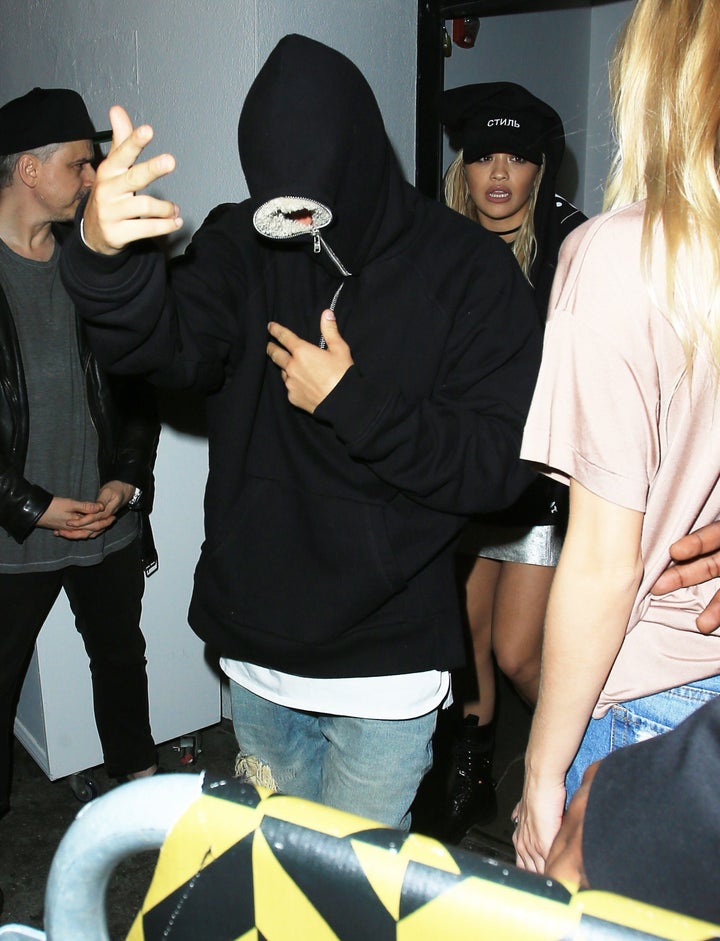 Justin recently vented his frustration at having his photograph taken, insisting that fans no longer snap him on their camera phones when they see him out and about.
Tap the image below to launch the slideshow...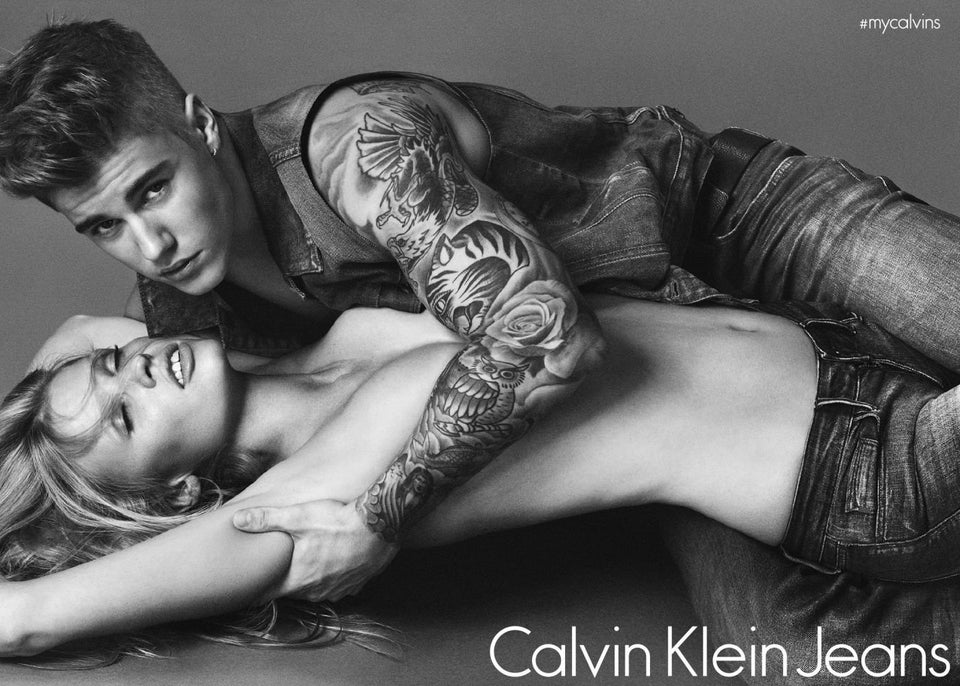 Justin Bieber For Calvin Klein