Justin Bieber's road to redemption has taken another diversion, with the pop star throwing a tantrum mid-concert on being presented with gifts by fans.
"Take this moment to listen, instead of giving me a hat or whatever you're trying to throw onstage right now, because I probably don't want that sh**," he kindly told his young followers, who had presumably spent more than a week's pocket money on choosing something for their idol.
Justin's inner PR soon kicked in, with him telling the poor fan on the receiving end of his sharp tongue, "Sorry, that was mean.
"But I lost what I was trying to say. I was deep in the zone, now I'm out of it."
Bieber continued to address the New Jersey crowd, perhaps explaining his earlier rant:
"I just wanted to take this moment to acknowledge the fact that we all have a purpose, that we all have a meaning to life and it's not, like, we just don't live to die," he shared.
"And this life is not all struggles. I know that sometimes when we wake up in the morning, and it's like 'God another day.'"
Justin's relationship with his most ardent fans has proved complicated in recent months, even as he continues to try to redeem himself with his latest album and tour.
The lucrative meet and greets he used to charge $2000 for each fan, he cancelled, complaining they were making him "drained and unhappy".
Tap the picture below to open our slideshow: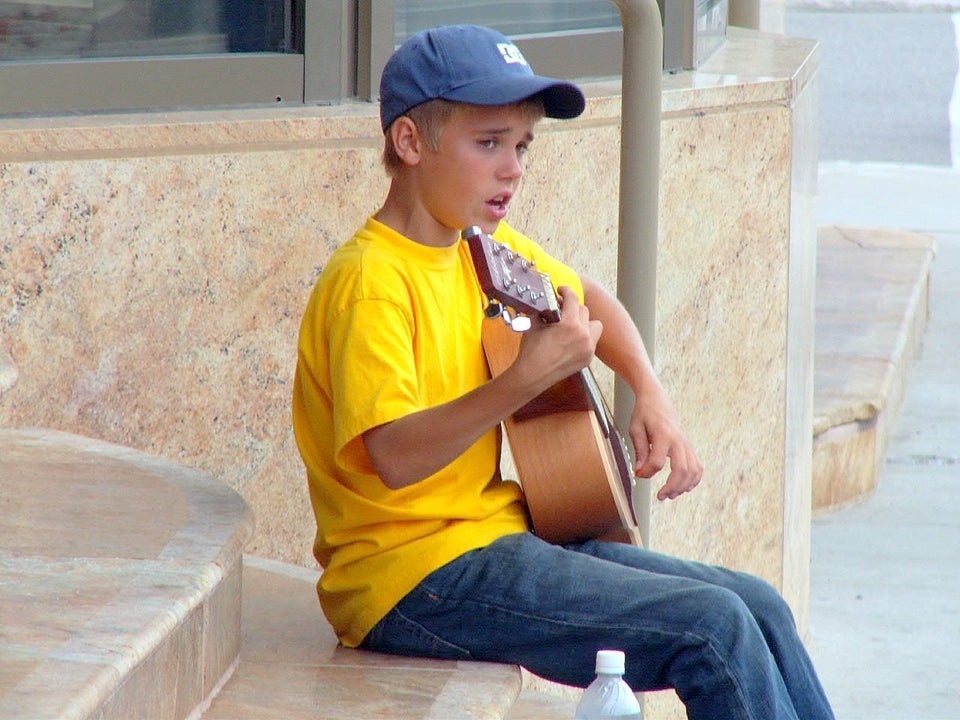 Justin Bieber: Child Star To Bad Boy