Justin Bieber has given his Instagram followers an eyeful, with his latest risqué selfie.
But even we weren't prepared for his latest Instagram pic, which sees him stripping down to his underwear and grabbing his crotch for a mirror selfie.
Reminding the more cynical of his followers that he's doing this for PROMOTIONAL REASONS as a BRAND AMBASSADOR and definitely not for attention, the 'Love Yourself' singer also added the simple caption: "#MyCalvins"
He later took matters into *ahem* his own hands, uploading a photo wearing just a towel with the clear message: "Photoshop lol"
A year later, Justin appeared in another campaign for the underwear brand, with one snap showing him posing alongside an Adonis-esque statue, and another - which may or may not have wound up being our desktop background for a short period - showing him taking a nap in his Calvins.
During an interview with James Corden last year, Justin revealed one of the perks of being a Calvin Klein model, revealing he's been given a lifetime supply of underwear by the brand, to the point he only wears a pair once and then throws them out.
Tap the image below to see some more of his snaps...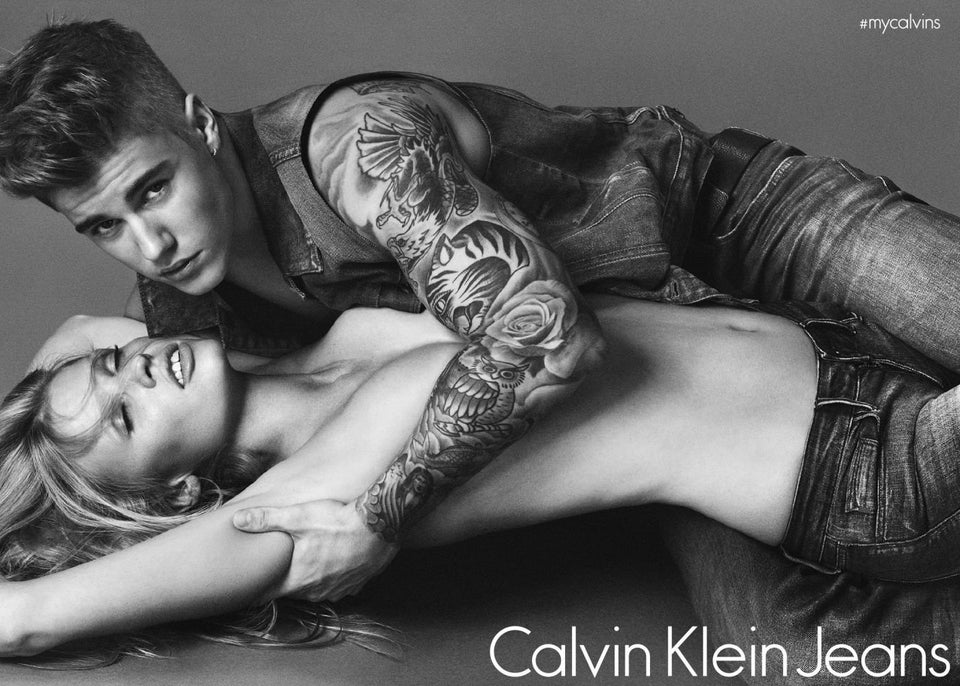 Justin Bieber For Calvin Klein