Justin Timberlake has made everyone gush with his comments about how becoming a dad has changed his life.
The 35-year-old dad to Silas, one, with Jessica Biel said having kids has inspired his music in a way he never realised.
"I would have never written a song like 'Can't Stop the Feeling' without having a child."
Timberlake also opened up about other ways becoming a dad has changed how he views life.
"They teach you," he said. "It's crazy watching him learn things and having this new appreciation for both of them [Jessica and Silas] you know, her and him and so it's humiliating, and it's humbling at the same time.
"I watch her realise she has a gear she didn't know she had."
The singer added: "Sometimes you literally look in the mirror and go: 'I have no idea what I'm doing'."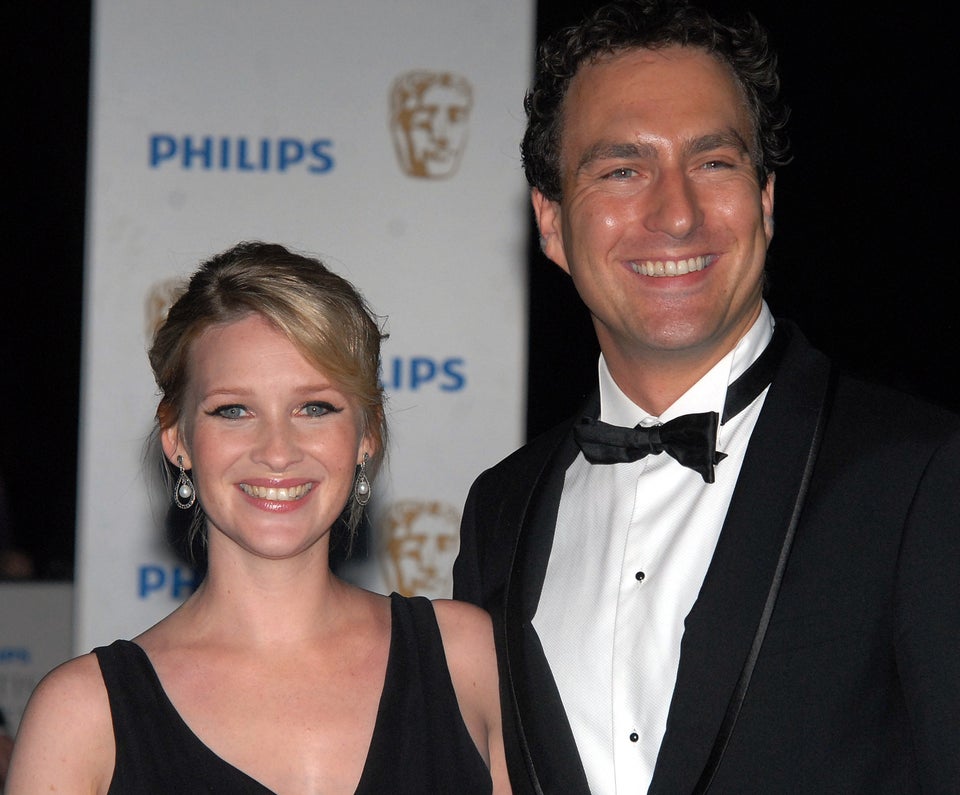 Celebrity Babies Born In 2016