Kanye West has been hospitalised in the US following an emergency call, according to reports.
Although they stopped short of naming the star, a police spokesman told the BBC they had received "a disturbance call" on Monday afternoon.
The US rapper was then reportedly taken to hospital for "further assessment", according to the LA Fire Department.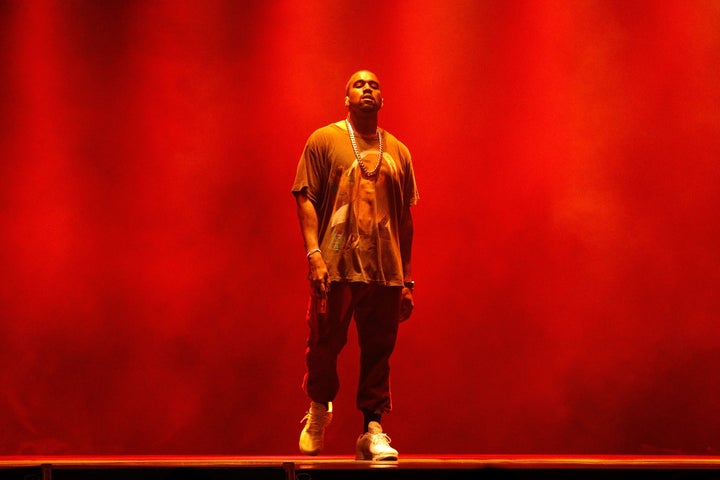 "At 13:20 pacific time, the Los Angeles Fire Department responded to an unspecified medical aid request," a spokesperson for the service said.
"An adult male described as medically stable was taken to an area hospital for further assessment."
A source close to the star told CNN that he is being treated for "exhaustion" at UCLA Medical Center.
Following the news, Kanye's wife, Kim Kardashian, cancelled her scheduled appearance at the Angel Ball in New York City, which would have been her first public appearance since she was robbed at gunpoint in Paris last month.
The rapper's hospitalisation comes just days after he cancelled all remaining dates on his current Saint Pablo tour.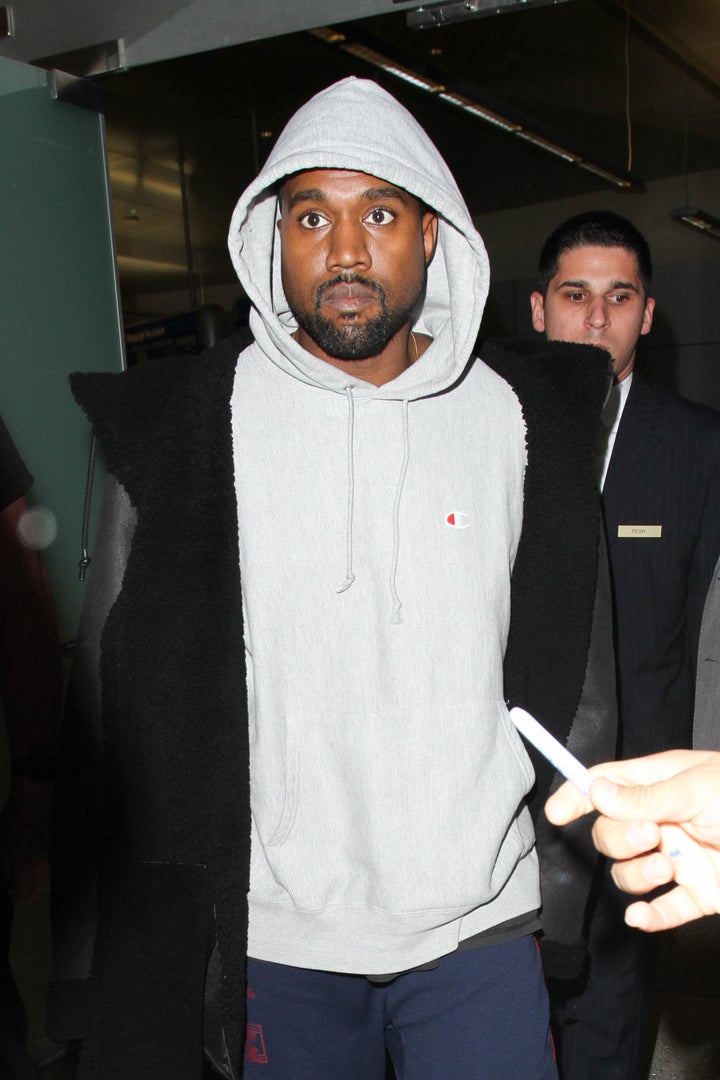 At his Sacramento show on Saturday night, he embarked on a rant after just three songs, criticising Facebook, Jay Z and Hillary Clinton.
He hit out at Facebook boss Mark Zuckerberg for failing to give him $53m (£42.5m) to get out of debt and then laid into fellow rapper Jay Z for failing to visit his family after the Paris robbery.
He then appeared to suggest that Jay Z employed hit men, saying: "Jay Z, I know you got killers, please don't send them at my head."
He then announced the show was over, dropped his mic and walked off stage.
Days earlier, he was booed by fans at another show after revealing his support for US president-elect Donald Trump.
There's still no official word from Kanye or his reps about the incident, but on Monday night his mother-in-law, Kris Jenner, said he was suffering from exhaustion.
"He's exhausted. He's just really tired," Jenner told Extra. "He's had a grueling tour and it's been a grind, so he just needs to rest."