Yeah, well. It appears he's had a bit of a change of heart.
Earlier this week, Kanye made a stop in Nashville, the very city where Taylor's country music career first began to pick up a decade ago, on his 'Saint Pablo' tour, where he couldn't resist making a dig at the 'Shake It Off' singer.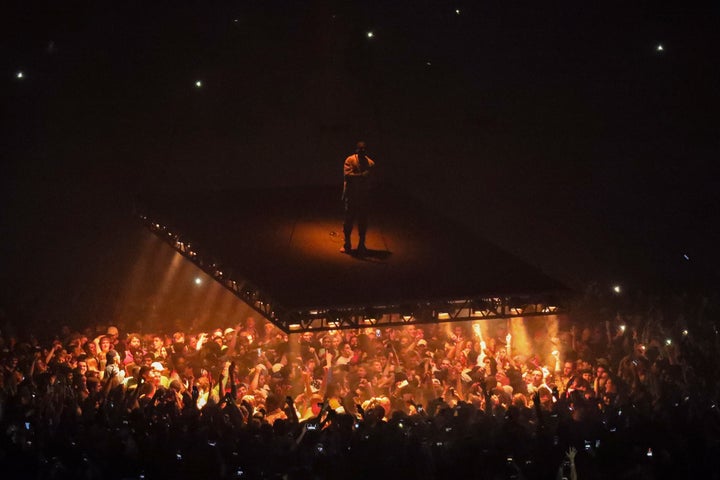 Kanye told the crowd - who are also heard chanting "fuck Taylor Swift" in video footage from the concert - that he wanted "to hear that so loud in Nashville", adding: "So many people told me, 'You've gotta take that line out of the song. You gotta play it safe.'
"This is what rap music is; this is what art is. This song is how I feel."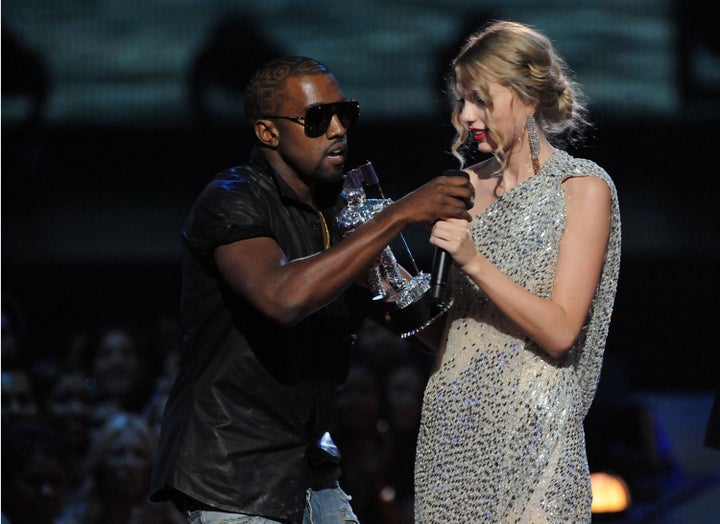 Kanye and Taylor's relationship is, frankly, a long and complicated one, but for those who need to be brought up to speed, click through the gallery below...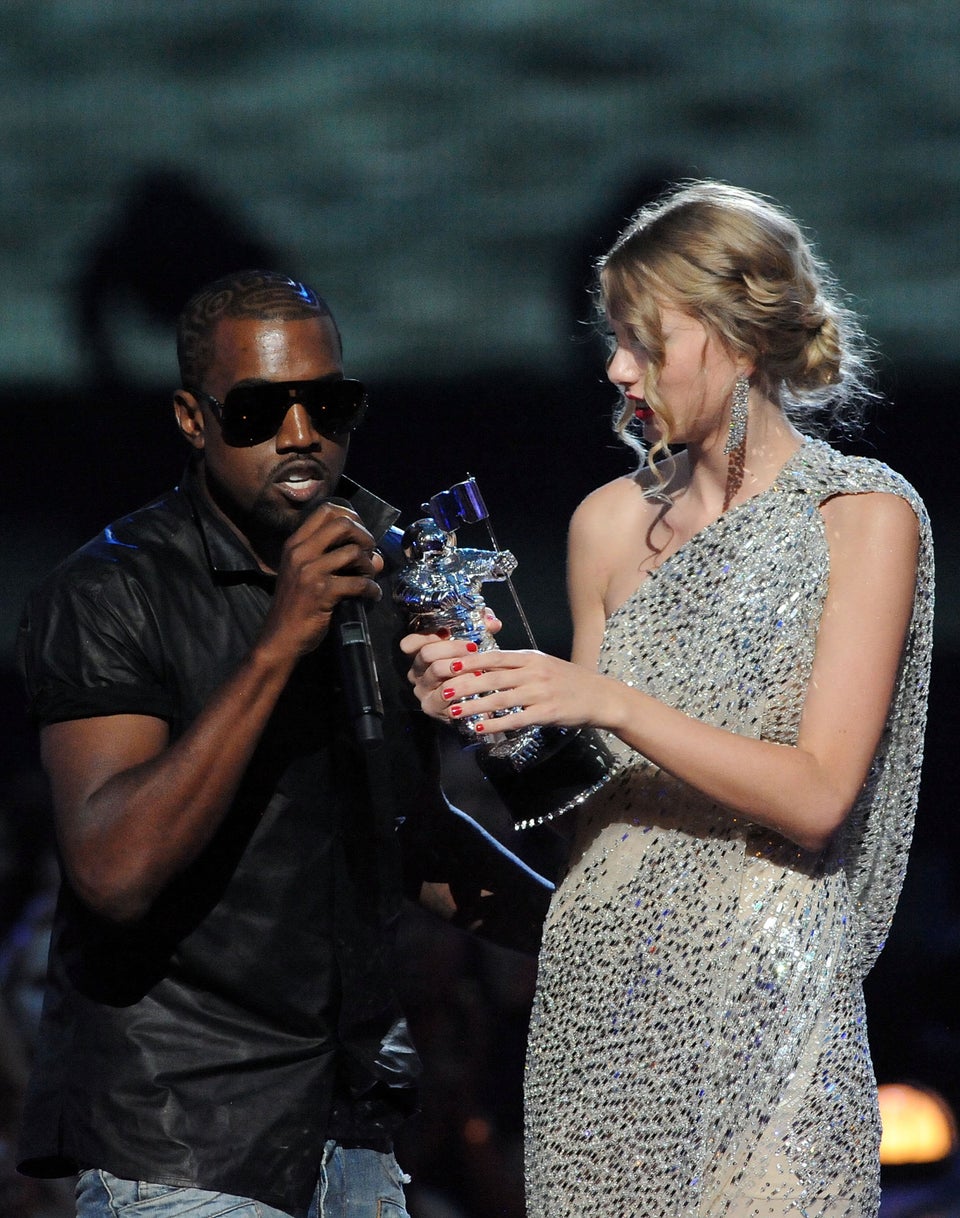 Taylor Swift And Kanye West: A Timeline Of Their Relationship
Related